Are you struggling to increase your website traffic despite putting in rigorous efforts into SEO? Do your backlinks seem ineffective in boosting your online presence? If you feel like your off-page SEO strategies are outdated and not yielding the desired results, you're not alone. In today's dynamic digital landscape, it's crucial to stay updated with the latest techniques to maintain trustworthiness, relevance, and authority, which significantly impact your search engine rankings.
Here we share some effective techniques for strengthening your off-page SEO and enhancing your domain authority. Let's delve into these strategies that can help you in your journey to better rankings and more traffic.
HARO (Help A Reporter Out)
HARO, which stands for Help A Reporter Out, is a gold mine of opportunities for gaining high-quality backlinks and referral traffic. It's a cost-effective and trustworthy way to obtain natural backlinks from reputable websites such as Forbes, Insights, and BMC blogs, with domain authorities ranging from 50 to 90. We recommends dedicating at least 30 minutes a day to browsing through HARO emails and look for queries you can respond to.
Also Read: Five smart ways to generate quality backlinks
Guest Posting
Guest posting is a common yet effective link-building method. The primary objectives of guest posting are attracting new customers, building your brand, and increasing brand awareness. When you contribute a guest post to another website or blog, you often get the opportunity to include a link back to your own site. This helps expand your backlink profile, contributing to your site's authority.
Influencer Marketing
Influencer marketing, a potent strategy frequently overlooked by businesses, offers the means to connect with fresh prospects, enhance brand recognition, and enhance your content. A standout approach in executing influencer marketing involves engaging in blogger outreach. Building positive connections with top bloggers in your niche can take time but can be instrumental in generating interest in your product and driving traffic to your website.
Brand Building
Branding is more than just having a logo or an advertisement. It's about your reputation, as Jeff Bezos rightly puts it: "Your brand is what other people say about you when you're not in the room." To spread brand awareness, consider participating in or sponsoring local events, maintaining a consistent brand voice on social media, creating custom hashtags on Instagram, and running display ads on Google.
Also Read: Best 10 Content Marketing Tips for Your Business or Brand Promotion
Question and Answer Websites
By joining high PR question and answer sites and providing clear answers to queries related to your business or website, you can gain more attention. Popular platforms like Quora, Answerbag, Yahoo! Answers, and Blurt it can be instrumental in driving traffic.
Forums
Surprisingly, forums can be a valuable part of your off-page SEO strategy. Forums allow you to participate in discussions related to your expertise, providing detailed responses to user queries. Platforms like Quora and Reddit are excellent places to share your expertise, build trust, and establish relationships with potential consumers. By implementing these techniques, you can boost your off-page SEO efforts, increase your domain authority, and ultimately drive more traffic to your website.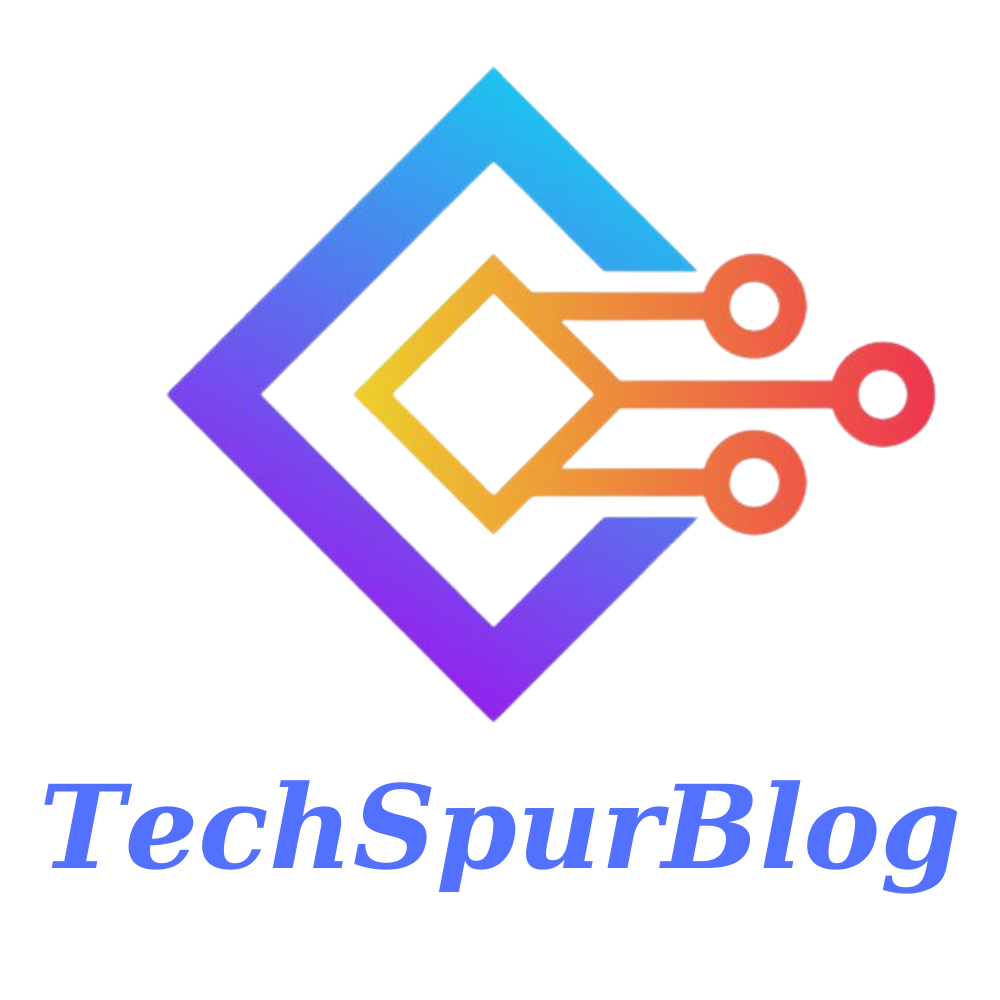 We are the founders of Techspurblog and we have been in this industry for over Four years. We pride ourselves on being the global leader in developing Technology Blog, which can create original content.
We are a team of enthusiastic people who want to share our experience, knowledge and enterprise with the world. We love what we do and we hope you will too!