Content marketing strategy is a plan for creating and distributing relevant, high quality content to attract and acquire new customers. This type of marketing strategy should be tailored to the needs of your business.
Writing content is more than just injecting information onto a page. You should have a good understanding of the audience you are writing to, the information they need and their expectations in terms of what they want from you.
Content Marketing Tips for Your Business
There are a number of content marketing strategies that can be used to generate leads and increase awareness. The most common strategy is creating blog posts and other types of articles that discuss relevant topics related to their business.
Content marketing is becoming more and more popular these days. It helps businesses attract their target market, engage with them, and convert them into customers. The more targeted you can get your content to the right people, the better it will be for your business in the long run.
Below are the best content marketing tips that can help brands and businesses stand out in the digital market.
Create a content strategy:
It is important to create a content strategy before you start any marketing campaign to understand what type of content you want to produce and how will it be distributed.
Identify your target audience:
The most important thing for any brand or business is to identify their target audience, their likes, dislikes, interests and needs so that they can create content that will resonate with them.
Create a compelling headline:
A compelling headline is what draws people in and makes them read more about your story or product/service so it is important to spend time on it before publishing anything on the internet.
Make it clear what type of content you are:
It is important to be clear about the kind of content being produced so that people know if they want to read more or not. Creating a tagline can help with this.
Share your post on social media:
The most effective way of spreading your content is by using social media, and sometimes having influencers share it, so make sure you have an effortless way to share the content on all your platforms.
Create a schedule:
Schedule your posts so you can create a regular stream of content. You can also set up a prescheduled posting time on social media channels to maximize the amount of interaction you have with your audience.
Monitor your posting schedule:
The best way of ensuring that you get the most benefit from your content is by regularly monitoring your schedule. It's important to know how much time you spend to maximize the benefits of what you are creating.
Develop new content ideas:
It is important to keep creating new content so that your audience never gets bored and finds another source for their needs—whether it's entertainment, information or support.
Get more people involved:
The most effective way to produce content is to have a team. It will ensure that you are able to produce content on a regular basis and that it is of the highest quality.
Establish a brand:
Without a brand, you won't have any way of maintaining your audience's engagement with you, so make sure that every post has your brand at its core (or part of it).
Benefits of Content Marketing
Content helps you get your message out there for free
Content can be easily shared on social media channels
It's great for branding purposes because it increases your visibility on search engines
Content marketing can also be a great way to increase your website traffic
Content marketing can be a great way to build your brand online
It can also help you increase conversions
Content can help you create customer relationships, increase engagement and retention, and improve overall relevancy
How To Create A Content Marketing Strategy For Your Business
It's important to have a plan for your content marketing strategy that aligns with your business goals. You need to know what you want to achieve from your content marketing efforts so you can create a plan that will help you achieve those goals.
You should always be thinking about how your content will help you achieve your business objectives. And you should also think about who your audience is, what they like or dislike, where they live, their age range, gender, etc. This will help you create the right type of content for them.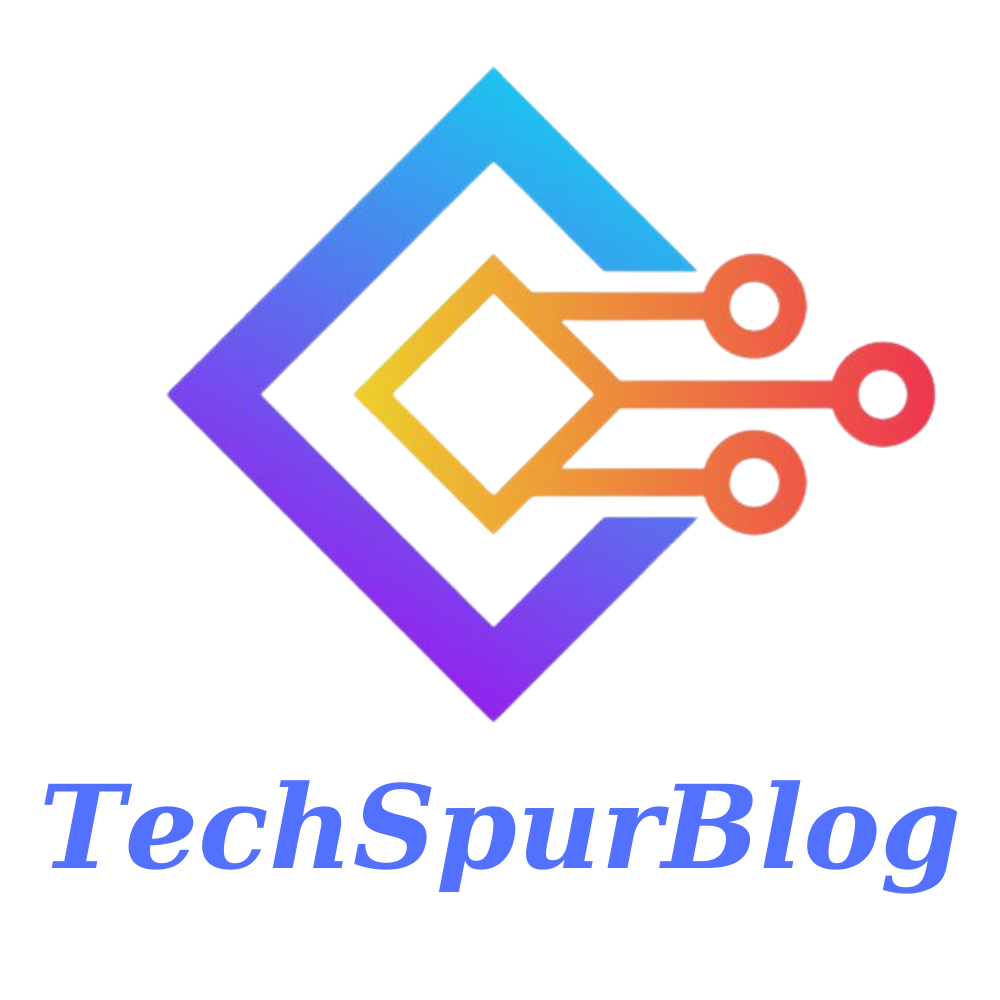 Techspurblog is a blog dedicated to providing industry-leading insights, tips, tricks and tools on topics such as web design, app development, SEO and more. We also provide reviews of the latest tech products and services that can help you get the most out of your business.