In a significant move following the footsteps of Apple and Google, Microsoft has announced the introduction of two distinct chips at its Ignite event. Revealing this development, tech experts assert that Microsoft is making strides in its systems' functionality with these newly introduced chips.
Microsoft's Azure AI Accelerator A100 and Azure Cobalt CPU are the two chips at the forefront of this announcement. Microsoft has specifically designed these chips for tasks related to its cloud services, catering to diverse tasks with a unique design.
Also Read: Snapdragon X Elite: Competitor to Apple M2 and Intel Core i9-13980HX
The AI-focused Azure AI Accelerator chip takes center stage in handling artificial intelligence (AI) tasks and focuses on generative AI. Meanwhile, the Cobalt CPU, situated in Microsoft's cloud division's general computing jobs, plays a crucial role in handling a variety of tasks. Microsoft has intricately designed these chips as a solution to advance its comprehensive system framework, aligning with the evolving needs of its cloud services and ensuring they meet the requirements of various tasks.
In addition to advancing its own capabilities, Microsoft has crafted these chips to address the specific needs of its customers, ensuring a tailored approach to chip design that aligns with user requirements.
The chips made their debut at Microsoft's data centers earlier this year. They seamlessly integrate with Microsoft's Copilot, Azure OpenAI services, and other offerings, contributing to the overall strength of the company's cloud capabilities. Aimed at customers seeking the latest in cloud and AI technologies, these chips underline Microsoft's commitment to providing robust, efficient, and environmentally friendly computing power to meet the growing demand.
Also Read: Microsoft's AI Generates Mickey Mouse in Disturbing Scenarios, Sparking Ethical Debates
Conclusion
Microsoft's recent chip development reflects its commitment to staying at the forefront of technological innovation. By unveiling chips that cater to specific tasks within its cloud services, Microsoft aims to offer its customers cutting-edge solutions that align with the ever-expanding realm of cloud computing and AI technologies.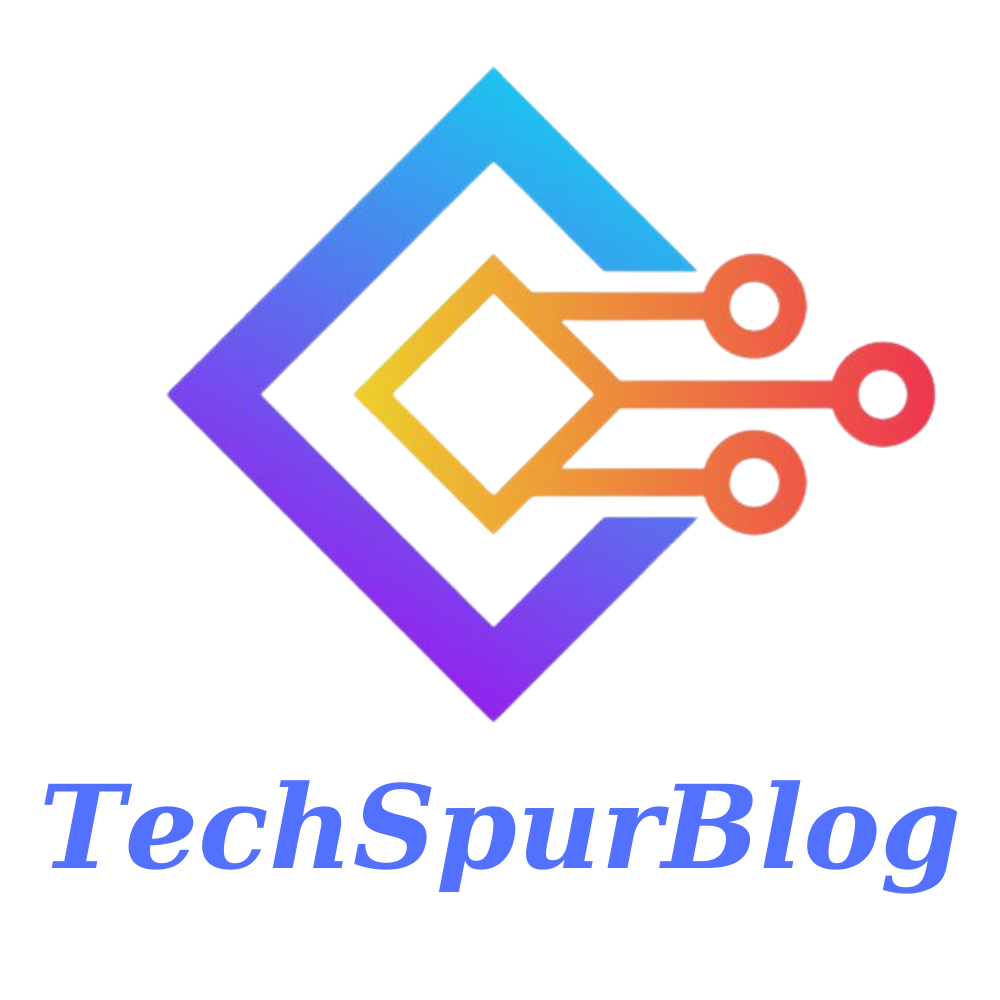 Techspurblog is a blog dedicated to providing industry-leading insights, tips, tricks and tools on topics such as web design, app development, SEO and more. We also provide reviews of the latest tech products and services that can help you get the most out of your business.