In a recent interview with the BBC, Spotify's CEO and co-founder, Daniel Ek, stated that the popular streaming platform would not completely prohibit material created by artificial intelligence (AI). Ek acknowledged the complexity of the issue but emphasized that there are valid use cases that the company is willing to explore.
This announcement comes after Ek had previously expressed concerns about the use of AI in the music industry back in April. At that time, he pledged to establish a position that would protect artists while fostering innovation.
One pivotal moment in this debate occurred when the song "Heart On My Sleeve," featuring cloned voices of artists Drake and The Weeknd, went viral on platforms like TikTok and Spotify, garnering millions of views and plays within days. Eventually, Spotify, along with other platforms, removed the song from its library.
Also Read: Spotify Web Player: Unlock the Ultimate Listening Experience
Aside from this incident, Spotify had already removed tens of thousands of AI-generated songs. However, according to a report by the Financial Times, many of these removals were linked to the use of bots to artificially inflate plays and generate more revenue, rather than the use of AI technology itself.
Ek now clarifies that AI should not be used to impersonate human artists without their consent. Still, he believes that it is acceptable to use AI, much like the widely-used autotune technology, to "enhance" certain music productions.
The integration of artificial intelligence into Spotify's operations is becoming increasingly evident. The company has started using AI technology to replicate the voices of its top English-speaking podcasters and dub their episodes into different languages, starting with Spanish. This initiative is part of a pilot program in partnership with OpenAI and its ChatGPT model.
Also Read: The Power of Ad-Free Music: Spotify Premium Unleashed
Furthermore, in February of this year, Spotify introduced an AI-powered DJ, marketed as a personalized guide that understands listeners' preferences well enough to select music on their behalf. Initially launched in the United States and Canada, the feature's success led to its expansion into more than 50 markets by August.
Currently, Spotify prohibits the use of its content for training machine learning models designed to create music. Nevertheless, other players in the industry, such as Universal Music and Google, are in discussions to develop tools for AI-generated music that would directly compensate original artists and their record labels. Warner Music is also reportedly exploring a similar product in collaboration with Google, as reported by the Financial Times.
Also Read: Iceburgify: Create and Share Your Spotify Iceberg
While the future of AI-generated music on Spotify remains a subject of debate, it is clear that the company is navigating this complex landscape with a cautious approach that balances innovation with artist protection. The role of AI in the music industry is likely to be a topic of discussion and evolution for many years to come.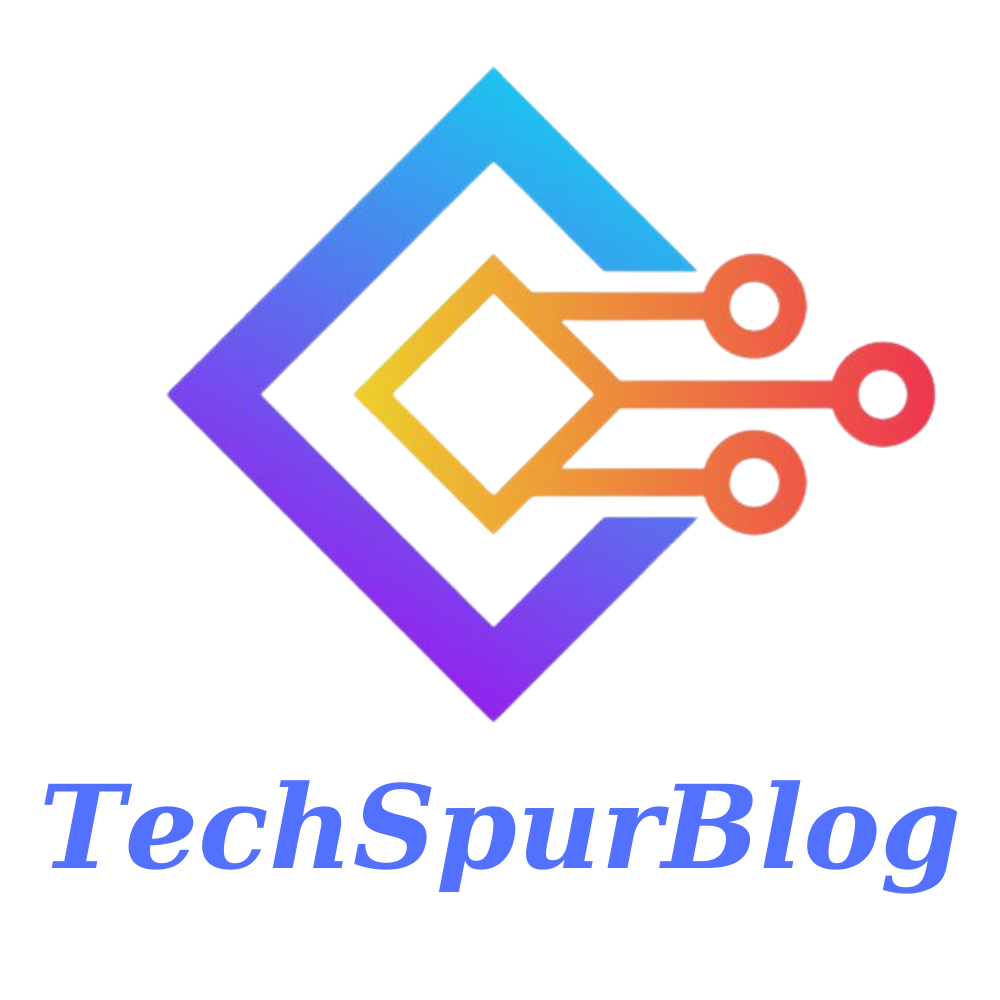 Techspurblog is a blog dedicated to providing industry-leading insights, tips, tricks and tools on topics such as web design, app development, SEO and more. We also provide reviews of the latest tech products and services that can help you get the most out of your business.