If you want to use the Airplay feature to stream or connect the video or music or whatever it is. You can do it easily. But if it doesn't work, then you should do a couple of these things.
First of all, you need to make sure that the device actually supports it. You can click on cast button on any YouTube video.
Then click on Airplay and Bluetooth devices.
If you cannot see any TV here, means that your TV does support AirPlay.
You can find it out from the manual or from the box or some product information of that specific TV.
How to Connect AirPlay on iPhone
And if it does support it, you need to make sure that it is also enabled to turn on and connect it to power and ready to go.
Now tap on cast button on any YouTube videos, and then click on AirPlay and Bluetooth devices.
Now you can see link it with TV code.
So there is a possibility that your TV is going to display like four digits passcode.
And once you do that, you need to type the passcode into your iPhone.
Now it works. But when this isn't like done, when the this step is skipped, you're not going to be able to use the AirPlay at all.
AirPlay can be used from the control center as well. So you can find a screen cast/mirror button at the control menu.
Also Read: How to fix iPhone 11 stuck in a loop
Software Problem
If your TV doesn't like recognize your iPhone or something, then you just have to unplug it, or turn it off, and then turn it back on.
This should definitely work. And a lot of times it does fix the problem.
If it is not work the best thing you can try out is definitely to update your software.
Go to the general and software update section in your settings, you can see that new update is already available. Click on download and Install.
And even if not work, even if the update has nothing to do with the AirPlay functionality or AirPlay problems.
You need to update you iPhone with latest iOS.
There may be a type of content which is copyrighted and it is simply not able to use AirPlay with it.
For example, you can use Netflix or some random app, if it shows you that there is an error, you cannot use it.
Chances are that it's also because of copyright.
Regular YouTube videos, your photos, home videos, those should definitely not have the problem.
But some downloaded videos or movies or whatever, maybe copyrighted or some other material may not work.
So just keep that in mind that this could be an issue as well.
Internet Connection Problem
It could happen is the problem with the network connection. So in case your TV is connected to the same Wi-Fi router as your iPhone, then you should turn off and on your wi-fi.
You can even do that on your iPhone in case you are in the AirPlay mode.
So these are kind of the basic troubleshooting methods, but definitely make sure that you have done some of these things because it can definitely help you out and fix this whole problem.
It's mostly just some internet connection or connectivity issue, update, bug, whatever. So usually this kind of methods fixes the problem.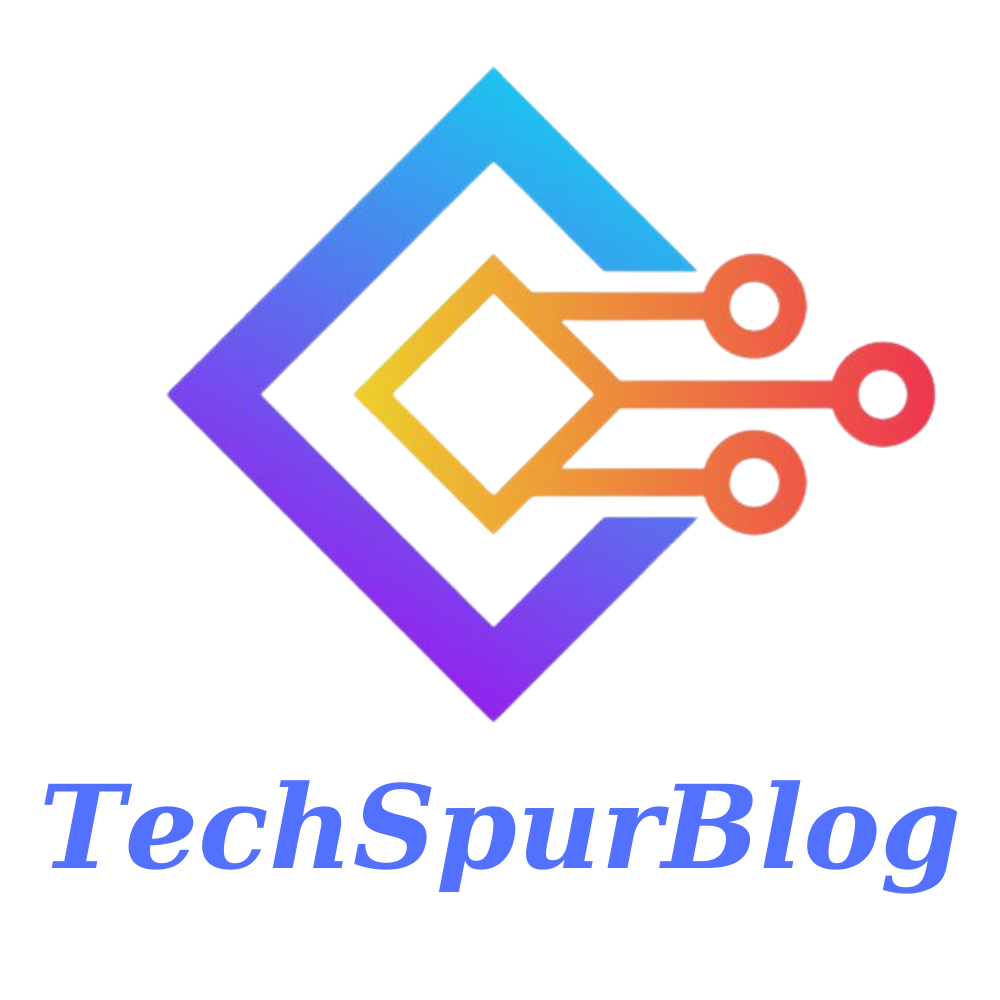 Techspurblog is a blog dedicated to providing industry-leading insights, tips, tricks and tools on topics such as web design, app development, SEO and more. We also provide reviews of the latest tech products and services that can help you get the most out of your business.