In the world of gaming laptops, power, affordability, and cutting-edge features are always in high demand. Enter the new Asus ROG Strix Car 18, a flagship-grade gaming laptop that aims to deliver the ultimate gaming experience. Packed with monstrous specifications, top-notch performance, and a stunning display, this laptop sets a new standard for gaming enthusiasts.
In this article, we'll delve into the key features, performance benchmarks, design elements, and overall value of the Asus ROG Strix Car 18.
Unleashing Monstrous Power:
The Asus ROG Strix lives up to its claim as one of the most powerful gaming laptops available in India. Equipped with a top-of-the-line 13th Gen Core i9-13 980HX processor boasting 24 cores, 32 threads, and a blazing 5.6 gigahertz clock speed, this laptop sets a new benchmark for processing power. Accompanied by the monstrous RTX 4090 GPU with 16 GB of fast GDDR6 VRAM, advanced third-gen RT cores, and DLSS3 feature, the Asus ROG Strix Car 18 guarantees a gaming experience like no other.
Also Read: Why the Google Pixelbook 12in Should be Your Next Device
Stunning Display and Immersive Gaming:
The laptop's massive 18-inch screen is a visual treat, offering a true gaming immersion. With a 2K resolution, a 240Hz refresh rate, and a 3ms response time, the display ensures smooth and fluid gameplay. The 500-inch peak brightness and HDR support enhance visuals, while the 100% DCI-3 color gamut coverage ensures vibrant and accurate colors. Whether it's exploring virtual worlds or engaging in fast-paced action, the Asus ROG Strix Car 18's display delivers an exceptional gaming experience.
Uncompromising Performance:
Benchmark tests confirm the laptop's exceptional performance capabilities. The CPU and GPU benchmarks reveal impressive scores, with Geekbench multi-core test surpassing 17,000 points, Syrubench test exceeding 30,000 points, and 3D Mark time spy test reaching over 20,000 points. These scores demonstrate the sheer power and capability of the laptop. Additionally, the SSD speeds from Crystal Disk Mark showcase blazing-fast read-write speeds, thanks to the RAID 0 configuration of the two 1TB SSDs.
DLSS3 AI Frame: Enhancing Gaming Experience:
One standout feature of the Asus ROG Strix Car 18 is DLSS3 AI Frame technology, a new addition to the RTX 40 series GPUs. This feature utilizes artificial frames to significantly improve FPS and deliver a smoother gameplay experience. In games like Cyberpunk, the laptop exhibited a remarkable difference in performance, with FPS jumping from around 30 to 90-100 when DLSS3 AI Frame and DLSS quality options were enabled. While it may not be suitable for multiplayer FPS games, it brings a whole new level of immersion and visual quality to single-player experiences.
Also Read: A Closer Look at the Lenovo IdeaPad 330-15 AMD Performance and Features
Impressive Thermal Management and Upgradability:
To maintain optimum performance, the Asus ROG Strix incorporates advanced thermal management. With three fans, seven heat pipes, liquid metal application, and Conductor Nord Extreme, the laptop ensures efficient heat dissipation, resulting in stable and cool operation. Although the fans can get quite loud during heavy loads, the laptop remains cool to touch, even during intense gaming sessions. Furthermore, the laptop offers upgradability with two SSD slots and two RAM slots, allowing users to enhance storage and memory capacity.
Design and Aesthetics:
Apart from its exceptional performance, the Asus ROG Strix Car 18 catches attention with its gaming-centric design. The laptop features vibrant RGB lighting, including an RGB strip on the hinge, RGB lighting around the base, and per-key RGB illumination on the keyboard. The transparent elements above the keyboard and on the sides add a touch of elegance. With a matte black finish and solid build quality, the laptop exudes a premium feel.
Also Read: CORSAIR Void PRO RGB Wireless Headset: The Perfect Companion for Gamers
Conclusion:
The Asus ROG Strix Car 18 unquestionably sets the bar high for gaming laptops in 2023. With its monstrous specifications, top-notch performance, stunning display, and thoughtful design, it offers the ultimate gaming experience. While the price tag reflects its flagship status, the Asus ROG Strix Car 18 delivers excellent value for gaming enthusiasts seeking top-tier performance. If you're looking for the best, most powerful gaming laptop, the Asus ROG Strix Car 18 deserves serious consideration.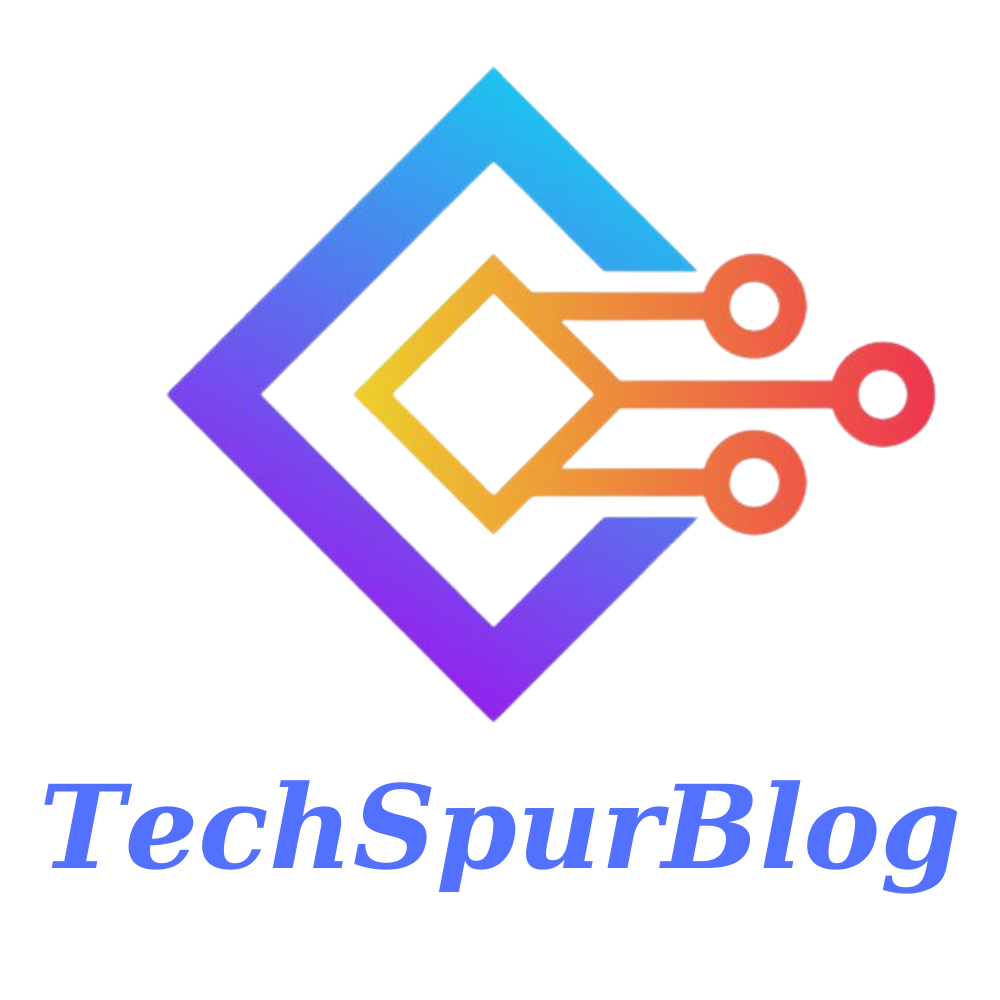 Techspurblog is a blog dedicated to providing industry-leading insights, tips, tricks and tools on topics such as web design, app development, SEO and more. We also provide reviews of the latest tech products and services that can help you get the most out of your business.