When planning your visit to Delhi, the dynamic capital of India, selecting the right hotel is a vital decision which can significantly influence your overall experience. Whether your journey is for business endeavors or to immerse yourself in the city's rich cultural heritage, several crucial factors must be weighed to ensure a comfortable and enjoyable stay. Here, we will delve into the essential aspects to keep in mind when booking a hotel in Delhi:
Location Matters
The location of your chosen hotel is paramount when searching for Delhi hotels. For travelers seeking a blend of sightseeing and cultural exploration, opt for accommodations in central or historically significant areas such as Connaught Place, Karol Bagh, or Paharganj. For business travelers, proximity to key business districts is a practical consideration.
Budget and Amenities
Define your budget and align it with your preferred amenities. Delhi provides diverse options, from budget-friendly guesthouses to luxurious five-star establishments. Consider amenities like complimentary Wi-Fi, breakfast services, gym facilities, and swimming pools tailored to your preferences.
Also Read: Top 10 Unmissable Sites for a Tourist in India
Prioritize Safety and Security
Ensure the hotel maintains robust security measures, including round-the-clock front desk services and secure key card access to guest rooms. If you're planning to visit Delhi from Bangalore, booking advance tickets for Bangalore to Delhi flights would be wise.
Seek Insights from Reviews and Ratings
Explore reviews on prominent platforms like MakeMyTrip, Booking.com, and TripAdvisor. These reviews provide valuable insights into the firsthand experiences of past guests. While high ratings and positive feedback are quality indicators, consider the quantity of reviews to gauge overall satisfaction.
Flexible Cancellation Policies
Assess the hotel's cancellation policy thoroughly before finalizing your reservation. The unpredictability of travel may necessitate the flexibility of a lenient cancellation policy. Some hotels do offer free cancellation up to a specific period before your scheduled stay.
Room Type and Size
Tailor your choice of room type to your individual requirements. Solo travelers may opt for more compact accommodations, while families might favor more spacious suites. Ensure the room's dimensions and layout align with your comfort expectations.
Also Read: Exploring the Marvels of Gran Canaria: A Must-Visit Travel Destination
Embrace Local Cuisine
For culinary enthusiasts, consider accommodations in hotels renowned for their exceptional local cuisine. Delhi's diverse culinary scene can be a delightful part of your stay.
Accessibility and Transportation
For travelers with mobility challenges, inquire about wheelchair accessibility and any specialized accommodations the hotel offers. Additionally, verify if the hotel can assist with transportation or provide guidance on local transport options for sightseeing excursions.
Uncover Special Offers and Packages
Keep an eye out for exclusive promotions, packages, and discounts. Many Delhi hotels provide deals for extended stays or advance bookings, enhancing the value of your visit.
Immerse in Cultural Experiences
Enhance your stay by selecting a hotel that reflects Delhi's local traditions and aesthetics. Heritage hotels, in particular, offer a unique cultural journey, allowing you to delve into the city's rich history.
Prioritize Cleanliness and Hygiene
In the post-pandemic era, hygiene standards are paramount. Verify that the hotel adheres to stringent cleanliness and sanitization protocols. Look for safety measures such as contactless check-in and enhanced cleaning procedures.
Also Read: Top Travel Hacks to Save Money and Maximize Your Vacation
Conclusion
Booking a hotel in Delhi should be marked by thoughtful consideration of these multifaceted factors. The city's diverse offerings cater to a broad spectrum of tastes and budgets, making it essential to invest time in research to select the one best aligned with your unique needs. By reading reviews, discerning your budget, and ensuring the hotel's location aligns with your travel objectives, you can lay the foundation for a memorable and rewarding stay in the heart of India.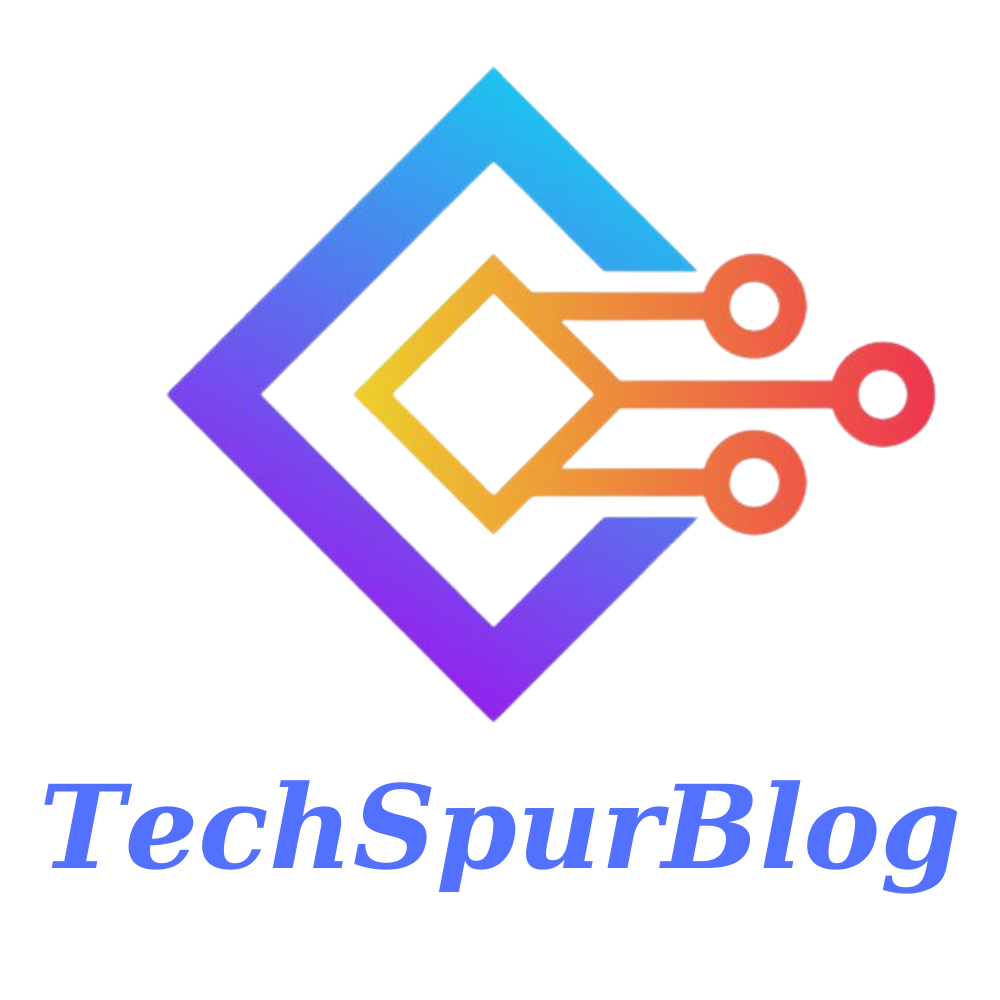 Techspurblog is a blog dedicated to providing industry-leading insights, tips, tricks and tools on topics such as web design, app development, SEO and more. We also provide reviews of the latest tech products and services that can help you get the most out of your business.