In today's world of social media, where attention is often sought after, it's refreshing to come across a post that truly resonates with people. For one travel enthusiast, her most shared post ever wasn't about her glamorous adventures or exotic destinations it was about birthday freebies. But what does this tell us? It tells us that there are two things many of us have in common: a love for travel and a dislike for wasting money. Let's face it, traveling can be expensive, and finding an affordable vacation often feels like an impossible task. But fear not! In this article, we'll explore some of the top travel hacks that can help you save money and make the most of your trips.
Shop airfare early and strategically:
Airfare is one of the most expensive aspects of travel. Tickets should be booked 3-21 weeks in advance for the best prices. Cheapest days to fly are Tuesdays, Wednesdays, and Saturdays. Avoiding popular or international destinations? Opt for a longer lead time. Additionally, consider traveling during shoulder seasons (April-May and September-October) to secure lower rates.
Utilize travel apps and websites
Technology can be your best friend when it comes to saving money on travel. Use travel apps and websites like Google Flights, NextVac, Hopper, and Skyscanner to compare prices and find the best deals.
Opt for carry-on luggage
Avoid hefty baggage fees by packing light and opting for a carry-on instead of a checked bag. Most airlines allow one free carry-on bag along with a personal item. By bringing a carry-on, you can save anywhere from $25 to $50 per bag. If you must check a bag, choose airlines like Southwest that offer free checked bags, or consider sharing one big check bag with your travel companions.
Be strategic at airport security
Speed up your airport security experience by heading towards the left lanes. It turns out that people tend to turn right when entering security gates, causing congestion on that side. By heading left, you're more likely to find faster lines and breeze through security.
Also Read: 6 Modern Things To Make Your Traveling More Easy & Comfortable
Save on currency exchange
Avoid exchanging money at the airport, as it's often one of the most expensive ways to obtain foreign currency. Instead, order currency at your bank or credit union before your trip. Alternatively, use a debit card with no foreign transaction fees or ATM fees for convenient and cost-effective currency exchange.
Consider TSA Pre-Check
If you despise waiting in long security lines and removing your shoes, investing in TSA Pre-Check might be worth it. For approximately $78, you can skip the long lines for five years and enjoy a faster, easier security screening process.
Find hotel deals online
When it comes to lodging, take the time to search for hotel deals online. Start with websites like Hotels.com and TripAdvisor to compare rates and read reviews. Don't forget to check the hotel's official website, as they may offer competitive rates and be willing to match prices found online. For even greater savings, consider using platforms like Priceline's Express Deals or Hotwire's Hot Rates.
Save on rental cars
If you need to rent a car, explore options like Costco Travel, which often offers great deals. Keep in mind that some rental car companies have specific policies for renting with a debit card, so research the requirements and any additional documentation needed.
Use public transportation
Instead of relying on taxis or rental cars, use public transportation whenever possible. Public transportation systems can help save money on transportation in many cities. Additionally, using public transportation can give you a more authentic local experience.
Stay in alternative accommodations
Consider staying in alternative accommodations like vacation rentals, hostels, or guesthouses instead of traditional hotels. Websites like Airbnb, Booking.com, and Hostelworld offer a wide range of affordable options that can be more cost-effective, especially for longer stays or when traveling with a group.
Travel during off-peak times
Traveling off-peak can save money. Flights, accommodations, and attractions are generally cheaper when there is less demand. Additionally, popular tourist destinations are usually less crowded during off-peak times, allowing you to enjoy a more relaxed and authentic experience.
Take advantage of free attractions and activities
Research and take advantage of free attractions, museums with free admission days, or local events happening during your visit. Many cities have a variety of free activities and sights to explore, from parks and gardens to art galleries and historical landmarks.
Sign up for loyalty programs and travel rewards
Join loyalty programs of airlines, hotels, and travel booking platforms to earn points or rewards for your travels. Accumulated points can be redeemed for travel rewards such as discounted or free flights, hotel stays, etc. Additionally, consider getting a travel rewards credit card to earn points on your everyday expenses and use them towards travel expenses.
Also Read: Discover the Best Beaches in Malaga
Pack essentials and reusable items
Avoid unnecessary expenses by packing essential items like toiletries, medications, and travel adapters. Buying these items at tourist destinations can be more expensive. Additionally, bring a reusable water bottle to refill throughout your trip and a reusable shopping bag for any purchases, helping you save money and reduce waste.
Conclusion
Traveling on a budget doesn't mean sacrificing the quality of your trip. By employing some simple travel hacks, you can save money while still having a memorable and enjoyable experience. From finding affordable flights and accommodations to exploring local cuisine and free attractions, there are numerous ways to stretch your travel budget.
Remember to plan ahead, be flexible with your travel dates and destinations, and take advantage of loyalty programs and travel rewards. Embrace alternative accommodations, public transportation, and cooking your own meals to cut down on expenses. Additionally, researching free attractions and activities, as well as packing essential items and reusable products, can further help you save money.
Traveling on a budget can be an opportunity to experience destinations in a more authentic way, interact with locals, and discover hidden gems that might be overlooked by high-end tourists. So, whether you're planning a weekend getaway or a long-term adventure, use these travel hacks to make the most of your budget and create lasting memories. Happy travels!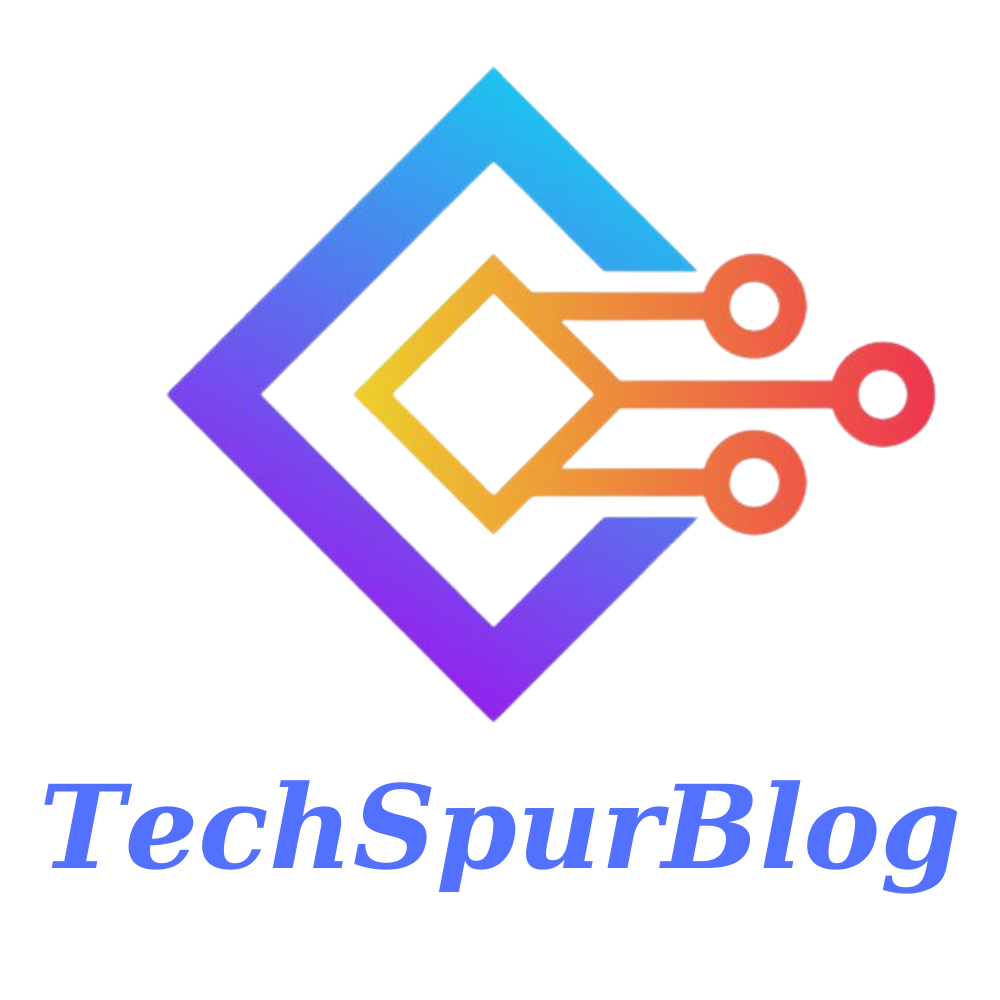 We are the founders of Techspurblog and we have been in this industry for over Four years. We pride ourselves on being the global leader in developing Technology Blog, which can create original content.
We are a team of enthusiastic people who want to share our experience, knowledge and enterprise with the world. We love what we do and we hope you will too!