Whether for business or leisure, traveling is supposed to be an exciting and memorable experience. Among the things that excite your travel experience are comfort and ease of accessing certain services. Unfortunately, certain things can ruin your trip and make you uncomfortable. 
For instance, unnecessary noise from jet engines, fellow passengers, or even background music from a noisy neighbor in your area of stay can make you uncomfortable when you need to relax and enjoy your trip.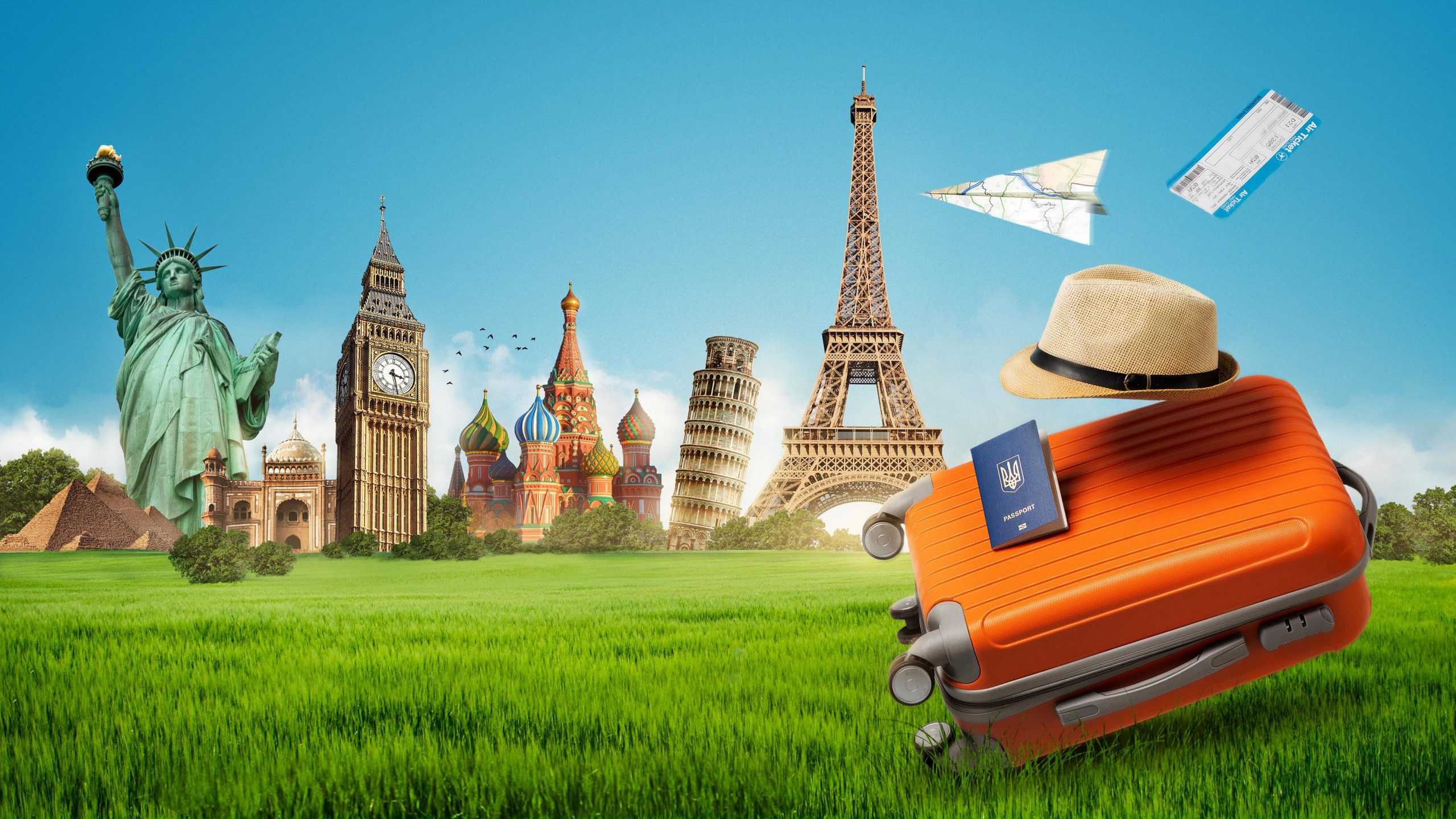 Fortunately, multiple gadgets and devices can help you stay comfortable, whether traveling by air, sea, road, or even walking. If you are looking to make your trip comfortable and easy, you should not miss these six things from your packing list.
No one is born a savvy traveler. It is a process born of numerous errors, missed flights, and unawareness from travel experiences. Then, one day, you realize you can seamlessly go on trips with little or no hurdles.
Every travel adventure can be memorable, but unique and fun travel comes from soul-searching adventures. Usually, unique travel experiences make you see things differently. Whether you're going on a long or short trip, there are some tips you can use to create a unique and fun travel experience.
Also Read: How to Navigate to the closest grocery Store for your Shopping Trip
Travel Pack
A travel pack is a must for any traveler, particularly if you are planning a road trip. It helps you keep all of your belongings organized and in one place. Additionally, it also helps packing and to unpack a breeze. It is recommendable to get a travel pack with many compartments and pockets for carrying extra luggage, especially if you are going to stay out for a long time.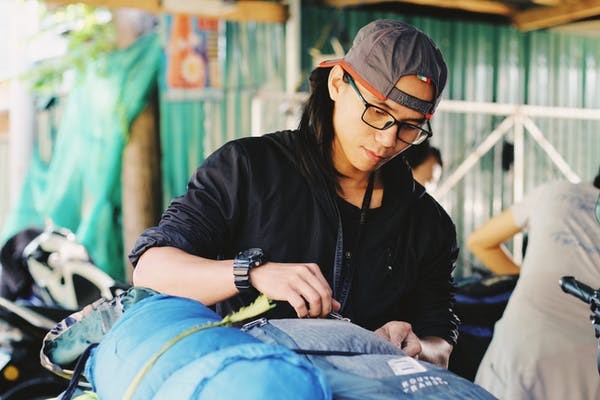 Investing in a good quality travel pack is not an option but a necessity. A good travel pack will allow you to carry all your belongings without worrying about them getting lost or damaged.
Travel packs are also ideal for carrying valuable items like camera gears, hiking gadgets, and other fragile items. Consider purchasing premium-quality travel containers like Front runner wolf pack that are made from durable plastic materials. Besides, they are waterproof and can even be carried on your car roof rack without worrying about weather elements.
Portable Charger for Traveling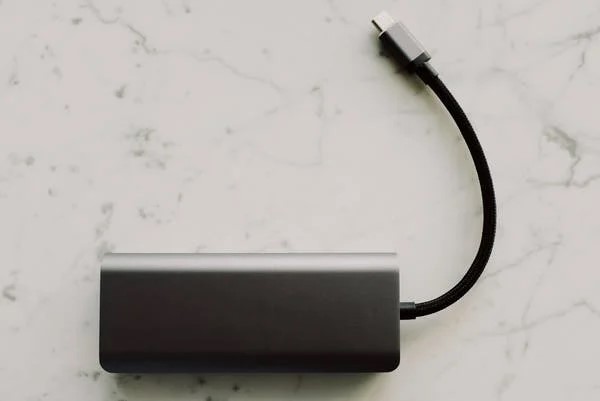 A portable charger is one of the most important gadgets you can bring when traveling. It ensures that you can always keep your devices charged, whether on a long flight or exploring a new city. Besides, it's small and lightweight, so it won't take up too much space in your carry-on. You'll thank yourself for buying this valuable item!

Portable Wi-Fi Device
Who wants to be off the grid even for a single day? I guess nobody.
With the development of communication technology and social media platforms, you will need to stay connected with your friends and family while traveling. For others, work does not stop even when traveling, meaning you will need a Wi-Fi connection to check and respond to job emails.
While your possibilities of getting Wi-Fi signals are high, especially if you are traveling to majors in developed countries, there are situations where you might find yourself in remote and obscure places where Wi-Fi connections are limited.
Under such circumstances, a portable Wi-Fi device is a must-have for any traveller. It helps you to connect to the internet while on the go and is small enough to fit in your pocket. You can use it to stay connected with friends and family or to get work done while you're on the road. Besides, it's a great way to keep entertained during long flights or layovers.

Universal Travel Adapter for Traveling
In most cases, people forget how important these gadgets are due to a lack of knowledge of different electrical plug-ins and outlets in other countries. It is until they arrive in a foreign country and realize they cannot plug in any of their devices that they comprehend the importance of universal travel adaptors.
A universal travel adaptor is an essential gadget for any international traveler. Investing in a good quality universal adaptor that can work well in nearly all countries will save you from the hustle and tussle of charging your devices. You can charge your electronic devices, such as mobiles and laptops without worrying about finding compatible adapters.
Also read : The Most Effective Tourist places worldwide
Noise-Cancelling Headphones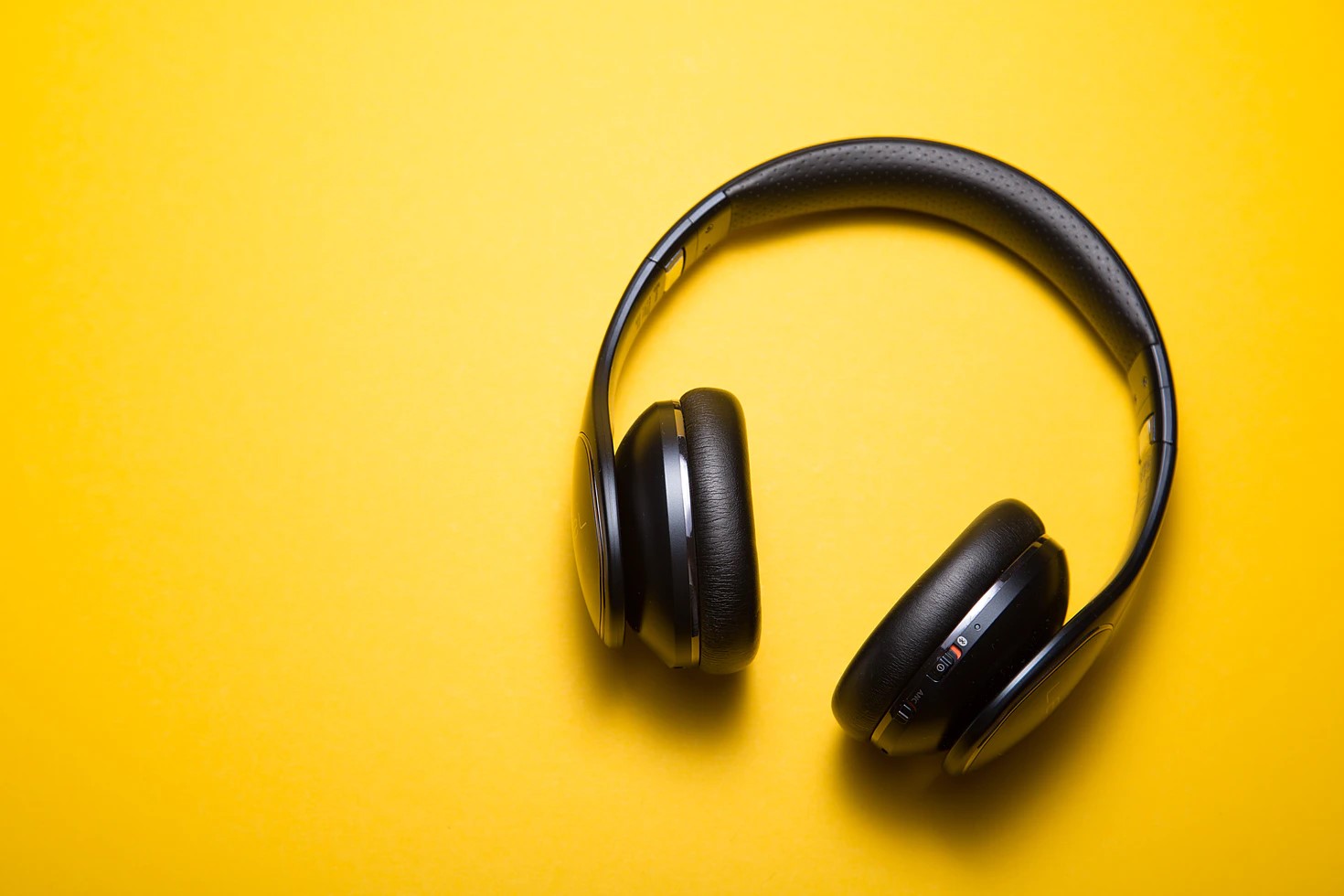 It can be hard to find time to relax in today's fast-paced world. But when you're travelling, you must take a break and recharge. One way to do this is by using noise-cancelling headphones. These gadgets will help you block out the noise of the airport or aeroplane so you can relax and escape the hustle and bustle of travel. All you have to do is plug them in and put them on! If you are looking for something less expensive, try earplugs. They work just as well and are much cheaper!
Luggage Scale for Traveling
Carrying most of your essential things is important. Still, there are awkward situations at the check-in-desks when you realize you have over-packed your luggage and are faced with the option of leaving some items at the airport or paying some extra fee for the luggage. Leaving some of your things behind can be devastating, and quite often, you may be forced to pay more for the extra kilos-again this is not good if you are travelling on a budget.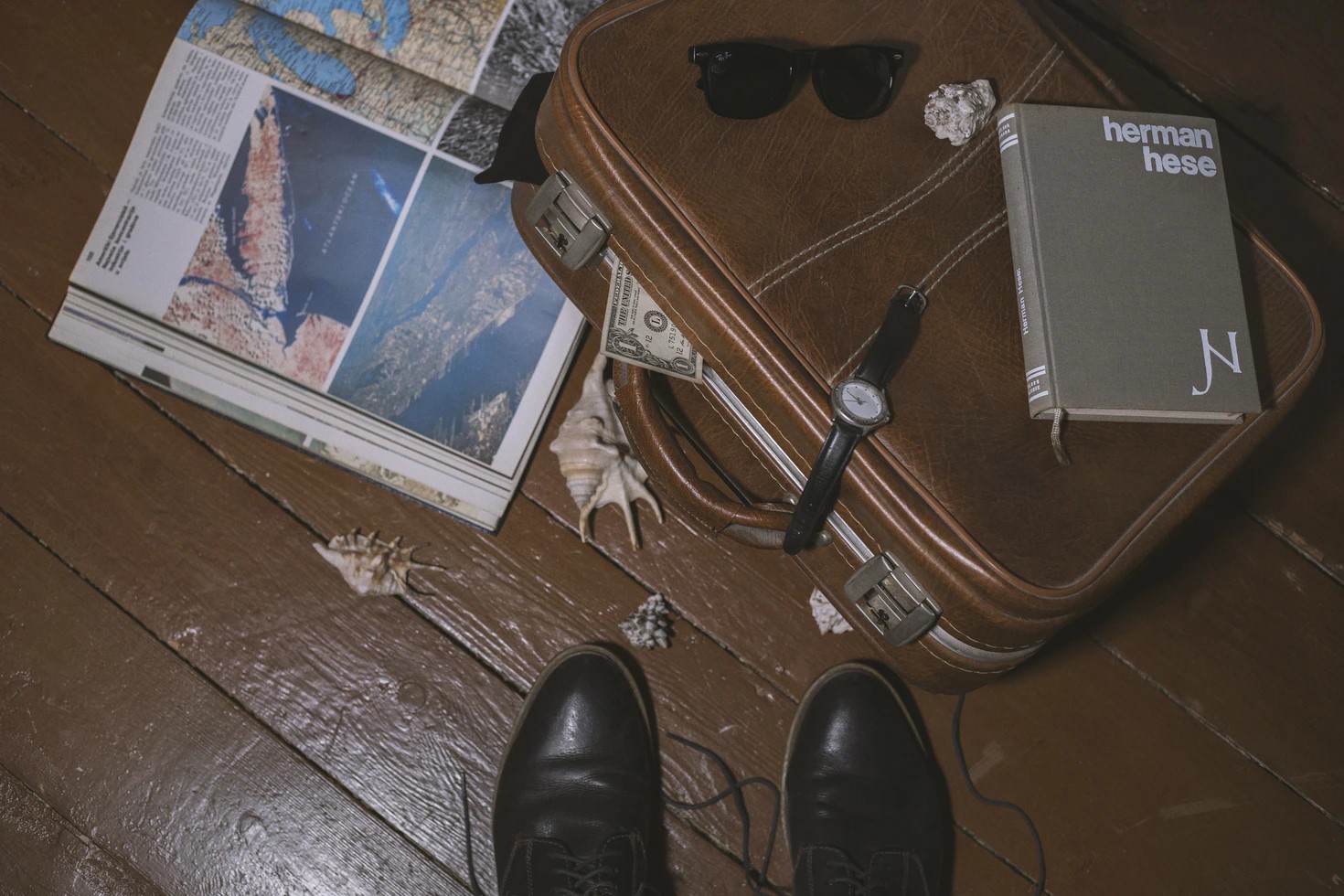 However, you will not worry about overpacking if you have a luggage weighing scale. With this gadget, you can weigh your luggage before you leave and pack accordingly.
Bottom Line
Traveling from place to place can be tiring, especially if you are travelling by air, where you need to go through check-in and security, which can take up to an hour or more at busy times of the day. You next want a comfortable and easy trip to relax your mind and body. So, next time you want to make your journey easy and comfortable, don't forget to invest in some of the abovementioned things.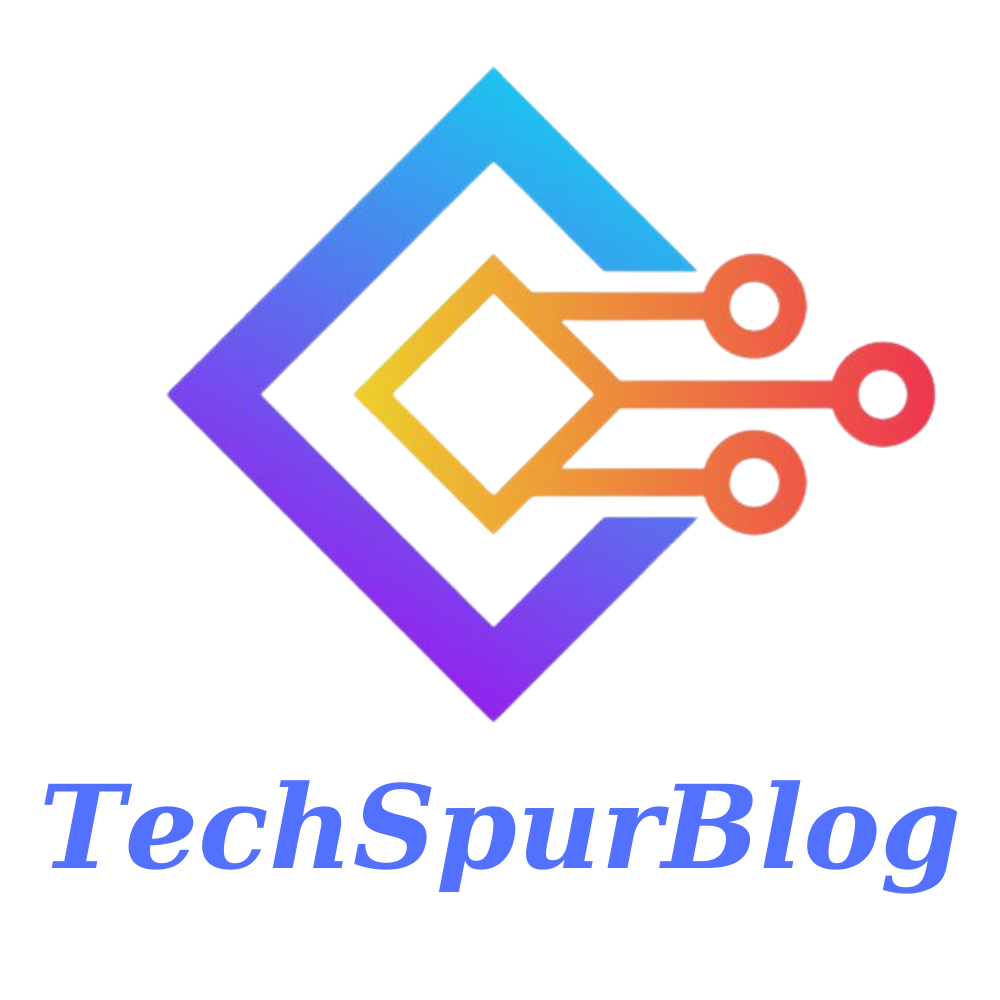 Techspurblog is a blog dedicated to providing industry-leading insights, tips, tricks and tools on topics such as web design, app development, SEO and more. We also provide reviews of the latest tech products and services that can help you get the most out of your business.