We will take you on an exciting journey to Gran Canaria, also known as the miniature continent. Discover why this captivating island should be on your travel bucket list and explore its breathtaking landscapes, vibrant cities, and cultural treasures. So, fasten your seatbelts as we delve into the wonders of Gran Canaria.
Gran Canaria: A Tapestry of Contrasts
Known for its striking contrasts, Gran Canaria boasts an unparalleled natural beauty. The island's lush greenery stands in stark contrast against the dark volcanic clay, creating a visual spectacle. Visitors can experience diverse landscapes within a single day, from climbing heights covered in Canary Island pine woods to relaxing on beautiful beaches surrounded by dunes. Gran Canaria's eternal spring climate adds to its charm, allowing travelers to fully appreciate its rich natural diversity, charming villages, and vibrant history.
Vibrant Cities and Modern Tourism
Gran Canaria is not only about natural wonders, but also offers modern and popular tourist destinations in major cities like Las Palmas and De Gran Canaria. These cities provide a blend of multicultural experiences and contemporary attractions. Discover the cosmopolitan vibes, indulge in local customs and traditions, and immerse yourself in the island's captivating culture.
Beautiful Beaches of Gran Canaria
Gran Canaria boasts some of the finest beaches in the Canary Islands. Playa de Maspalomas, Playa de Ingles, and Puerto Rico Beach are among the popular choices where visitors can bask in the warm sunshine, relax on golden sands, and swim in crystal-clear waters. Playade Maspalomas, stretching over 8 kilometers, is a favorite spot for sun loungers, walkers, and windsurfers. Playa de Ingles, also known as the Englishman's Beach, offers a vibrant nightlife and a wide range of water sports activities.
Also Read: Discover the Best Beaches in Malaga
Hiking in Gran Canaria's Splendid Trails
Nature enthusiasts will find Gran Canaria a paradise for hiking. The island offers a variety of trails, including Roque Nublo and Pico de Las Nieves, which allow visitors to explore unique flora and fauna while enjoying panoramic views of the landscape. Roque Nublo, the highest point in Gran Canaria, offers a stunning trail that leads to breathtaking views of the Caldera de Tejita and other remarkable formations. Pico de Las Nieves, the second highest peak, provides an exhilarating hike and an opportunity to connect with the island's natural beauty.
Las Palmas: Where Modernity Meets History
Las Palmas, the capital city of Gran Canaria, is a vibrant destination blending modern architecture, historical sites, and a lively atmosphere. While the island offers an abundance of natural beauty, a visit to Las Palmas is a must. Explore Las Canteras Beach, soak up the sun, and witness the fusion of modern and historic charm. The Vieta Old Town captivates with its cultural landmarks, including the Christopher Columbus House Museum, Plaza de Santa Ana, and the Canary Museum.
Taro: A Glimpse into Tradition and Architecture
Venture into the interior of Gran Canaria to discover the town of Taro, renowned for its traditional architecture, narrow streets, and the Basilica de Nuestro Signora del del Pino. Nestled at an elevation of 543 meters above sea level, Taro offers a glimpse into the island's historical and ecological significance. The Basilica, dedicated to the patron saint of Gran Canaria, showcases exquisite Canarian religious architecture and serves as a place of pilgrimage for locals and tourists alike. Take a stroll through the charming streets of Taro, admire the traditional Canarian houses with their colorful balconies, and visit the local market to experience the authentic island lifestyle.
Cultural Delights: Museums and Festivals
Gran Canaria is a treasure trove of culture and heritage. The island is home to numerous museums and art galleries where visitors can delve into its rich history and artistic expression. The Canarian Museum in Las Palmas displays a wide range of artifacts, showcasing the island's indigenous culture and its connection to the surrounding African continent. Don't miss the chance to witness the vibrant festivals and celebrations that take place throughout the year, such as the Carnival of Las Palmas and the Fiesta de la Rama in Agaete, where locals come together to showcase their traditions through music, dance, and elaborate costumes.
Gastronomic Delights: Canarian Cuisine
No visit to Gran Canaria is complete without indulging in its delectable cuisine. The island's gastronomy is influenced by its geographic location and local produce. Try the traditional dish of "papas arrugadas" (wrinkled potatoes) served with "mojo" sauce, or sample the fresh seafood delicacies like "gambas al ajillo" (garlic prawns) and "pulpo a la plancha" (grilled octopus). Don't forget to savor the local wines, particularly the Malvasía, produced from the island's vineyards.
Adventure and Water Sports
For adrenaline seekers, Gran Canaria offers an array of adventurous activities. Explore the rugged coastline through scuba diving or snorkeling and discover the underwater wonders teeming with marine life. The island is also a paradise for surfers, with several renowned spots providing excellent waves for all levels. Embark on a thrilling jeep safari or quad biking excursion to explore the island's off-the-beaten-path locations and experience its untamed beauty
Also Read: Top Travel Hacks to Save Money and Maximize Your Vacation.
Accommodation and Hospitality
Gran Canaria offers a wide range of accommodation options to suit every traveler's preference. From luxury resorts and boutique hotels to cozy guesthouses and budget-friendly apartments, there is something for everyone. The island's hospitality is renowned, with friendly locals who are always ready to welcome visitors and make their stay memorable.
Conclusion
Gran Canaria is a destination that has it all – breathtaking landscapes, vibrant cities, rich culture, and a wealth of outdoor activities. Whether you are seeking relaxation on stunning beaches, exploration of natural wonders, or immersion in the island's history and traditions, Gran Canaria promises an unforgettable experience. So, pack your bags, set out on an adventure, and let Gran Canaria captivate you with its charm, beauty, and warm hospitality.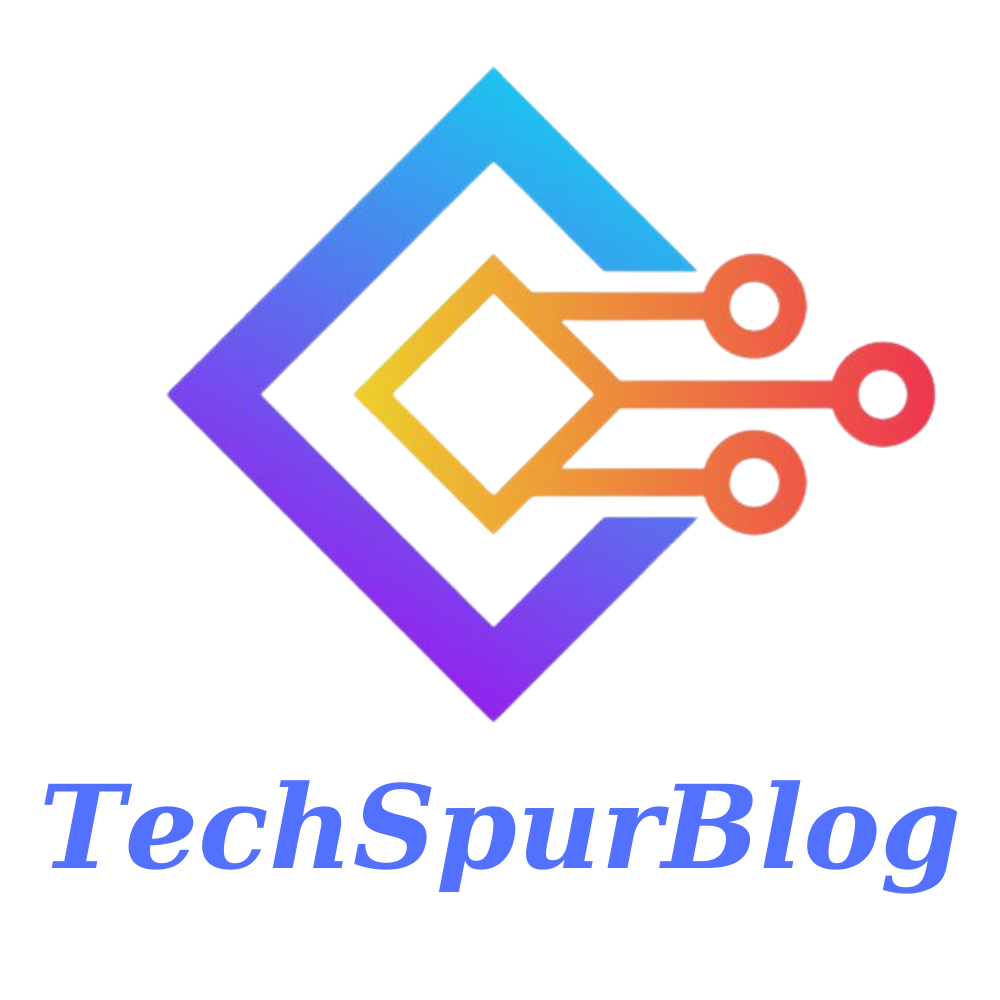 Techspurblog is a blog dedicated to providing industry-leading insights, tips, tricks and tools on topics such as web design, app development, SEO and more. We also provide reviews of the latest tech products and services that can help you get the most out of your business.