iQOO Neo 7 Pro, the latest addition to the Neo series, has created quite a buzz in the smartphone market. With its powerful features and cutting-edge technology, it aims to compete head-to-head with Xiaomi's POCO F5. In this article, we will delve into the key specifications of iQOO Neo7 Pro and explore whether it's worth the price tag.
Snapdragon 8 Plus Gen 1 and N2 Score
The iQOO Neo 7 Pro marks the entry of the first pro variant in the Neo series, boasting the powerful Qualcomm Snapdragon 8 Plus Gen 1 processor. This cutting-edge chipset ensures top-notch performance and efficiency. Additionally, the N2 score of iQOO Ne 7 Pro surpasses expectations, reaching an impressive 1.3 million plus. This score reinforces its flagship status and places it above many rival devices.
Also Read: OnePlus Nord N30 5G Review: Impressive Display and Battery Life
Processor and Performance
The iQOO Neo 7 Pro is powered by the Qualcomm Snapdragon 8 Plus Gen 1 processor, making it an incredibly powerful device. This chipset ensures smooth and efficient performance, whether you're multitasking, gaming, or running resource-intensive applications. With its CPU score of 3 and GPU score of almost 5, the iQOO Neo7 Pro delivers exceptional processing power and graphics capabilities. Heat management has also been optimized, ensuring sustained performance without overheating.
iQOO Neo 7 Pro Display and Battery
The iQOO Neo 7 Pro features a stunning 6.78-inch AMOLED display with a resolution that offers vivid colors and sharp visuals. The same display size and quality are also present in the previous Neo7 model, providing an immersive viewing experience. The device is equipped with a large 5000mAh battery, ensuring long-lasting usage. Additionally, the inclusion of 120W fast charging enables you to quickly recharge your device, minimizing downtime.
Camera and Photography
The camera setup on the iQOO Neo7 Pro offers significant improvements compared to its predecessors. It features a primary lens with impressive image quality and clarity. Additionally, there is an 8MP ultra-wide lens, which was absent in the Neo7 but present in the Neo 6. This addition allows you to capture wider shots, ideal for landscapes, group photos, and architecture. The camera enhancements in the Neo7 Pro provide users with a versatile photography experience.
Also Read: Motorola Moto G 5G Review: Affordable 5G Connectivity with Compromises
iQOO Neo 7 Pro RAM and Storage
iQOO Neo 7 Pro takes a leap forward in terms of memory capacity. It offers a massive 16GB of RAM, ensuring smooth multitasking and the ability to handle resource-demanding applications effortlessly. This substantial upgrade in RAM provides an enhanced user experience, especially for power users who frequently switch between apps or engage in heavy gaming. The device also offers ample storage space to accommodate your files, apps, and multimedia content.
iQOO Neo 7 Pro vs. iQOO Neo 6 and iQOO Neo 7
The iQOO Neo 7 Pro clearly stands out on paper with its exceptional specifications. However, consumers must consider their budget and requirements when choosing between the different models. While the Neo7 Pro offers superior performance, the iQOO Neo6 is a budget-friendly option that still delivers impressive features such as an ultra-wide lens and a stable Snapdragon 870 processor. On the other hand, the iQOO Neo7 presents a middle ground with better battery life and faster charging capabilities.
Key Upgrades
The iQOO Neo 7 Pro brings several significant upgrades compared to its predecessors. Notably, it features an 8MP ultra-wide lens, which was absent in the Neo7 but present in the Neo 6. Furthermore, the Neo7 Pro offers an impressive 16GB of RAM, surpassing the Neo 7's specifications. These enhancements ensure a superior user experience, especially for photography enthusiasts and heavy multitaskers.
Also Read: Unveiling the OnePlus 11 5G Marble Odyssey Limited Edition
Competitive Pricing
One crucial aspect to consider is the pricing of the iQOO Neo7 Pro. It is expected to be available under 35K, possibly ranging from 33K to 35K with various offers. This pricing strategy aims to strike a balance between affordability and the advanced features provided by the device, making it an attractive option for users seeking high performance at a reasonable cost.
Conclusion
With the iQOO Neo 7 Pro, iQOO has undoubtedly unleashed an insanely powerful device that competes fiercely in the flagship smartphone market. It offers exceptional specifications, including the Snapdragon 8 Plus Gen 1, impressive N2 scores, and significant upgrades in camera, RAM, and processor.
However, consumers should carefully consider their budget and needs before deciding on the iQOO Neo7 Pro, as the iQOO Neo 6 and iQOO Neo7 also present compelling options at different price points. Ultimately, it boils down to individual preferences and priorities.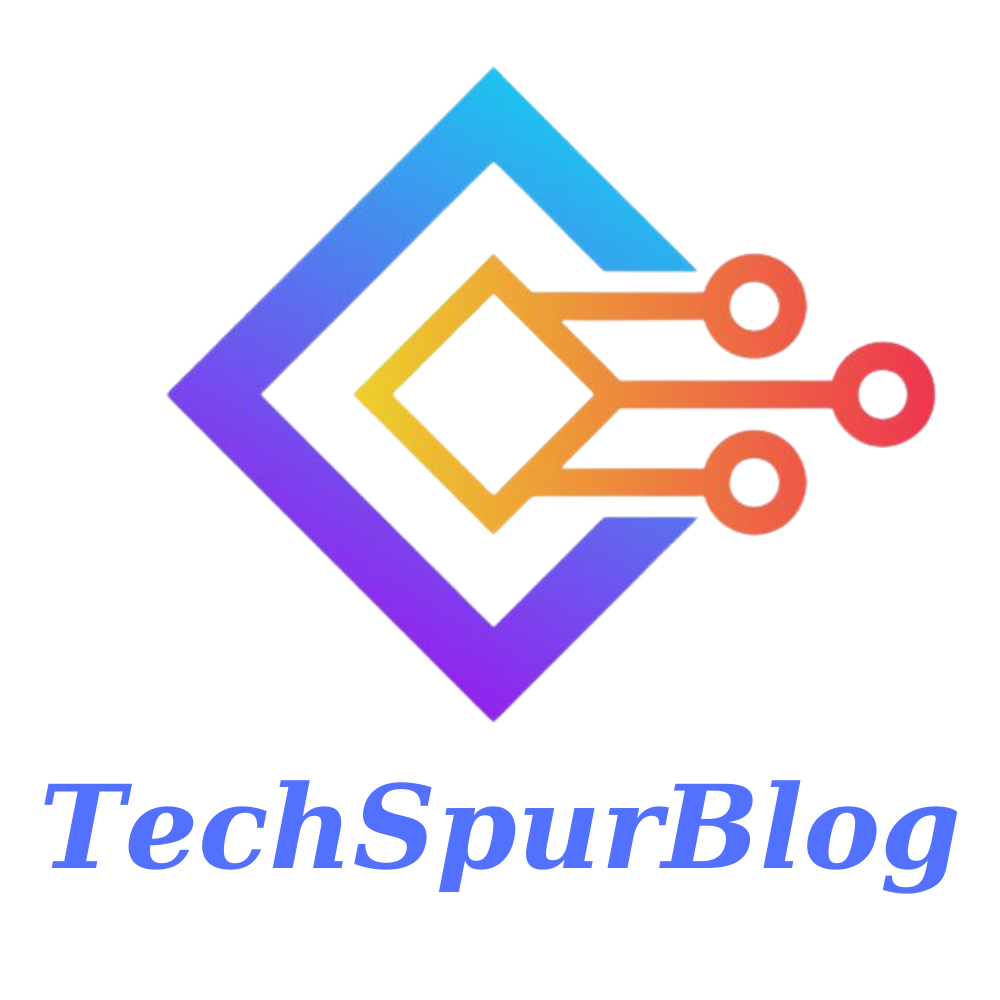 We are the founders of Techspurblog and we have been in this industry for over Four years. We pride ourselves on being the global leader in developing Technology Blog, which can create original content.
We are a team of enthusiastic people who want to share our experience, knowledge and enterprise with the world. We love what we do and we hope you will too!