Walk into most classrooms and lecture halls today, and you'll see students putting their laptop to work. Technological tools are now an indispensable part of education — which is why it's so important that students are equipped with the right tech when they head off to school.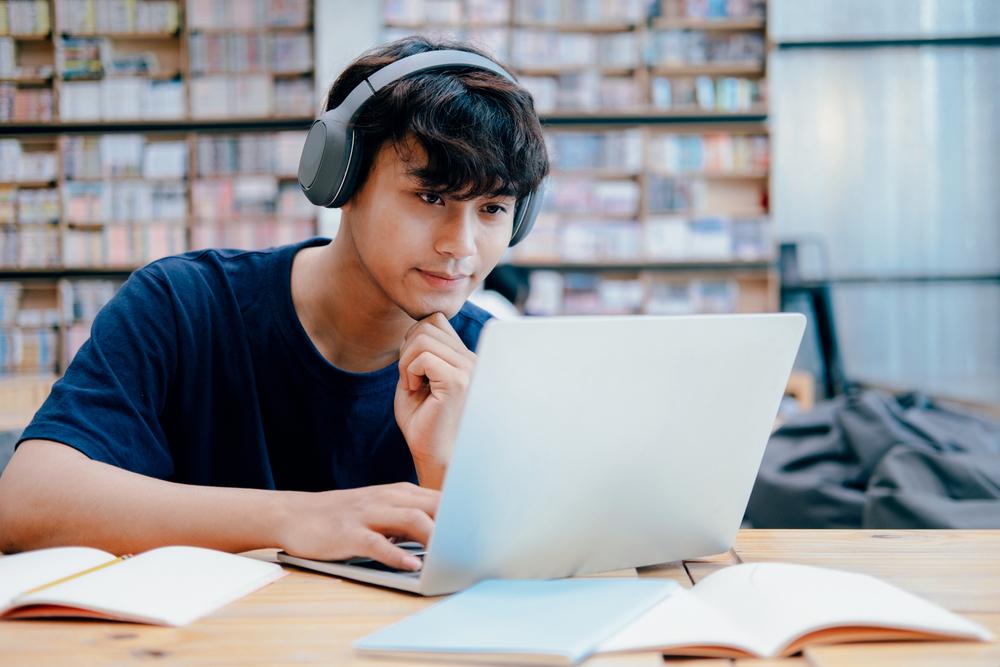 Source: iJeab/Shutterstock
What are the biggest must-haves for a student's PC today? These 11 hardware and software essentials will make sure that your choice of a student laptop is packing the essentials for success. 
Laptop Data Backup
"My hard drive died" is the new "dog ate my homework," and teachers tend to view this excuse just as skeptically — even when it's true. Backing up important work is a basic part of taking responsibility, and every student needs a data backup system to protect their most important files. Cloud data backup systems such as Google Docs are massively popular and easy to use. However, a hardware backup such as an external hard drive is highly recommended, too. Even a simple USB flash drive can work in a pinch, although it's not a long-term solution.
Also read: How to make a Slow Moving Laptop faster
Webcam and Microphone
Online classes are an increasingly popular way to learn, and students need access to a webcam and microphone to ensure they can participate in these opportunities. Most laptops now come with these features built in, but it's always a good idea to check. Some students may need a more robust mic and webcam, especially if (for example) they're taking a class that requires them to give online presentations. That's where external webcams can come in handy — and, fortunately, even powerful HD webcams are surprisingly affordable today. 
Mouse and Keyboard for Laptops
Sure, some students will get along fine with the trackpad and built-in keyboard, but it's important to have the option of external peripherals available. Students who use their PCs for a long time may find it uncomfortable to use the keyboard and trackpad, which is why external keyboards and mice are a common sight in educational settings today. These help keep students more comfortable while they're working and can help them avoid repetitive strain during long work sessions. 
Ports and Connectors
Versatility is key in a student laptop, including the ability to connect to all kinds of devices and media. That's why it's important to check what kinds of ports and connectors a laptop offers. Two to three USB-C ports is the modern minimum standard, and many laptops also include options like HDMI, Thunderbolt, and the older rectangular USB-A ports. For students who know they'll be using a lot of peripheral devices with their laptops, a USB hub is a handy accessory. 
Laptop Office Software Suite
Most students will need software for word processing, note taking, presentations, and possibly spreadsheets, so make sure every student's laptop is equipped with a full suite of office software. Microsoft 365 (formerly known as Microsoft Office) is the most popular standard option, although increasing numbers of students primarily use cloud-based software like Google Workspace. Nevertheless, 365 offers a lot of tools that Workspace doesn't, so it's a good idea to get a subscription anyway — especially since they're available at a discount to students.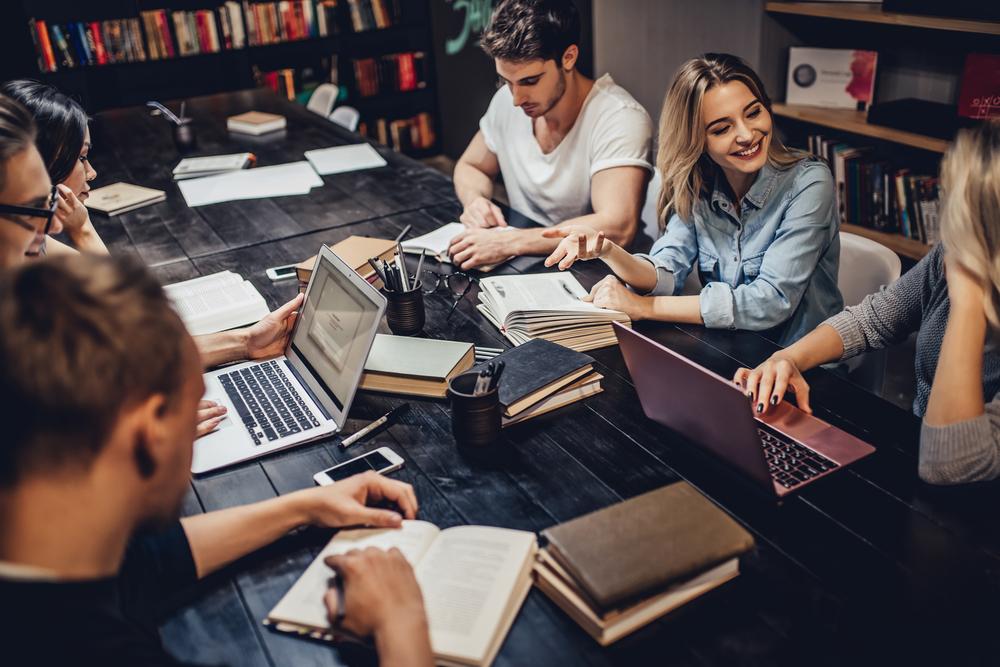 Source: 4 PM production/Shutterstock
Focus Apps
Between gaming and social media, the parade of potential distractions never stops for today's students. While no software can replace drive and willpower, app and website blockers can help students listen to their own best instincts when it's time to concentrate. These simple software applications block a customizable list of distracting apps and websites, unlocking them only when certain timers are finished or tasks are completed. 
Also Read: Advanced Systemcare 12.3 -Real time protection for your Computer
Antivirus/Antimalware for Laptops
Students are frequent targets for phishing, data theft, malware, and all kinds of other cybercrimes. Fortunately, most operating systems today include robust built-in security software, such as Windows Defender and macOS XProtect. The real key is ensuring that students are informed about best practices of data security today, including using two-factor authentication and avoiding scams like phishing and smishing.  
Password Manager
A password manager is another crucial tool that helps students stay safe online. These applications use heavy duty encryption to store the passwords for everything from a Netflix account to a bank account. What's more, password managers make it easy to share passwords across devices, basically eliminating the need for low-security methods such as writing down passwords on paper. 
Long-Lasting Battery
Battery life is a high priority feature in a laptop for most students who attend in-person classes. Look at a laptop's rated battery life for a general idea of how long you can expect it to last on a charge, as well as some reviews to get real-world feedback about its battery performance. Note that even with good battery maintenance, lithium ion batteries often begin to fail after several years of heavy use, so it's also a good idea to look for a computer with an accessible battery (rather than a glued-in one) to make laptop battery replacement easier. 
Headphones for Laptop
Headphones are more than a great tool for enjoying music and other media (though they are certainly that). They also help students maintain their focus and study late at night without disturbing roommates. Bluetooth headphones are tremendously popular with students for their cordless, hassle-free design, and noise-canceling models are also big, thanks to their excellent ability to hedge out distractions.
Also Read: Why Should You Switch To Wireless Noise-Canceling Headphones?
Laptop Warranty
Having a broken laptop is a stressful situation for any student, but a good warranty can make sure it's ready to go again as quickly (and as inexpensively) as possible. Some manufacturers also offer extended warranties that cover more situations than the standard version, which can save the day when things go wrong.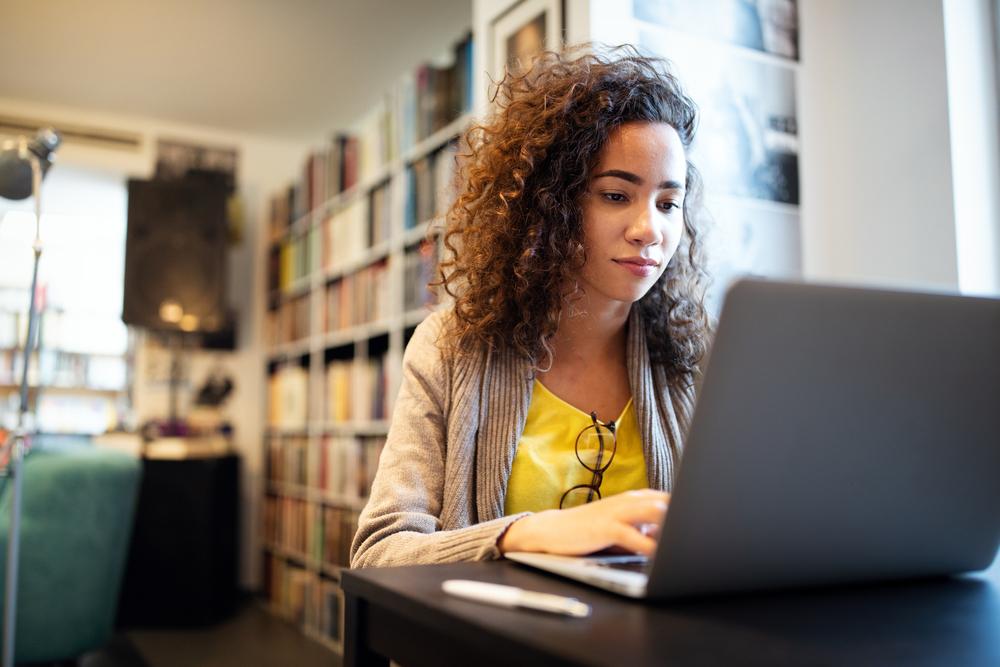 Source: NDAB Creativity/Shutterstock
Now, more so than ever, students' access to technology is hugely important to their educational success. Each of the laptop technologies we've discussed here is one crucial piece of a bigger puzzle: building a productive lifelong relationship with technology that will help them navigate a career in our tech-focused world.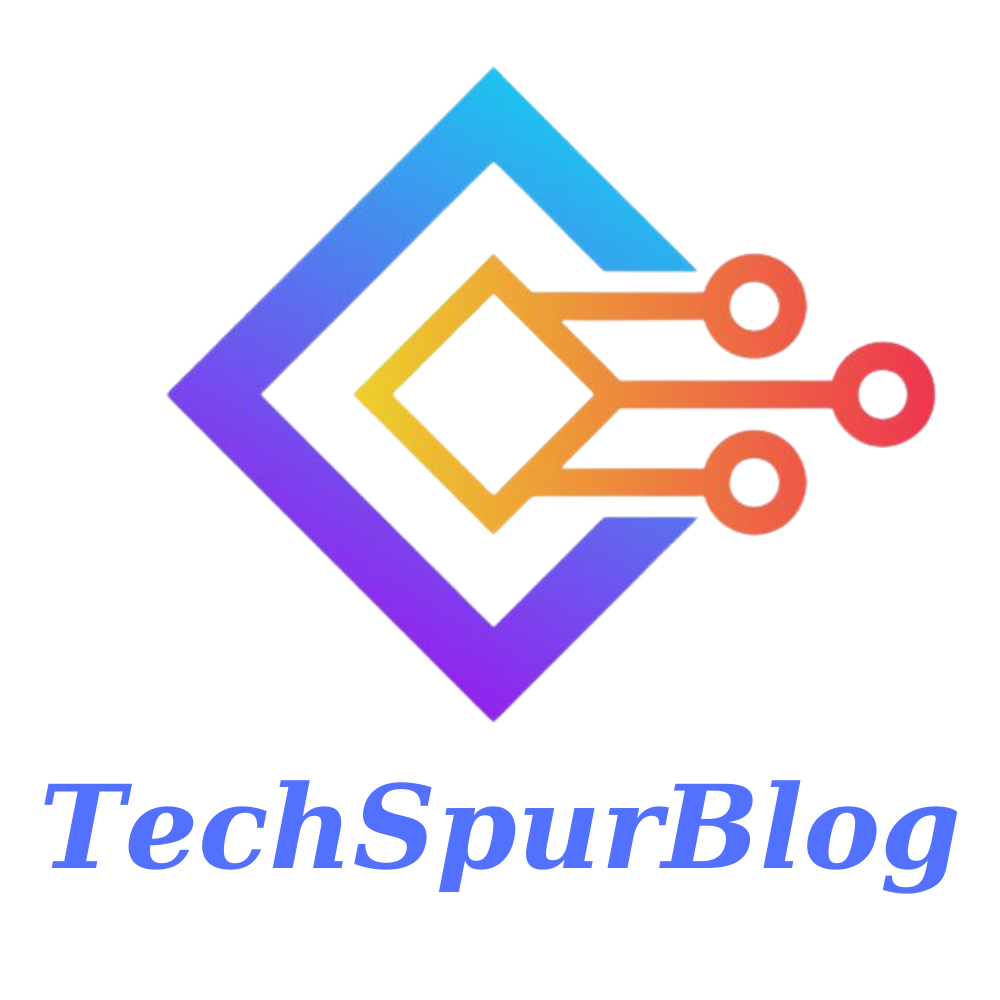 We are the founders of Techspurblog and we have been in this industry for over Four years. We pride ourselves on being the global leader in developing Technology Blog, which can create original content.
We are a team of enthusiastic people who want to share our experience, knowledge and enterprise with the world. We love what we do and we hope you will too!