In today's digital age, social media has become an integral part of our lives. It has transformed the way we connect, share, and communicate with others. Among the numerous social media platforms, Facebook stands out as a widely popular and influential platform. Despite the emergence of new platforms, Facebook continues to maintain a strong presence and a dedicated user base.
With the recent developments in the social media landscape, Meta, the parent company of Facebook and Instagram, constantly introduces new features to enhance user experience and privacy. Privacy has become a crucial concern for many users who want to control their social media presence and safeguard their personal information.
In this article, we will explore the privacy features offered by Meta and delve into the steps to configure your privacy settings on Facebook. By understanding and utilizing these features, you can have better control over your social media experience, ensuring that your content is shared only with the desired audience and that your personal information remains secure.
So, whether you are seeking fame or prioritizing privacy, mastering your privacy settings on Facebook is essential. Let's explore the features and steps to take control of your Facebook account and create a more personalized and secure online presence.
Tailoring Your Content Visibility
Facebook serves as a platform for fame-seekers and those who prioritize privacy. To cater to both needs, Meta allows users to selectively display their stories, posts, and reels. This means you can now choose who sees your reels and even select the desired audience for your Facebook posts and stories. Such control over your Facebook account empowers you to manage your online presence effectively.
Also Read: How to Lock Your Facebook Account: A Step-by-Step Guide to Enhanced Security
Enabling Privacy Settings for Reels
To configure your privacy settings for Reels, follow these steps:
Open the Facebook app on your phone and tap on the profile icon.
Click on the Settings icon.
Scroll down and select "Audience and Visibility."
Within this section, choose the "Reels" option.
Here, you can either select "Allow others to share your reels to their stories" or click on "No" if you wish to prevent any sharing of your reels.
In the "Reels default audience" section, choose either "Public," "Friends," or "Friends Except" to set your desired audience.
Setting Privacy Options for Posts
Similar to Reels, you can adjust your audience settings for posts in the "Audience and Visibility" section. Here's how:
Within the "Audience and Visibility" section, locate the "Posts" option and click on it.
You will find two options: "Who can see your future posts" and "Limit who can see your past posts."
Choose the relevant option based on your preference. If you want to configure settings for future posts, select the first option. For modifying settings related to past posts, choose the second option.
Also Read: RConnect.ril.com: Empowering Connectivity and Driving India's Digital Revolution
Configuring Privacy Settings for Stories
The "Audience and Visibility" section also provides options for controlling the privacy settings of your stories. Follow these steps:
Click on the "Stories" option within the "Audience and Visibility" section.
Upon doing so, you will see various options, including story privacy, sharing options, archived stories, and story views.
Click on the setting you wish to modify and make the necessary changes.
Conclusion
In the age of social media dominance, Facebook remains a popular platform. To meet users' evolving needs, Meta, the parent company of Facebook and Instagram, continually introduces new features. Privacy has become a significant concern for many individuals, prompting Meta to provide a range of privacy settings.
By following the steps outlined above, you can effectively control your Facebook experience, choose your audience for reels, and tailor the visibility of your posts and stories. Embrace these privacy features and enjoy a more personalized and secure social media journey.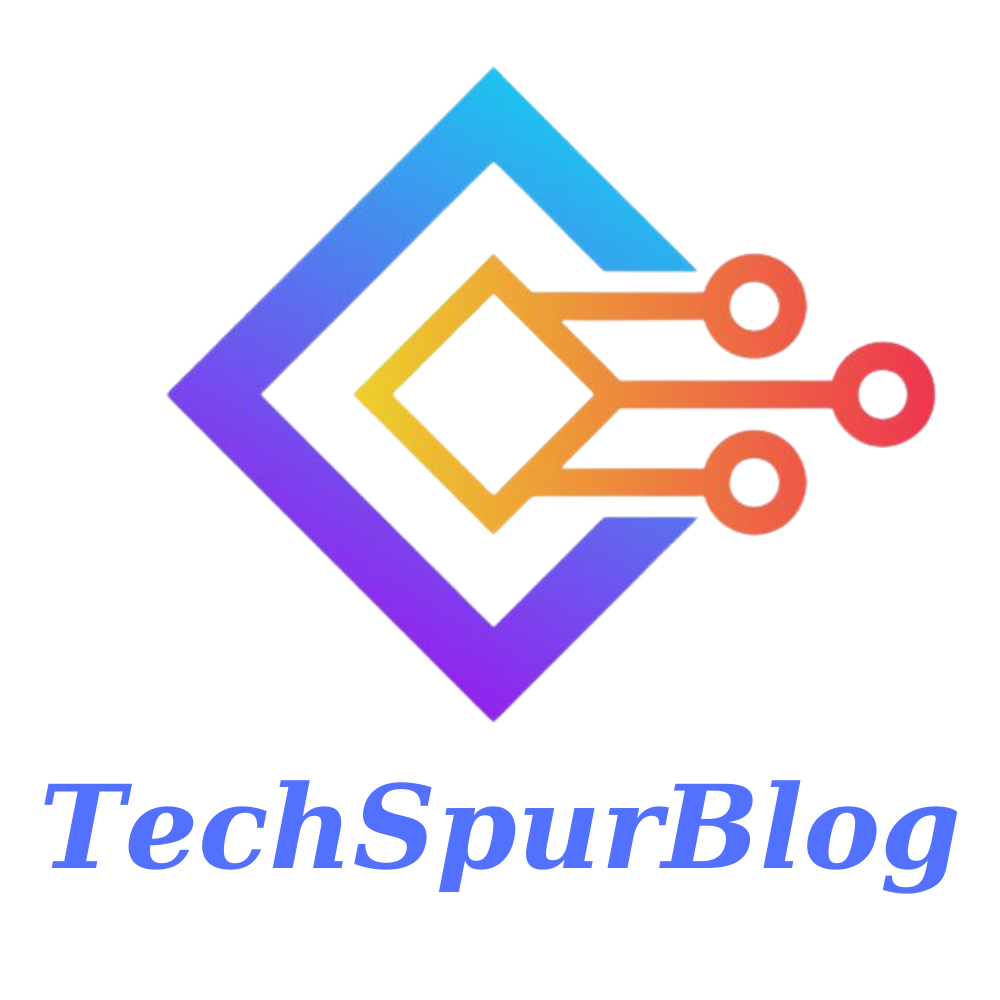 We are the founders of Techspurblog and we have been in this industry for over Four years. We pride ourselves on being the global leader in developing Technology Blog, which can create original content.
We are a team of enthusiastic people who want to share our experience, knowledge and enterprise with the world. We love what we do and we hope you will too!