Apple has recently released a substantial update for iOS, introducing several exciting settings and features. While some of these changes are undoubtedly beneficial, a few come with potential downsides that users should be aware of. Here we are giving the key aspects of iOS 17's latest update, highlighting both its advantages and potential privacy concerns.
Passcode Security in iOS 17
One of the significant changes in iOS 17 relates to passcode security. Users can now reset their passcodes within 72 hours using their old passcodes. While this feature can be convenient for users who frequently forget their passcodes, it might also compromise security if not used carefully. To maintain the highest security standards, consider expiring the previous passcode immediately if you opt to use this feature.
Also Read: How to Install Apple's AirPods Beta Firmware with iOS 17
Protecting Your Eyesight with Screen Distance
iOS 17 brings a feature called Screen Distance, designed to protect your eyesight by alerting you when your phone is too close to your face. However, some users, especially those with vision problems or those who use their phones in bed, find this feature annoying. It's worth noting that turning off this feature may be more suitable for adults, while children may benefit from reduced myopia risks.
Enhanced Siri Functionality
Siri in iOS 17 has introduced a new feature called "Just Say Siri." This feature aims to improve Siri's responsiveness without unintended activations. Users who frequently trigger Siri accidentally might appreciate this, although they can always revert to the "Hey Siri" command or disable it entirely.
Crossfade Dilemma
Music enthusiasts may be intrigued by the Crossfade feature in iOS 17, which allows for smoother transitions between songs. While this might be ideal for fans of electronic dance music (EDM), it may not appeal to those with diverse music tastes. Fortunately, iOS 17 allows users to easily turn off this feature.
Refreshing Ringtones and Customization
iOS 17 offers an array of fresh ringtones, giving users the perfect opportunity to replace their outdated ones. The "Radio" ringtone, in particular, showcases the spatial audio capabilities of your iPhone. Additionally, users can customize keyboard feedback, haptic feedback, lock sounds, and system haptics to make their devices less intrusive to others and conserve battery life.
Privacy Concerns with Screen Sharing
While not entirely new, the Screen Sharing feature in iOS 17 becomes more crucial due to the latest tvOS 17 features. Enabling Screen Sharing during a FaceTime call on Apple TV could inadvertently expose personal messages. To maintain privacy, it's advisable to disable notifications during such interactions.
Airdrop Sensitivity with AirDrop
AirDrop now has an enhanced feature called "Name Drop," which facilitates sharing by proximity. However, this feature may trigger accidentally in crowded settings. To prevent this, users can disable it and stick to traditional AirDrop methods.
Also Read: TVOS 17: A Comprehensive Overview of New Features and Updates
Conclusion
iOS 17 introduces a range of exciting features, but users should exercise caution and consider their individual preferences and privacy concerns. With the right settings and customization, you can make the most of this update while safeguarding your security and privacy. Apple continues to innovate, and staying informed about these changes ensures you get the best experience from your iOS device.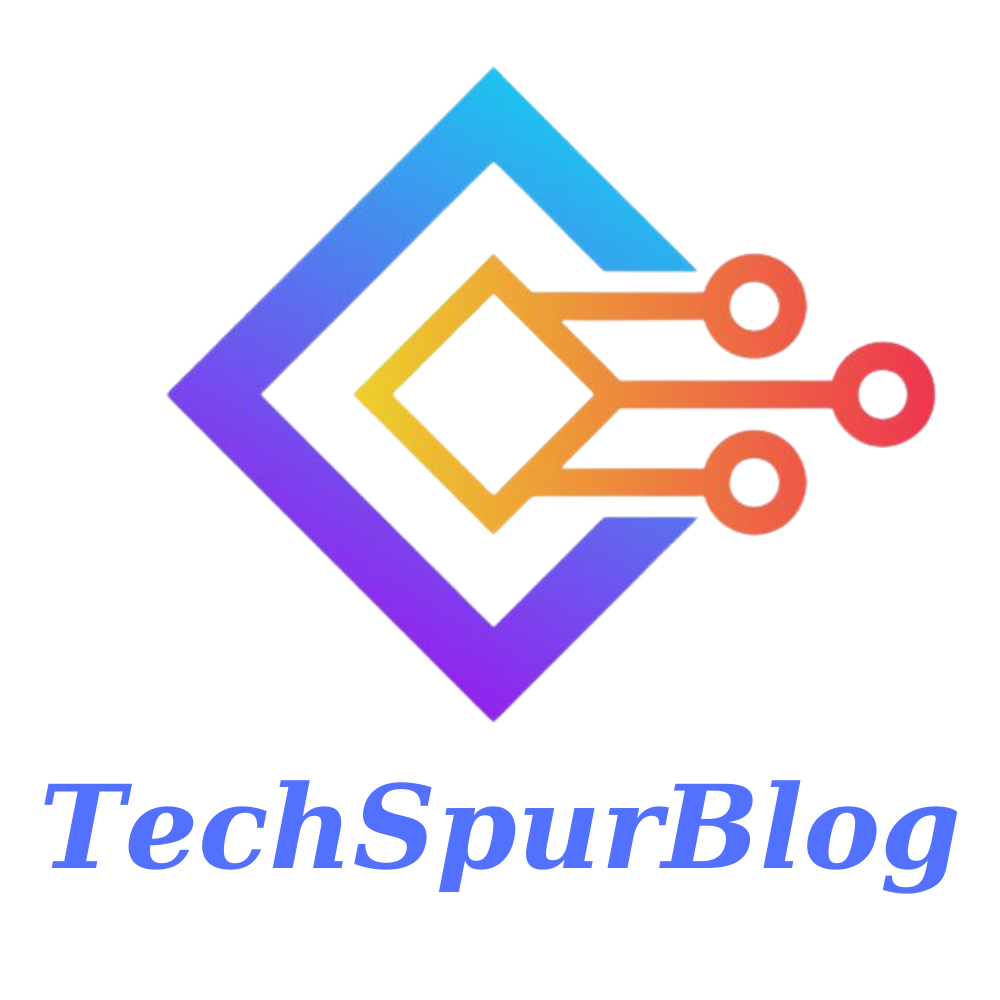 Techspurblog is a blog dedicated to providing industry-leading insights, tips, tricks and tools on topics such as web design, app development, SEO and more. We also provide reviews of the latest tech products and services that can help you get the most out of your business.