Apple's AirPods have become synonymous with wireless audio technology, and with each firmware update, Apple introduces exciting new features. The latest update, accompanying iOS 17, includes the highly anticipated adaptive transparency mode for second-generation AirPods Pro. In this article, we will guide you through the process of installing the beta firmware for AirPods, so you can experience these cutting-edge features firsthand. However, it's essential to understand the potential risks and consequences before proceeding.
Installing Apple's AirPods Beta Firmware
Apple is unveiling a range of firmware enhancements for AirPods, AirPods Pro, and AirPods Max, offering users a host of cool new features.
Enabling Developer Mode:
To begin the installation process, you'll need to enable Developer Mode on your iPhone. Here's how:
Open the Settings application on your iPhone running iOS 17.

Scroll down to Privacy and Security.

At the bottom, you'll find the Developer Mode option. If it's not visible, connect your iPhone to your Mac using a lightning cable and run Xcode.

Toggle on Developer Mode and allow your phone to reboot.
Configuring Developer Options:
Once your phone has rebooted, follow these steps to configure the developer options:
Log in to your iPhone and confirm the alert prompt to turn on Developer Mode.

Navigate back to the Settings app and scroll down.

Instead of stopping at Privacy and Security, continue scrolling until you find the new Developer menu underneath TV Provider.

Within the Developer menu, scroll to the bottom and select AirPods Testing.

From the list of AirPods devices, enable the beta firmware for your specific AirPods model, such as AirPods Pro (second generation).

Agree to any legal agreements that may appear.
Installing the Beta Firmware:
To install the beta firmware on your AirPods, follow these steps:
Connect your AirPods to charge while they are within proximity of your iPhone.

Open the AirPods case to ensure they are connected to your iPhone.

The beta firmware will automatically install onto your AirPods.

Once installed, you can explore and test the new features, such as adaptive transparency mode.
Also Read: Apple Introduces Auto-Correct Feature with Improved Word Prediction in iOS 17
Important Considerations:
While installing the beta firmware brings exciting features, it's crucial to be aware of the potential risks involved. Here are a few key points to remember:
Non-Finalized Firmware:
The beta firmware is not a finalized version and may contain bugs and issues that could impact the performance of your AirPods.
Expect the possibility of reduced battery life and connectivity problems.
Compatibility:
The beta firmware is available for AirPods Pro (second generation), third-generation AirPods, and AirPods Max. However, not all features may be available on every device.
Proceed with Caution:
Only install the beta firmware if you fully understand and accept the risks associated with non-finalized software.
It's recommended for advanced users or those interested in testing new features ahead of the official release.
Also Read: Garmin Instinct 2X Solar Edition Smartwatches
Conclusion
Apple's AirPods are about to get even better with the upcoming iOS 17 firmware update. By following the steps outlined in this article, you can install the beta firmware and access exciting new features like adaptive transparency mode. However, remember that beta software comes with potential risks, including reduced battery life and connectivity issues. Proceed with caution and only install the update if you're comfortable with the consequences. Enjoy exploring the future of AirPods technology!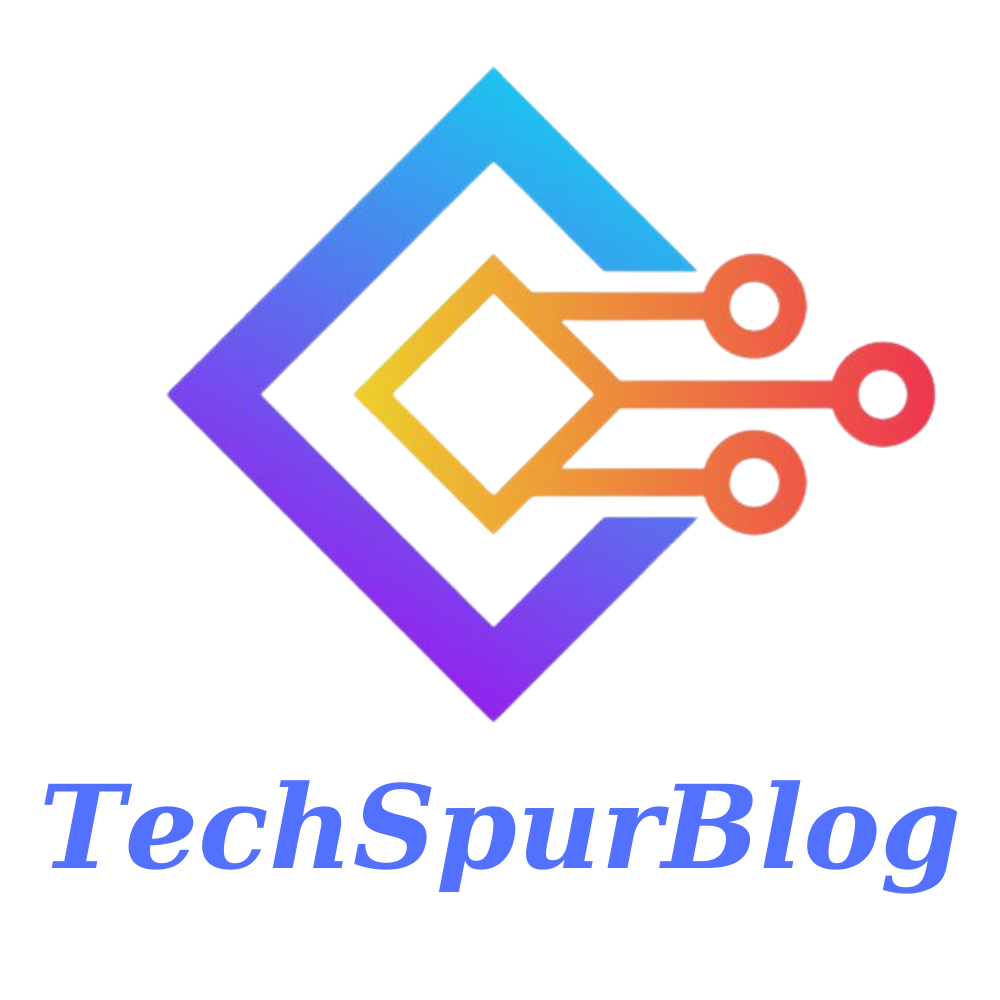 Techspurblog is a blog dedicated to providing industry-leading insights, tips, tricks and tools on topics such as web design, app development, SEO and more. We also provide reviews of the latest tech products and services that can help you get the most out of your business.