In a recent update, YouTube Premium has announced a price increase for its individual and student plans, leaving subscribers to consider the implications of the new rates. The price hike comes as the latest in a series of adjustments by the video-sharing platform, and it has already sparked discussions among current and potential users.
Starting immediately, YouTube Premium's individual plan will see a $2 monthly increase, raising the monthly subscription fee to $13.99. For those who prefer to prepay for the year, the cost will now be $139.99, up from the previous $119.99, marking a $20 surge in the annual subscription price. The student plan has also experienced a $1 increase, making it $7.99 per month.
The recent increase for individual plans follows a similar adjustment to the family plan last year, bringing it to $22.99 per month, a price that remains unchanged at present.
YouTube Premium's appeal lies in its ability to offer an ad-free experience to subscribers, along with other enticing features such as background play, offline downloads, and access to YouTube Music Premium. However, it is crucial to note that the platform will not remove ads inserted by content creators, including brand deals and sponsorships. Nevertheless, premium subscribers can fast forward through such creator-inserted ads without interruption from Google-served ads.
Also Read: YouTube Revenue Evolution: Ad-Blocking and Premium Content Shifts
For existing subscribers, there is no official news release on how the price increase will impact their current plans. Some subscribers have reported encountering the new prices when logging into their accounts, raising questions about whether they will be grandfathered into the old rates or required to pay the updated fees.
One crucial piece of advice to save on the new rates is to sign up for YouTube Premium through the web browser rather than an iOS device. Subscribers who sign up through iOS devices may incur additional charges due to the so-called "Apple tax" imposed on the service.
Despite the price hike, YouTube Premium remains a sought-after option for users seeking an ad-free and uninterrupted viewing experience. As the platform continues to evolve, subscribers are left to evaluate the benefits and costs of the service to determine if it aligns with their preferences and budget.
Also Read: Netflix's Crackdown on Password Sharing Sparks Positive Growth
Michael, a YouTube content creator, encourages current YouTube Premium subscribers to share their thoughts on the price increase and whether they intend to continue using the service. As discussions unfold, many will be closely watching to see how the new rates impact the platform's user base.
For those interested in subscribing to YouTube Premium or learning more about the new pricing structure, they can visit youtube.com/premium from their web browser to secure the lowest possible pricing. Regardless of the price changes, YouTube Premium subscribers will still enjoy seamless access to the platform on all of their devices.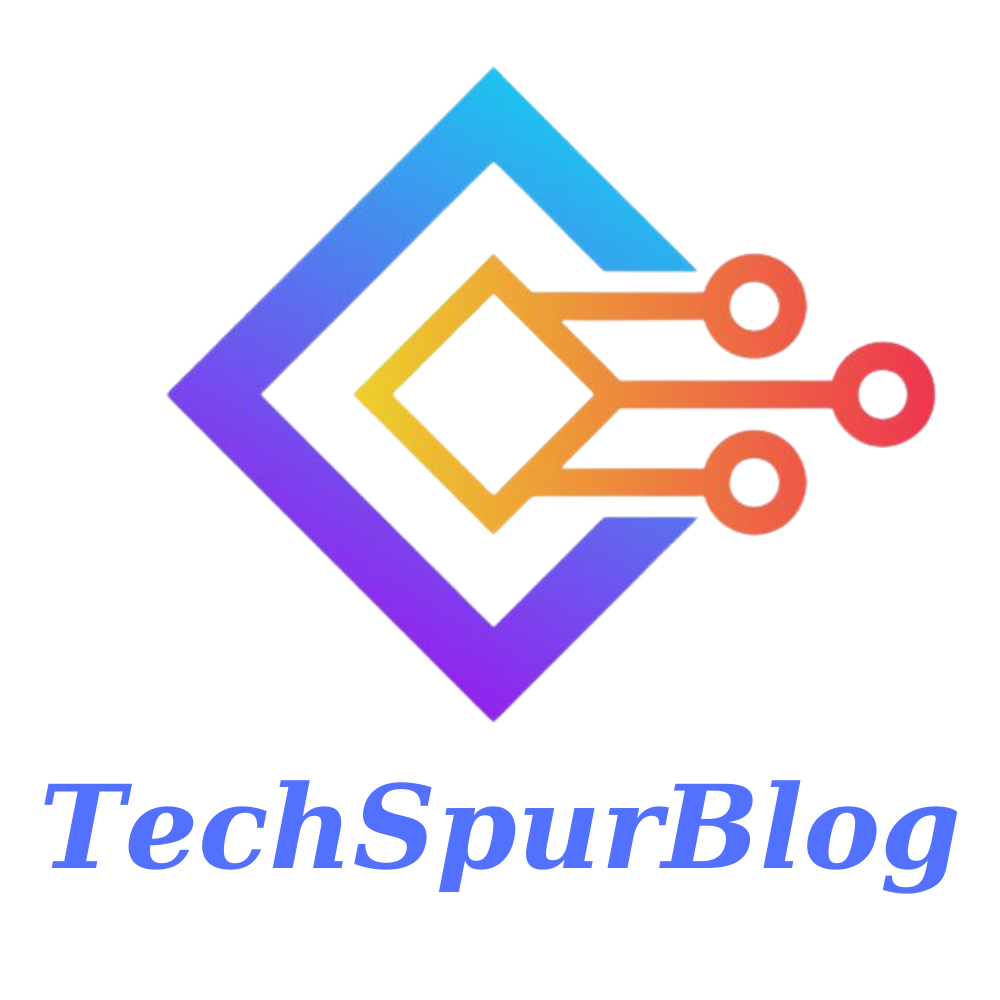 We are the founders of Techspurblog and we have been in this industry for over Four years. We pride ourselves on being the global leader in developing Technology Blog, which can create original content.
We are a team of enthusiastic people who want to share our experience, knowledge and enterprise with the world. We love what we do and we hope you will too!