In the realm of affordable smartphones, Samsung's Galaxy A series has consistently offered users a compelling blend of features and performance without breaking the bank. The 2023 lineup continues this trend with the Galaxy A34 and A54, two contenders that cater to those seeking a balance between price and functionality. Here we are giving the specifications, design, performance, camera capabilities, and other aspects of Samsung Galaxy A34 and A54 to determine which one offers superior value for the budget-conscious consumer.
Design and Display
At first glance, the Galaxy A34 and A54 strike a visual similarity, sporting elegant pastel hues and three separate camera rings on their rear panels. Both phones are equipped with a plastic frame and boast IP67-rated ingress protection – a welcome feature at this price range. However, the distinction lies in the back material: the A34 features a plastic back, while the A54 steps up the game with a more premium Gorilla Glass 5 back panel.
In terms of display, the A34 boasts a slightly larger 6.6-inch AMOLED screen compared to the A54's 6.4 inches. Both phones offer an etched screen brightness that reaches over a thousand nits, making for vibrant and clear visuals. Notably, the A54 goes a step further with support for HDR10+ video and an adaptive refresh rate that conserves energy during idle periods.
Also Read: Samsung Galaxy M54 Review: A Powerful Mid-Range Smartphone
Performance and Battery Life
Under the hood, the A34 is powered by the MediaTek Dimensity 1080 chipset, while the A54 relies on the Exynos 1380 chipset. Although the A54 edges ahead in CPU and graphical benchmarks, both phones deliver solid performance suitable for everyday tasks and light gaming. Notably, both devices are 5G-capable, ensuring future-proof connectivity.
When it comes to endurance, the A34 outshines its counterpart. With a battery endurance rating of 133 hours, it surpasses the A54's 119-hour rating. Both phones pack a robust 5000mAh battery, ensuring extended use without constant recharging. In terms of charging speed, the A54 has a slight advantage, charging from 0 to 56 percent in 30 minutes, compared to the A34's 51 percent in the same time frame.
Camera Capabilities
In the camera department, both phones offer a similar setup, with slight variations. Both phones feature main and ultra-wide cameras, as well as a macro camera for close-up shots. Daylight photography is a strong suit for both devices, capturing images with high contrast and wide dynamic range. However, the A54 showcases a marginally better camera performance, particularly in terms of color reproduction.
Low-light photography remains a challenge for both phones, although the A54 manages to offer a slightly improved performance. Video capabilities are comparable, with both devices supporting 4K resolution and 4K selfie videos. Notably, the A54 boasts a higher resolution 32-megapixel selfie camera, contributing to its slight edge in this aspect.
Also Read: Samsung Galaxy F54 5G: A Feature-Packed Smartphone
Conclusion
In the quest for the best budget-friendly Samsung smartphone, the Galaxy A34 and A54 emerge as strong contenders. With minor differentiations in design, performance, and camera capabilities, choosing between the two depends on individual priorities.
The A54 boasts a more premium glass back, better chipset, and improved camera performance, making it an ideal choice for users who prioritize enhanced visuals and snappier processing. On the other hand, the A34 offers a larger display, impressive battery endurance, and a more affordable price tag – making it an excellent option for those seeking a device that excels in these areas.
In the end, both phones offer a comparable user experience, and the choice between them hinges on personal preferences. Whether you value a superior camera or a longer-lasting battery, both the Galaxy A34 and A54 deliver remarkable value for their respective price points.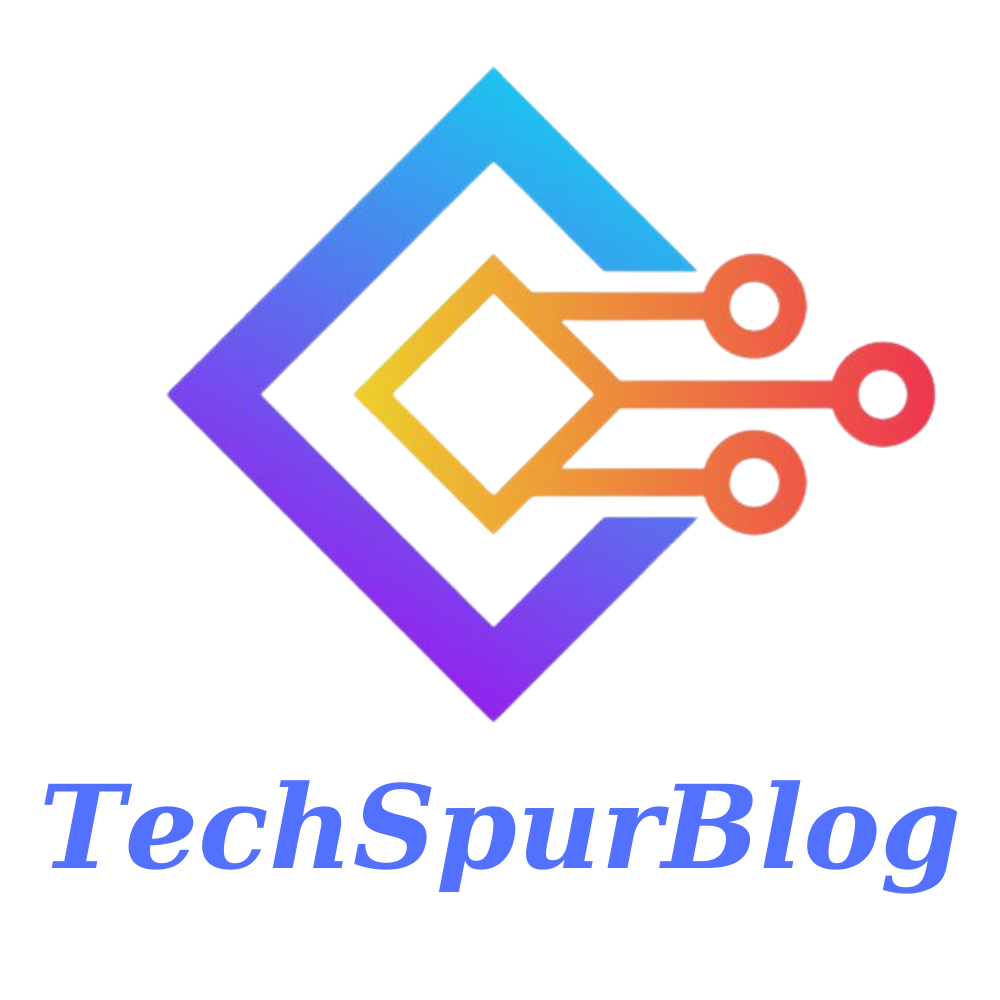 We are the founders of Techspurblog and we have been in this industry for over Four years. We pride ourselves on being the global leader in developing Technology Blog, which can create original content.
We are a team of enthusiastic people who want to share our experience, knowledge and enterprise with the world. We love what we do and we hope you will too!