Beats, the renowned audio brand, has returned with their latest offering, the Beats Studio Pro headphones, priced at $349. As the fourth generation of the flagship headphones, they promise significant improvements over their predecessors. Here we discuss the features, design, comfort, and performance of the Beats Studio Pro headphones, comparing them to competitors and exploring their compatibility with various devices.
Beats Studio Pro Specifications
Specification
Details

Design and Build

Sleek design with sandstone finish
Ultra-plush ear cushions for comfort
Foldable design for portability
Durable construction for longevity

Audio Performance

Clear and dynamic bass sound
Balanced mid-range frequencies
Beats proprietary chip (2nd gen) for seamless integration
Three specialized EQ profiles (Android only) via USB-C

Connectivity

Bluetooth for wireless pairing with devices
USB-C connection for lossless audio (Android only)
Compatible with 3.5mm headphone cable for wired use

Active Noise Cancellation

ANC to reduce external noise
Presence of white noise while ANC is active

Battery Life

Up to 40 hours without ANC or transparency mode
Approximately 24 hours with ANC enabled

Compatibility

Universal compatibility with iPhones and Android smartphones
Seamless switching between Android and Chromebook devices
Limited features on iPhones due to no dedicated Beats app

Other Features

Transparency mode to hear outside noise
Physical buttons for intuitive control
Passive noise cancellation for effective sound isolation
Design and Comfort
The Beats Studio Pro headphones boast a sleek and sophisticated design, departing from the flashy aesthetics of earlier models. The design consultant, Samuel Ross, focused on creating a more subtle and universally appealing look. While the sleek appearance earned praise for its versatility, some fans missed the iconic black and red Beats colours, which became synonymous with the brand's identity.
Comfort is a paramount consideration for headphones, and the Beats Studio Pro delivers on this front. With ultra-plush ear cushions and a snug fit, these headphones provide a comfortable listening experience, making them ideal for extended use. The passive noise cancellation is impressive, effectively blocking outside noise physically before reaching the ears.
Also Read: CORSAIR Void PRO RGB Wireless Headset: The Perfect Companion for Gamers
Audio Performance
Earlier iterations of Beats headphones were often criticized for their overpowering bass, drowning out other frequencies. However, the Beats Studio Pro headphones have undergone significant improvement in this regard. The bass is now clear and well-balanced, while the lower mid-range has a slight dip, improving overall audio clarity.
The Beats proprietary chip, second-generation, powers these headphones, and the collaboration between the Beats product engineering team and Apple's expertise is evident in the seamless integration with Apple devices. However, Android users benefit significantly from multi-point connectivity, allowing them to switch between devices effortlessly.
Connectivity and Features
The Beats Studio Pro headphones offer various connectivity options. Bluetooth is the primary method of connecting to both iPhones and Android smartphones. Additionally, Android users can utilize USB-C connectivity, enabling lossless audio playback, a feature not available to iPhone users.
One unique aspect of the USB-C connection is access to three specialized EQ profiles, enhancing the audio experience. While the cable inclusion is a welcome addition, some users expressed disappointment over the lack of a quarter-inch headphone adapter for studio use.
Active Noise Cancellation (ANC)
The Beats Studio Pro headphones come equipped with ANC, but users have reported a noticeable presence of white noise when ANC is enabled. While this is a common issue in premium headphones, the absence of total silence in the ANC mode left some users wanting more refinement.
Battery Life
The battery life of the Beats Studio Pro headphones is commendable, offering up to 40 hours of playback without ANC or transparency mode. With ANC enabled, the battery life remains respectable at 24 hours.
Comparing Competitors
In the crowded headphone market, the Beats Studio Pro faces stiff competition. One of its main competitors is Apple's AirPods, which currently hold the top two positions in popularity. While the Beats Studio Pro excels in cross-compatibility, working well with both iPhones and Android devices, its features and functionality are optimized for Android users. This compatibility advantage is somewhat offset by the absence of a dedicated Beats app on iPhones, limiting customizations.
Also Read: Why Should You Switch To Wireless Noise-Canceling Headphones?
Conclusion
The Beats Studio Pro headphones mark a significant improvement over their predecessors, offering clear and well-balanced sound, excellent comfort, and remarkable battery life. While the subtle design shift has its merits, some fans miss the iconic Beats look. The inclusion of multiple connectivity options and specialized EQ profiles provides added versatility, especially for Android users.
Despite some minor drawbacks, the Beats Studio Pro headphones present a compelling option for those seeking a premium audio experience with broad compatibility. Whether you're an Apple devotee or an Android enthusiast, the Beats Studio Pro offers a compelling blend of style, comfort, and performance that sets it apart in the competitive world of headphones.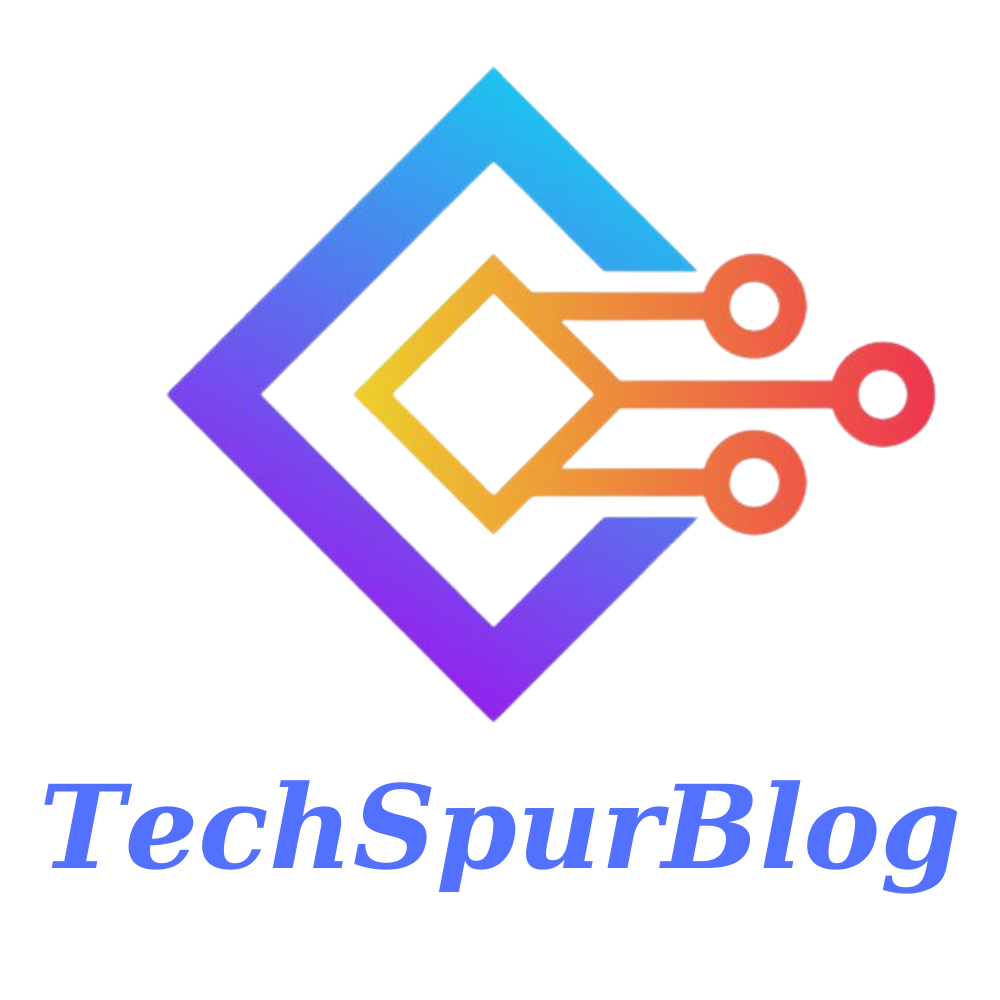 We are the founders of Techspurblog and we have been in this industry for over Four years. We pride ourselves on being the global leader in developing Technology Blog, which can create original content.
We are a team of enthusiastic people who want to share our experience, knowledge and enterprise with the world. We love what we do and we hope you will too!