Listening to music while using wireless headphones is a fun and convenient option. Who would want to worry about ripping or breaking the wire or knocking the smartphone off the table while enjoying their favorite music?
Wireless headphones are convenient because they are hassle-free, simple to use, and allow you unsurpassed freedom from tangled and messy cords. In addition to everything else, headphones that are enabled with Bluetooth are the most secure option, and specialists explicitly advise using them.
We have shared a couple of reasons why it's time for you to switch to wireless noise canceling headphones:
Single-Touch Connectivity:
When Bluetooth headphones were first introduced, they were plagued with various connectivity problems that made it challenging to pair different devices simultaneously.  On the other hand, connectivity problems have been virtually eliminated when the latest Bluetooth versions were made available. 
Because Bluetooth 5.0 has a great coverage distance and exceptional performance, the dependability and durability of wireless connections have reached an all-time high and are better than ever.
Unparalleled Sound Quality
The latest iteration of Bluetooth headphones offers sound quality that is at par with their wired equivalents. No wonder several brands are launching headphones with practically identical technology in both wireless and wired variants. This ensures that sound quality is not compromised, even without a cable.
Blog Suggestion : Beats Studio Pro Headphones: Review of the Fourth-Generation Flagship
Comfortable & Stylish Design
Wireless headphones are not new to the world of sophistication. And while in the past, headphones with this level of class and elegance typically carried a hefty price tag, modern wireless headphones barely surpass the price of their wired equivalents. 
The level of comfort that a pair of headphones provides is another factor that should be considered when making a purchase. This is one of the key reasons wireless headphone brands ensure that their Bluetooth headphones sport an ergonomic design.
Convenience
The ability to use your headphones independent of your mobile device is the most obvious benefit of wireless headphones. This is especially true about activities that are considered physically demanding, such as running, aerobics, or weight lifting. 
When getting to and from work on crowded public transportation, it will likely be more practical to have a pair of wireless headphones, especially if you like to keep your mobile phone tucked away in a pocket or bag. The construction, comfort level, and especially how the headphones are worn or kept when not in use will directly affect how frequently and in what circumstances they are used. 
If the noise-canceling headphones can constantly move flat to settle down on your shoulders or whether the headband can bend inward for storage are all examples of convenience, You should go for it. Nearly every electronic media player, including personal computers, mobile phones, televisions, and MP3 players, is equipped with Bluetooth connectivity. So what exactly does this involve? One possible translation is "Universal Application." 
Therefore, whether you are watching a show on your television, listening to your favorite podcast, or engaging in combat on your personal computer, you only need one pair of headphones to cover your listening needs.
Also Read: CORSAIR Void PRO RGB Wireless Headset: The Perfect Companion for Gamers
Noise Cancellation
There is a wide range of sophistication in noise cancellation technology that can be found in wireless and wired Bluetooth headphones. In most cases, noise cancellation is achieved through detached isolation and active processing that utilizes an inverted phase.
The compact acoustic seal and comforting pressure created between your ears and the headphones' earpads constitute the passive isolation that they provide. To effectively eliminate the bleed of the room's ambiance, active noise cancellation uses mini room mics that assertively combine the ambient room sound wave into the program's signal. 
The noise-cancellation technology of more than one pair of headphones has been upgraded to include an advanced bass adjustment feature. Users can customize their bass experience using this feature, which caters to their individual preferences. Moreover, they won't have to lower the audio quality if they do it this way.
Long Working Hours 
Powerful batteries are nothing new for headphones that operate wirelessly. Regarding battery life, the benchmark of 24 hours has become the modern-day norm for wireless headphones; however, high-end models can provide even more hours of audio on only one full charge.
Also read: Levo PA71 Power Bank Review & Reasons to Buy the Levo PA71
Final Thoughts
Compared to any other headphone model, the audio experience obtained through wireless headphones connected via Bluetooth is significantly more powerful. Because of this, they are more desirable as headphones for traveling, screening purposes, and even virtual conferences.
The latest generation of noise-canceling headphones is wireless, making them ideal for personal and professional use by people of any age.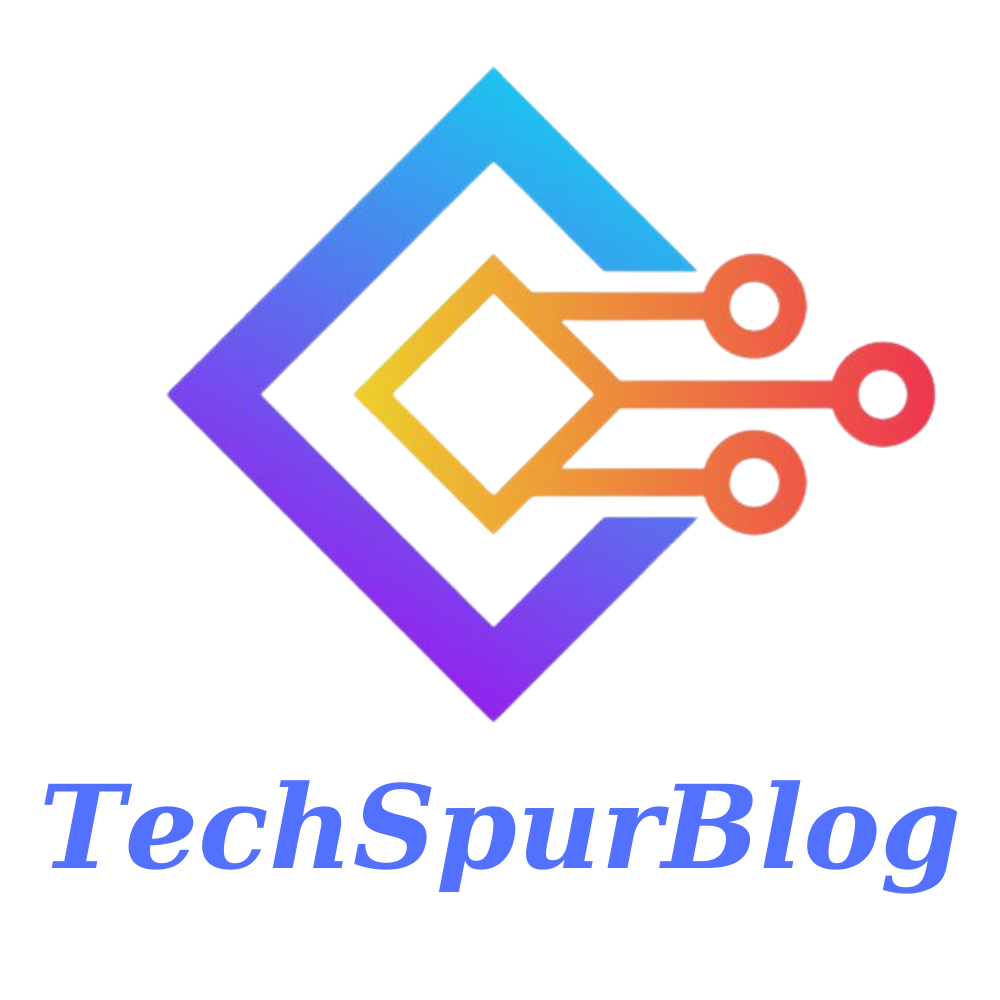 We are the founders of Techspurblog and we have been in this industry for over Four years. We pride ourselves on being the global leader in developing Technology Blog, which can create original content.
We are a team of enthusiastic people who want to share our experience, knowledge and enterprise with the world. We love what we do and we hope you will too!