Documentation and support resources are essential for any website to provide valuable information to users. Fortunately, WordPress offers a range of powerful plugins that can enhance your website's documentation and knowledge base. In this article, we will explore the top five WordPress plugins specifically designed for creating wikis and knowledge bases. Let's dive in and discover the features and benefits of each plugin.
Echo Knowledge Base:
With its extensive range of features, Echo Knowledge Base tops our list of WordPress wiki and knowledge base plugins. This plugin offers a user-friendly front-end editor equipped with 26 templates and 500 icons. It allows you to organize articles with multiple tabs and create articles with a table of contents. The fast search feature provides quick and efficient results.
The configuration wizard ensures easy setup, and integration with the Divi Visual Builder enables seamless customization. Key features also include ordering options, five levels of hierarchy, and a pro version with additional layouts, widgets, link editor, ratings, advanced search, and groups. Premium licenses for Echo Knowledge Base start at $46 per year.
https://www.echoknowledgebase.com/
Also Read: 10 Best Free Android Apps You Should Have in 2022
Heroic Knowledge Base:
Next on our list is Heroic Knowledge Base, which offers an Ajax search feature for quick answers. Along with standard features like content categorization, article attachments, and sidebar widgets, Heroic Knowledge Base stand out with its user feedback section. Gathering insights and improving content based on customer satisfaction become a breeze.
This plugin also serves as a table of content plugin and offers access restrictions for logged-in users. Moreover, it comes with a 30-day money-back guarantee. Key features of the Heroic Knowledge Base include Ajax Realtime Search, drag-and-drop content ordering, user feedback feature, and access restriction for logged-in users. Licenses for Heroic Knowledge Base start at $150 per year.
https://herothemes.com/wordpress-knowledge-base/
BetterDocs:
For those looking to create a knowledge base for support purposes, BetterDocs is an excellent choice. This plugin simplifies the process with pre-made templates, auto table of contents, and sticky table of contents. The advanced live search feature helps visitors find the information they need quickly.
Upgrading to the Pro version provides additional features like analytics, an instant answer bot, and multiple knowledge bases for different products. BetterDocs offers intuitive settings that are easy to customize. The Pro version of Better Docs starts at $70 per year.
Base Press:
Base Press is a powerful plugin that allows you to create unlimited knowledge bases with ease. It offers three customizable themes and enables easy organization with unlimited section hierarchy. The setup wizard streamlines the initial setup process, and key features include a theme editor, icon manager, advanced search, breadcrumbs, drag-and-drop reordering, and widgets.
The Pro version of Base Press introduces additional features such as content restrictions, article voting, user feedback, automatic table of contents, and statistics. The Pro version of Base Press starts at $60 per year.
Also Read: Top 10 Contact us Form Plugins for WordPress
WeDocs:
Closing our list is weDocs, a visually stunning documentation plugin. Although it lacks pre-made templates, weDocs seamlessly integrates with popular themes like Divi. This plugin offers shortcode integration, tags for easy searching, a built-in search function, a simple interface, customizable options like drag-and-drop reordering, and the ability to allow comments on docs. The best part? weDocs is completely free!
Conclusion:
Creating a comprehensive and user-friendly knowledge base or wiki is crucial for providing effective support and documentation on your website. With the help of these top WordPress plugins Echo Knowledge Base, Heroic Knowledge Base, BetterDocs, Base Press, and weDocs you can enhance your website's documentation and support resources.
Each plugin offers unique features and customization options to cater to your specific needs. Choose the one that aligns best with your requirements and start building an exceptional knowledge base today!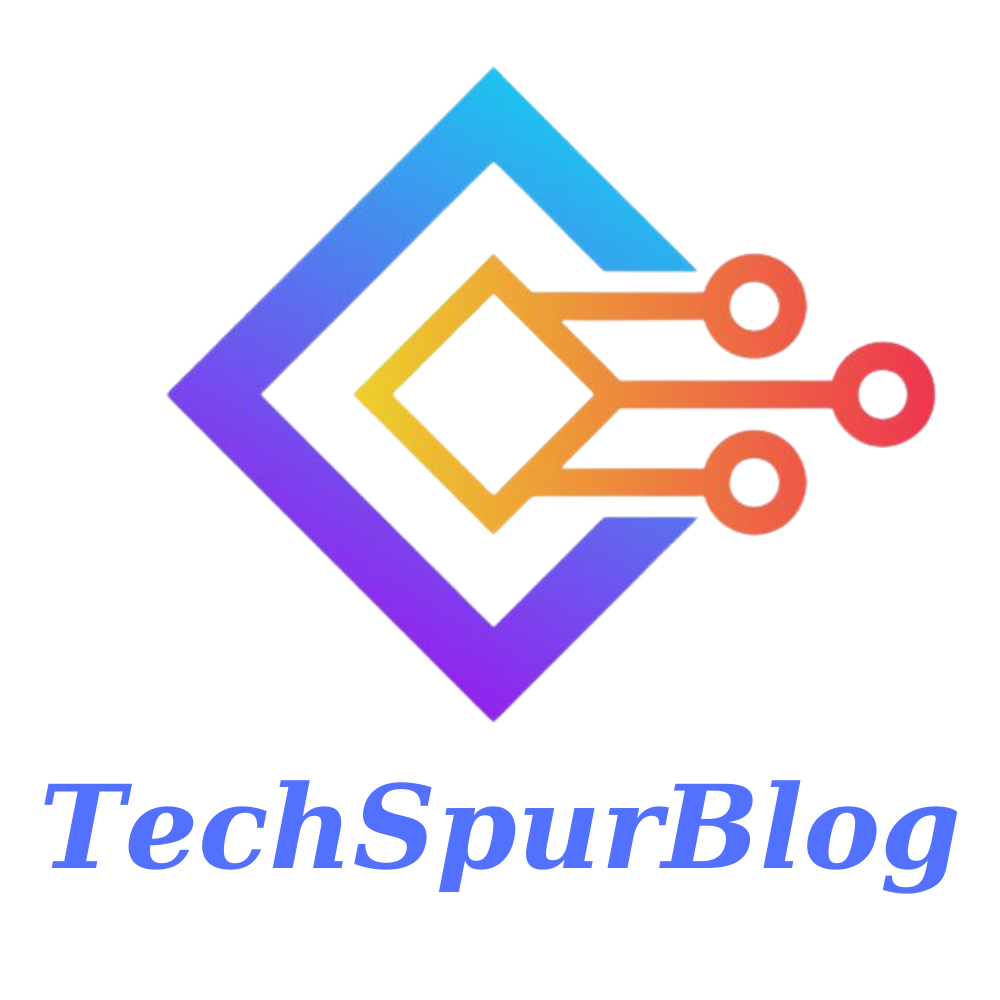 We are the founders of Techspurblog and we have been in this industry for over Four years. We pride ourselves on being the global leader in developing Technology Blog, which can create original content.
We are a team of enthusiastic people who want to share our experience, knowledge and enterprise with the world. We love what we do and we hope you will too!