Questing for some interesting best Android apps for your smartphone?
You have landed rightly then! We have curated a list of some best and most interesting Android apps. Free applications don't make a hole in your pocket but give you numerous features and options to get the maximum benefits. But, every good app doesn't come free of cost on the play store, hence it becomes a little tricky to find out the free and also the best applications for your smartphone. So, without wasting a minute, let's jump onto know the smart list for 2022!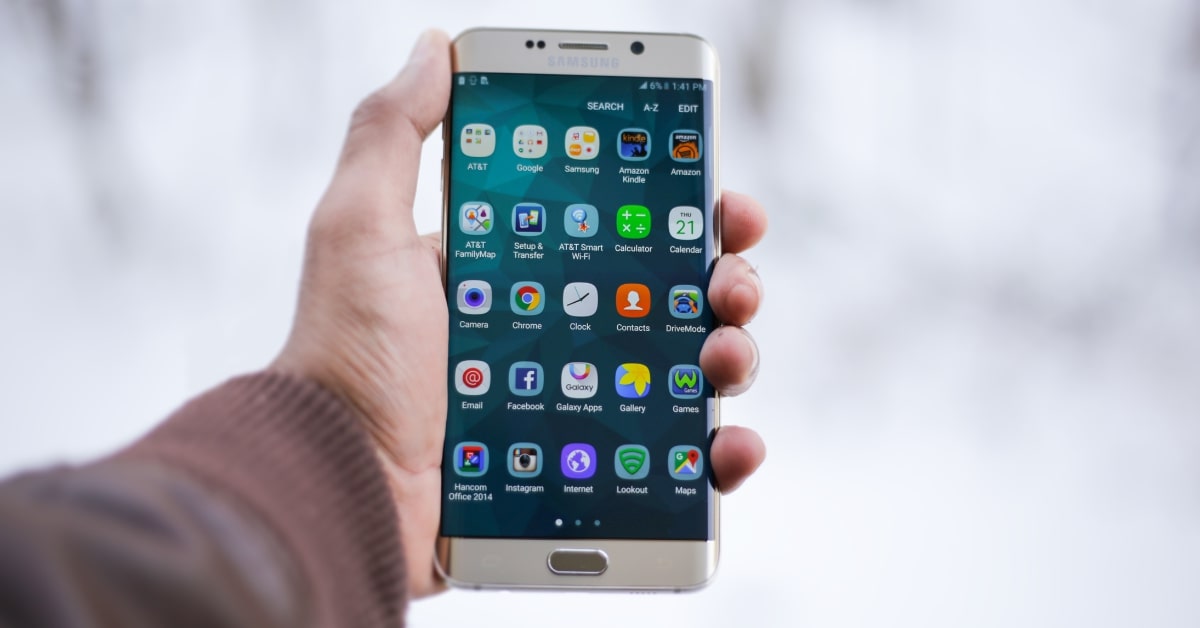 Best Free Android Apps you Should Have in 2022!
Google Find My Device
The first pick on the list is one of the most popular and free Android applications named Google's Find My Device. The app plays an important role in the scenarios of any loss or theft of a mobile phone. The platform is very comfortable and easy to us to locate your phone. You can easily reset passwords or security checks if you have lost your device. The unique part is, that you can easily erase your data in such situations. 
Apart from remotely removing the phone's data, the application has so many other attractive features. 
You can easily know the location of your device. 

You can access it from a laptop, desktop, or even iPhone. You just don't need another Android phone. 

You can log in from one account on various devices and you can access all of those devices.

You can easily lock your phone from anywhere.

It gives you an option to play a soundtrack to hear for tracing if you are unable to find the device. 

Erase your mobile phone data from anywhere.
LastPass
As technology advances, there are increased risk of cyber-attacks and thefts. That's why we have picked another best free android app option for protecting your device through a password management platform named LastPass. It is full of features private vault that assists you to secure your passwords and sensitive data. 
You just need to know a master password to protect all your important data and other passwords. You can easily maintain numerous password-protected profiles, shopping platforms, and many more without remembering so much. Just remember one single main password and leave the rest on the LastPass.
Some Main Features:
You can get a number of randomly generated passwords.

It opts you an option for auto-form filling.

Easily secure private vault with one password.

You can easily get the file encryption option.

It can offer you an option for two-factor authentication, fingerprint lock, or pin lock system. 
1Weather
Everybody needs many generally used applications on their smartphone to access their surroundings. Weather forecasting is just another option that everybody needs to check before making any plan. So, we have picked our next choice for such sort feature-rich application named 1Weather. It lets you check the latest weather conditions, storm alerts, forecasts, meteorology, and tracker for Sun and Moon. 
The application has some attractive widgets to make it so appealing for users. Even you can get hourly updates on snow and heavy rainfalls. You can easily check the weather for today, yesterday, or even tomorrow. 
Some More Interesting Features:
The app offers you an option of over 25 radar layers.

Easily get updates on heavy rainfall and snowfall.

You can get approx 10 days forecasts.

You can effectively get live alerts for any sort of weather condition.

You can receive the expected storm alerts. 
Google Pay
As you know, it is a smart era of digital banking. So, our next pick on the list is a free Android application is Google Pay, which allows you to do any type of online banking transaction with just a tap. It also offers you a lot of rewards in return for your transactions via this platform. 
It allows you to keep safe and secure your sensitive details as the complete card number is never shared. Now do the important payments in just a few minutes by having a mobile or UPI number details. 
Some of the interesting features of Google Pay:
You can easily transfer the money in just a few taps from anywhere at any time.

It assists you to pay many sorts of bills like electricity, water, broadband, insurance payments, tax payments, etc. 

It lets you send money through the audio feature too.

You can do payments through many options like QR scanner, UPI number, bank account number, or mobile number. 

Get attractive gift rewards in return when you do any transaction. 
Google Maps
Why remember routes or ask any stranger to guide you, when you have an awesome option to use maps on your device? Yes, we have picked the next application Google Maps for using maps while driving. It is a wonderful navigation app to use to give you directions for every single turn and landmark. 
You can easily check the traffic on your route on the navigation screen of the application through different color lines. The color scheme for showing traffic is super fantastic to know the traffic conditions even on your ling routes. The application gets updated on regular basis to give the users a huddle-free experience. 
Some Interesting Features:
Know all the route details with a very good and comfortable user experience.

Different color schemes to highlight the traffic conditions ahead of you.

It offers you to choose a faster route to your destination if available.

You can easily search for hotels, petrol stations, or any other amenities you need on your route. 
Spotify Android App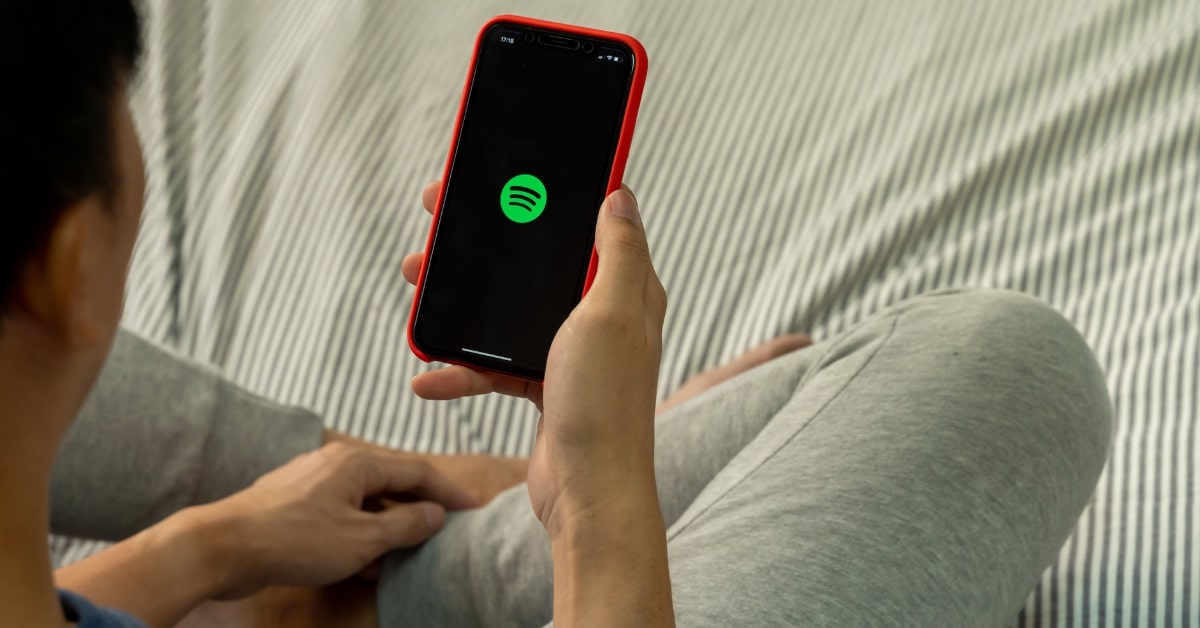 Spotify is one of the popular live music streaming Android apps these days which is available for free usage. Now, you can easily listen to your favorite world music anytime you want. Just choose your list and play even in your car to make your trip awesome. 
The application provides you with numerous fantastic features including Spotify Connect and Listen Along. It lets you create your own song list to play anytime in just a few taps. If you have so many sorts of devices to listen to songs, then Spotify Connect is the best option for you.
Also Read: VidMate App & APK Download for android and Vidmate Alternatives
Some Interesting Features:
Easily listen to high-quality streaming and downloading music.

You can even undo your deleted song list.

You can even save your private favorite songs.

You can search for similar songs and artists as per your list.

You can even select a ready-made list as per your taste and preferences. 
Pics Art
Everybody loves to take photos on their mobile phones and some of them love to upload them after editing on various social networks. So, we have listed the next choice of application Pics Art for editing photos with so many other features. The app is one of the best among android picture editing applications. 
It allows you to use tonnes of tools to make a perfect picture as per your requirements. You can easily stretch, edit, crop, distort, add filters, and many more features can be applied to the photos. Whether you have a scratch sort of image or any random one, Pics Art will make a perfect photo for you to upload anywhere you want. 
Some Main Features:
You can easily make a collage and add various filters to your images.

It offers you to use cut-out tools, double-exposure tools, and different drawing tools. 

You can stretch, distort and crop images with just a few clicks.

It allows you to add frames and stickers as per your choice. 
Google Translate
Our next choice of free android apps is Google Translate which is very useful, especially for frequent travelers. You just have to type your text and it will translate it for you in any of the 130 language options available. And the more interesting part is, that you can use around 60 language translation options in offline mode even. 
The application offers you to use different modes like HD mode, camera mode, conversation mode, and many more options. Google Translate offers you fast camera translation which makes it a super translation application to use. 
Some Interesting Features:
You can easily translate only the highlighted text of any document.

It will assist you to translate the sign boards to different languages. 

There is an option to quickly access the translation via a custom phrase book.

Google Translate app is easily integrated into the Google app, Chrome, and the GBoard app. 

You can do camera translation in around 38 languages, conversation mode in 32 languages, and scribble translation in around 93 languages. 
Audible
The next option of free Android applications on the list is for digital listeners, The people who love to listen rather than read books. Audible is one of the best free audiobook apps available in the play store with many attractive features. Audiobook apps have their own significance these days, as people are so busy in today's time that they don't get time to read books. These apps allow them to listen to their favorite stories even while driving or cooking.
Audible is owned by Amazon, so people have access to Amazon Kindle Store. You can have access to so many varieties of books like business, stories, romantic, thriller, horror, and many more. You can even have a look at the best seller books and choose among them.
Some Interesting Features:
It offers you one of the biggest libraries of books to choose from.

Integration with Amazon Kindle is a plus point for the users.

Choose from a variety of fictional and non-fiction books. 

You also get an option to opt for offline reading. You can just download the ebooks and listen to them whenever you want.

One of the unique features is the slowdown and speed-up option for listening as per convenience. 
True Caller Android App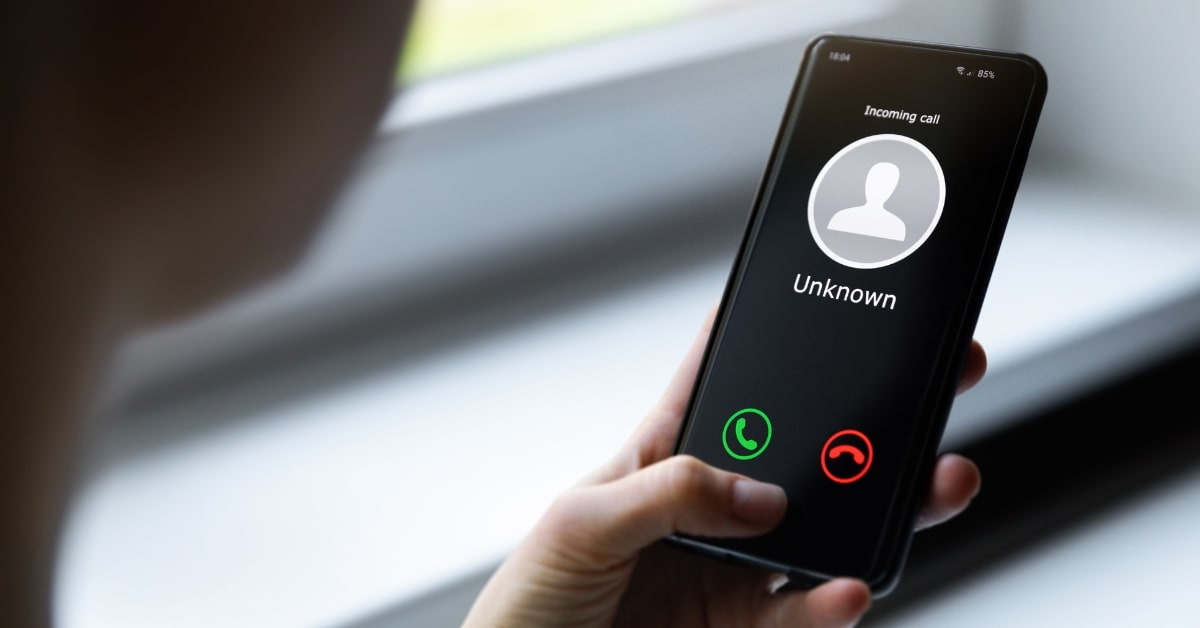 The last option on the list is True Caller  a worldwide used application to search for contact numbers and the information they need. You can search for the incoming calls, search by name or number and even block the calls you don't need to attend. 
The application was first built just for identifying the contact numbers but the advancement in the platform has gone to various layers like recharges, and UPI payments. 
Some Main Features:
Easily Rectify and block the contacts as per your need.

It allows you to use the free messaging service with your friends.

If you get a call from an unknown number, you can easily look for it whether it is a genuine number or any spam. 

You can even record phone calls. 
Also Read : Top 10 Contact us Form Plugins for WordPress
Final Thoughts About Android Apps
That's all about the gathered list of best free Android apps for daily activities and tasks. We have tried our best to collect the applications which have some fruitful usage for you. Maybe you have heard about many of them but we have collected all the detailed information on different applications and also all the collected options have a good rating on the Play Store. 
Hopefully, this blog caters to your needs, and still, if you have any questions in mind, you can connect to us…We will assist you happily!
Frequently Asked Questions?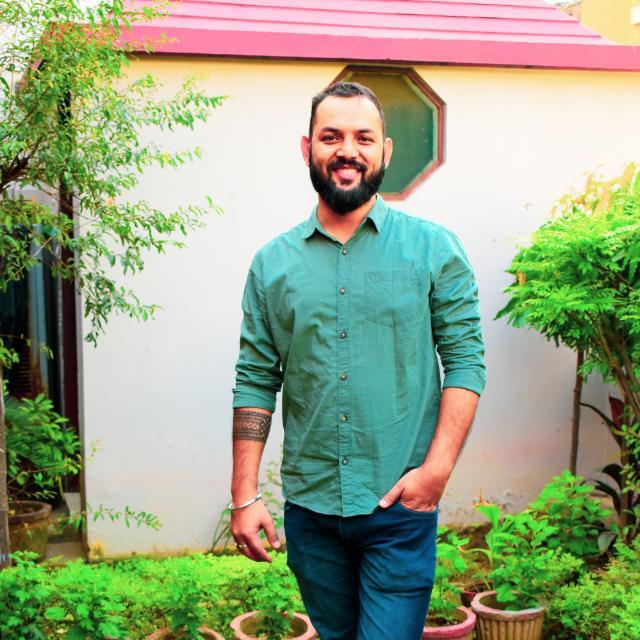 Naveen Kumar is the marketing and product head at JoomDev. He loves to convert his ideas into reality by developing products to make your online business successful with his WordPress plugins and mobile app development services.