Would you want to display a contact us form on your WordPress website?
You know that the excellent contact us form is very helpful to your business. It has also helped in the creation of a good relationship with visitors and getting their details. Visitors who visit your site can want to submit their queries, but only live chat and calls are not enough.
Additionally, setting up a 24X7 phone or a guest chat area is not possible for any small or medium business. That is why the contact form is the best solution for you. But the question is there are more than 1625 WordPress contact form plugins that are the best for your business.
We've chosen the top 10 WordPress contact plugins for businesses in this article.
Best Contact Us Form Plugins for WordPress
You get paid, some free, and other freemium plugin details. So, read the detailed information and select the perfect form builder for your business site.
Simple Basic Contact Form
Adding contact forms to your WordPress site is safe, easy, and adaptable with the help of the Basic contact Form plugin. This plugin is the best option if you want a simple solution and a simple contact form template.
It provides a free service for all features by using shortcodes or template tags, that you may display forms virtually anywhere on your website and send text messages that are meaningful and well-formatted.
Easily create and customize contact forms with plugin settings. This contact form is easy to use and you will be able to enjoy the peaceful mind that comes when your forms are protected from malevolent content. The Simple Basic contact plugin has security features that will help you in spam blocking.
Forms Gravity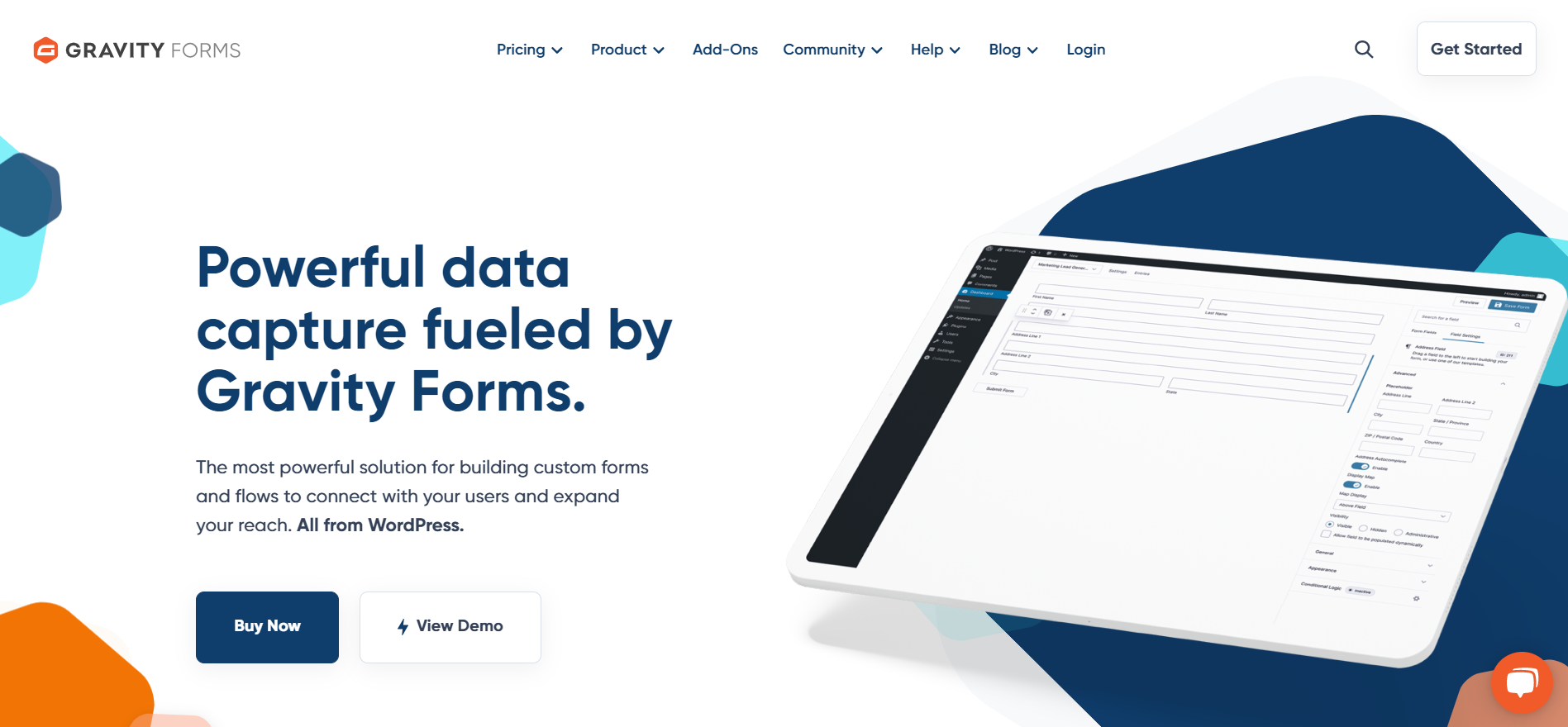 If you are looking for a Visual Form Editor, an online payment collector, Workflow automation, Conditional Logic, Protect data collection, and file uploads then Gravity Forms is for you.
This plugin is a popular WordPress form plugin for your websites. For one site it charges $59 and $259 for unlimited sites. You can use the multi-page form feature to allow your customers to complete extensive forms and see how long they last open the form until they completed it.
If you are running a contest and want to receive only the first 50 entries, you can set your form with these terms of reference. Includes several fields for sending items, like:
Paragraph fields
Radio buttons
Drop-down boxes
Advanced fields options like street addresses, file uploads, and websites.
You can also schedule forms to allow visitors to schedule appointments and try shipping or pricing platforms with customized features.
WP Forms

WP Contact Form is a powerful WordPress contact form designed for all WordPress site owners. This plugin provides all the features and useful fields to create the forms you want.
Additionally, it can easily manage your booking payments and interacts with your preferred email marketing agency. WPForms is easy to use because it has a drag and drop form building feature to create your forms faster.
Also, a quick notification feature for instant responses to promising directors. Moreover, WPForms includes a few key additions, such as forms to allow readers for submitting their content to your website.
Lastly, this beginner-friendly form plugin uses the CAPTCHA techniques and the anti-spam pot and allows you to create multiple pages. It directs your workflow through its login management system, placing tracks in one convenient location.
The free version incorporates many features to implement your site's functional WordPress plugin. However, premium programs also open up access to advanced skills. Finally, you can not go wrong with the WP contact form. It is one of the market structures full of many features and is easy to use today.
Contact Form 7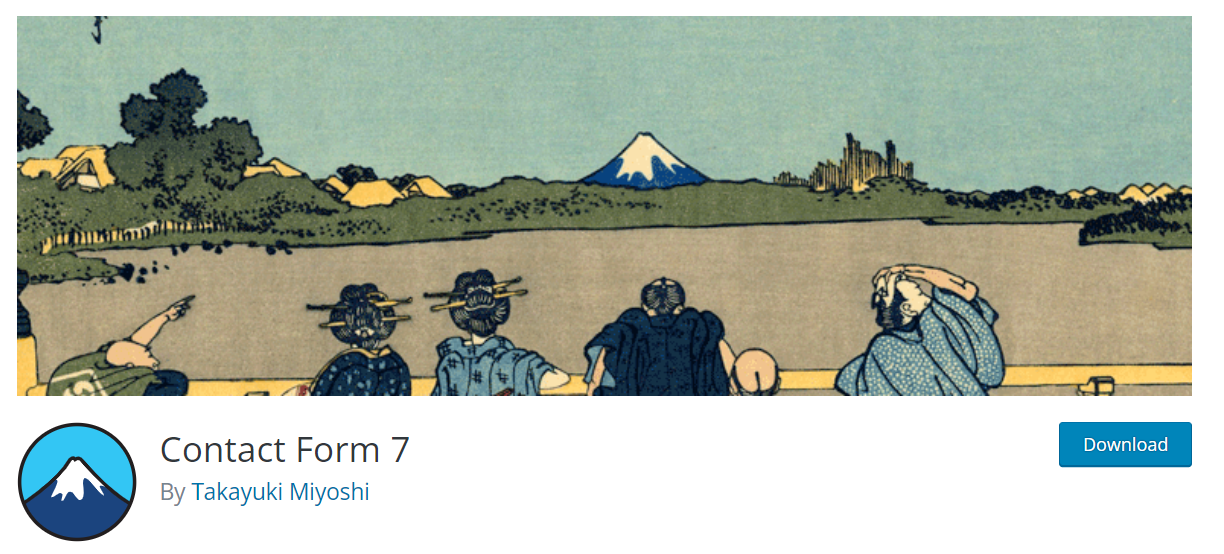 If we talk about the most popular Form builder plugin then Contact Form 7 is rank top in the list. It has over 5 million installs. This form plugin is partly due to its simplicity and customization features.
With this plugin's help, you can easily create, edit and manage multiple contacts us forms easily.
This plugin places these forms on your sites in just a few moments. Contact Form 7 allows you to modify mail content the way you want. Additionally, you can modify mail content with the help of some most direct markups of markets.
The best part about this contact form plugin is, You can use it with other plugins and tools like Akismet spam filter, CAPTCHA, and Ajax-supported submissions.
Jetpack Forms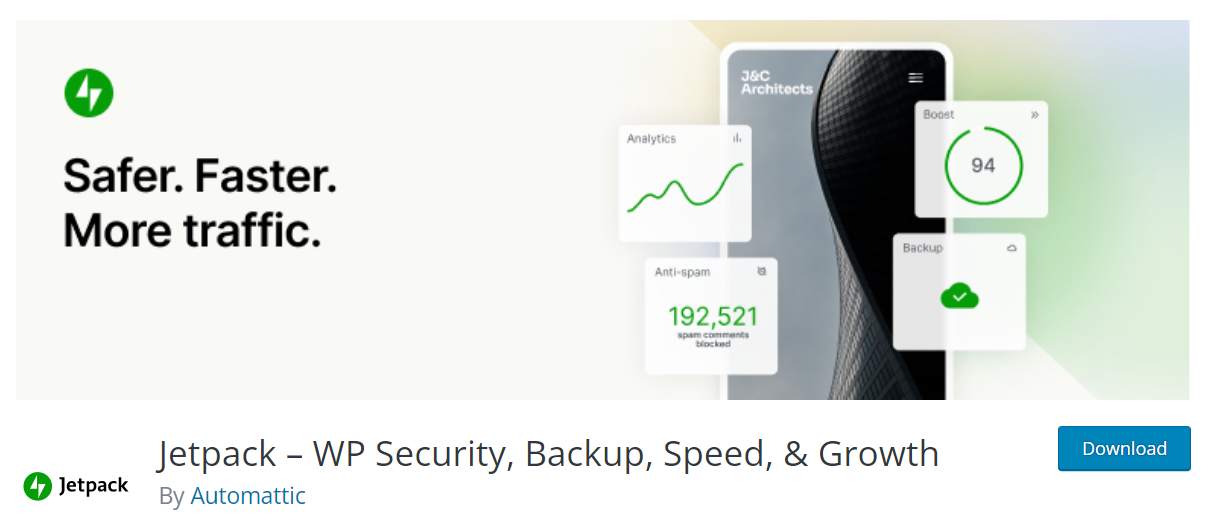 Out of all plugins of the contact us form category, Jetpack is the most installed plugin in the repository of WordPress. The plugin has a suite with many free tools to power your site and make it work a little smoother.
In this tool, you get a working tool for the site, regions, site reports, a public comment system, and a mobile feedback form builder. This multi-functional plugin provides a smooth and powerful form builder supported by Akismet to prevent spam from forming on your website.
On this list, these Forms are a very simple and effective option for creating a form at any level of WordPress site designer and developer.
Ninja Forms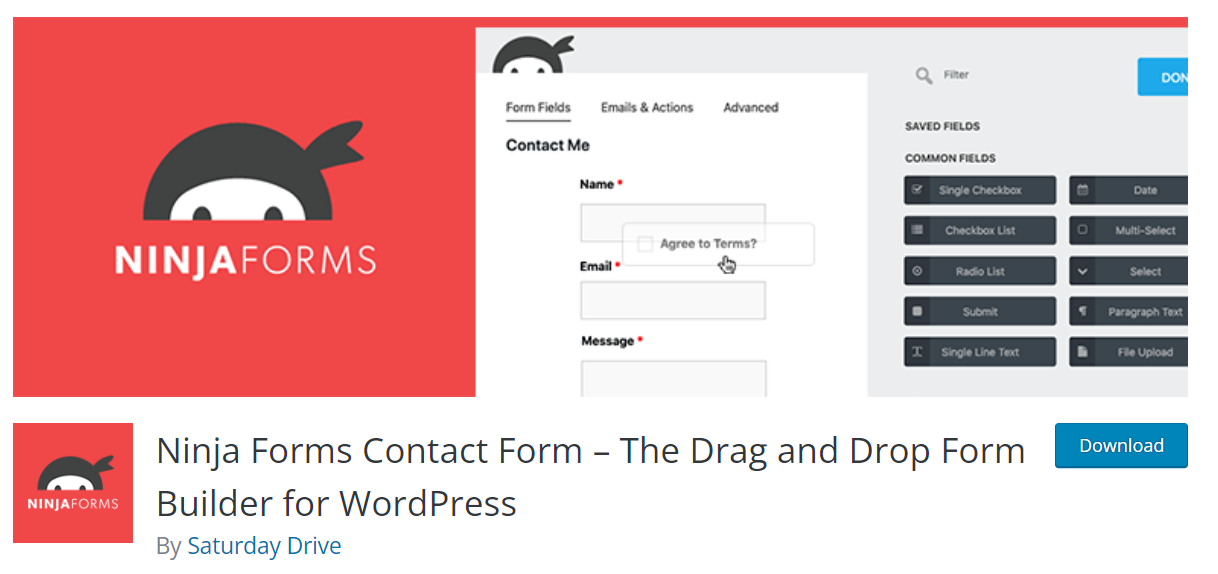 Ninja Forms is a very powerful premium features plugin and the best part is it doesn't charge any amount for this. It allows you to quickly and easily create unique forms using the drag and drop interface without touching the code.
With the help of this plugin, you can edit, manage, and submit all form submissions. You can also save your favorite fields for future use. Another attractive bonus is the picker feature of the day. The plugin can send messages to multiple audiences in your organization.
Visual Form Builder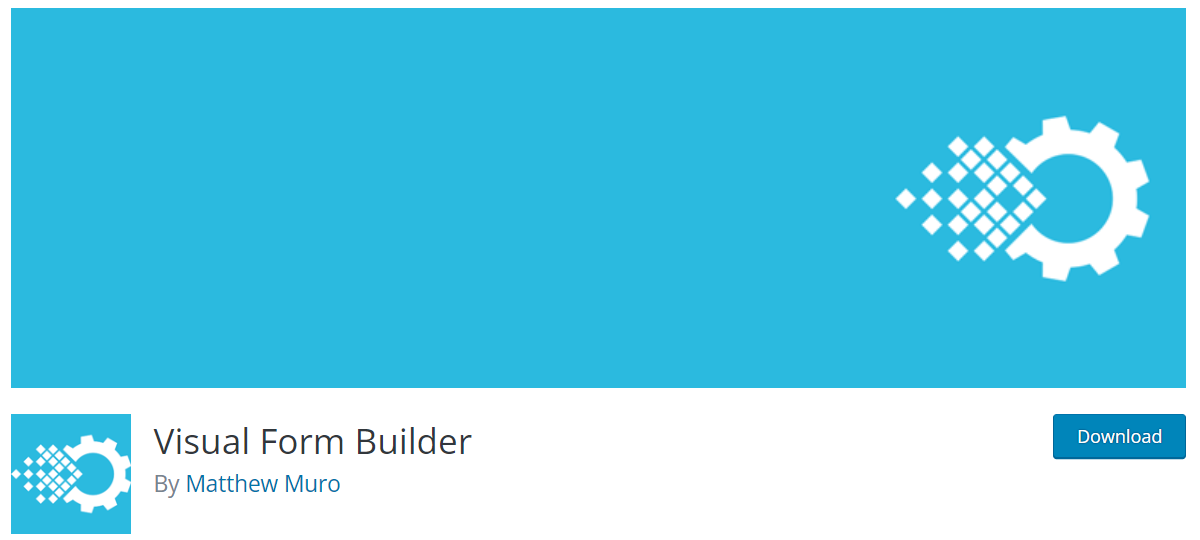 The Visual Form Builder plugin is free for initial tasks but for some pro features, you have to pay $29. This WordPress form plugin aims to create contact forms without any coding language.
So if you are searching for a perfect option for your contact us form then you should try this at a time. With the help of this form builder, you can add fields by using the drag and drop features, and most important thing, you can edit every field in a fully customized way.
You can easily export your forms into a CSV file format and also save your forms to the WordPress site. In this plugin, you can be duplicated your form with a single click and reduce your website designing time.
Best Web Soft Contact Form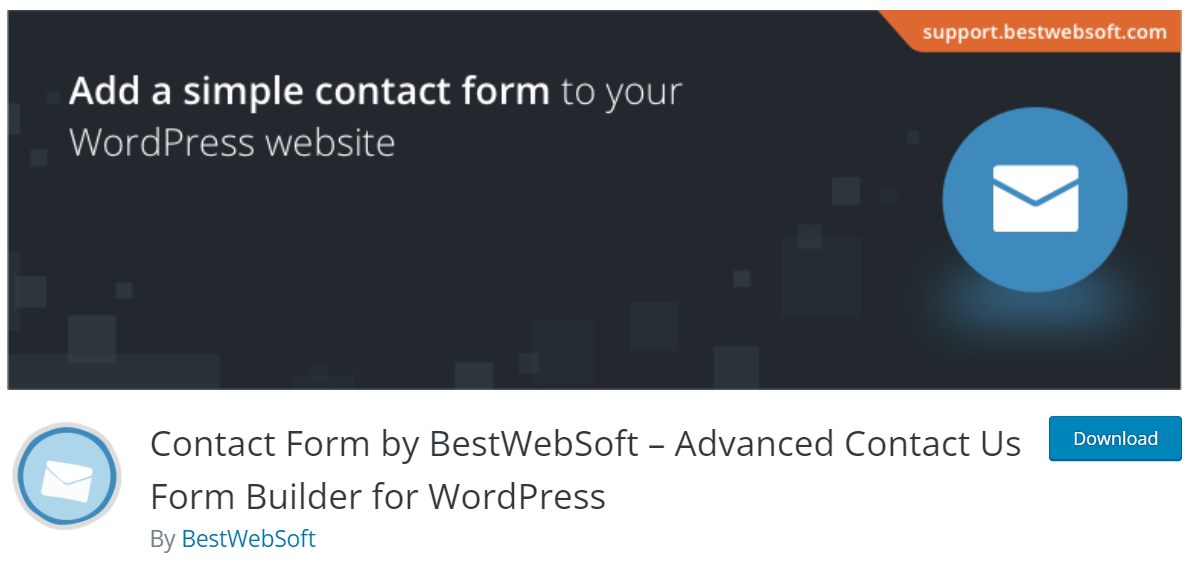 Contact Us Form with BestWebSoft is another 'freemium' plugin full of many powerful features. Prices range from $ 30 per year per site (per site) to $ 300 for lifetime access. It allows you to integrate actions into your forms to control who can submit the form and these features make it a unique WordPress contact us form plugin.
You can select one or more people within your organization. And allow your sender to send you a file attachment with the form. If they want a copy of the submission details then you can set send an email copy to the form's sender.  Each field you create in your form can be customized, allowing you to change the labels and shipping fields when your form is pre-displayed.
Quform WordPress Form Builder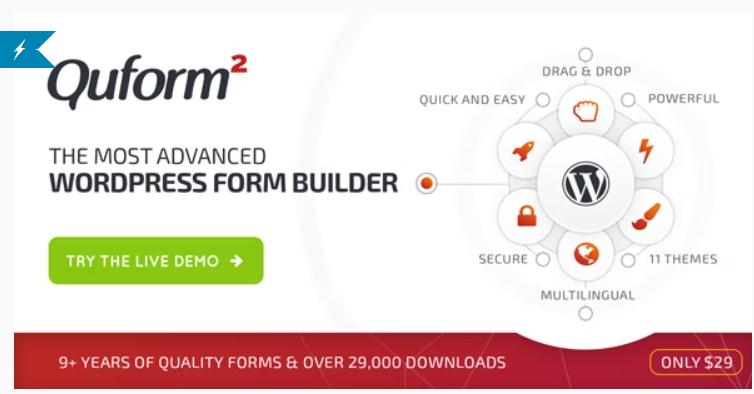 The Quform plugin is a premium contact form option with a price of $29. However, this plugin can justify this price with its excellent service. It can use an active form builder and also more than 14 form elements to help in creating a unique, fully functional contact form.
With the help of this plugin, you can create unlimited contact us forms and organize the entire submitted form list from your WordPress dashboard. This plugin comes with 2 color themes namely light and dark to protect your view while working on it. ReCAPTCHA response and performance help it to be different from other plugins.
Formidable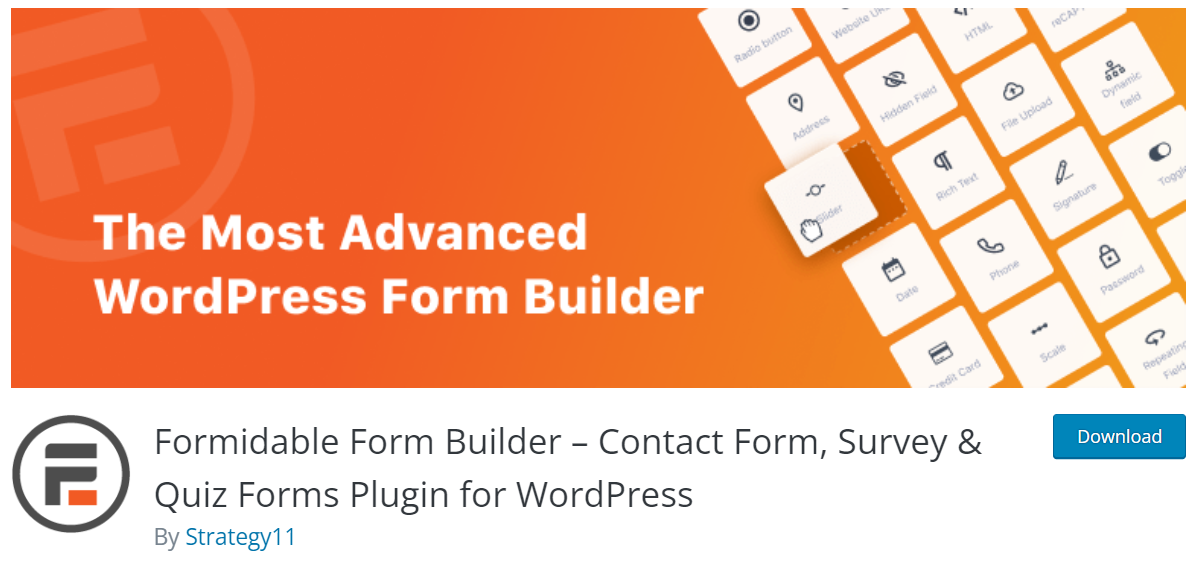 Formidable Form is a free plugin and comes with paid pro versions. For one site, it costs $ 99, and for unlimited sites $ 399. The maker of this plugin set the suggestions for you so you can get the most suitable form and run it on your site within a minute.
The free version of this contacts us form plugin provides you with all the important features. And create an advanced email sign-up form, a multi-page form, a file upload form, queries, or a clear and logical form. Follow in duplicate fields, payment combinations, form templates, relationships, and drop-down fields. And also front-end editing, calculated fields, including an amazing data display on WordPress views in the applications.
With Formidable, you can expect to get more than just a contact us form.  You can customize this form with the help of HTML and CSS code. You can create a custom form or starts with pre-built templates.
Everything has an easy-to-use interface for drag and drop form. Let's have a look at all the astonishing features of creating registration forms, polls, lead or survey forms, donation forms, quote or request forms, user registration forms, moreover payment forms.
Formidable lets you view your questions and survey submissions from your WordPress dashboard. When any user can fill in the data and submit the form, these data are stored on your website database to protect information about your every lead.
It is a 100% GDPR suitable form generator. You can stop your plugin from tracking IPs or add a GDPR checkbox option for your leads to ask permission to collect their data.
Conclusion: What is the Best Contact Form Plugin for WordPress?
This plugin list can help you for creating a contact form with so many flabbergasting features for your WordPress site. However, you can create your requirement list and then match your list with these plugins or any other article. That will help in achieving your goals. But if you are unable to get your match then you can build your plugins with your requirements. You can also hire a WordPress developer for this work.
If you are a beginner and do not want to spend money, go with the Simple Basic Contact Form. The SBCF plugin includes several security features that help with functions such as spam blocking. It directs your workflow through its login management system, placing tracks in one convenient location.
The Visual Form Builder plugin comes with 2 prices category one is free for starters and another one is the pro version at $29. This plugin allows you to use the drag and drop function to customize the fields or add fields with a single click. The plugin has one duplicate click to save time while designing.
Formidable Form is a free plugin and comes with paid pro versions. For one site, it costs $ 99, and for unlimited sites $ 399. The Plugin maker suggests you can get the best form up and running within 60 seconds. It is a 100% form generator suitable for GDPR. If you are a developer trying to build complex forms, there is no better solution than Formidable Forms.
We hope this guide will help you to choose the best WordPress plugin for your contact form. If you aren't aware of the WordPress and WordPress plugins then you should contact the WordPress development company.
Also Read: How to create an NFT on OpenSea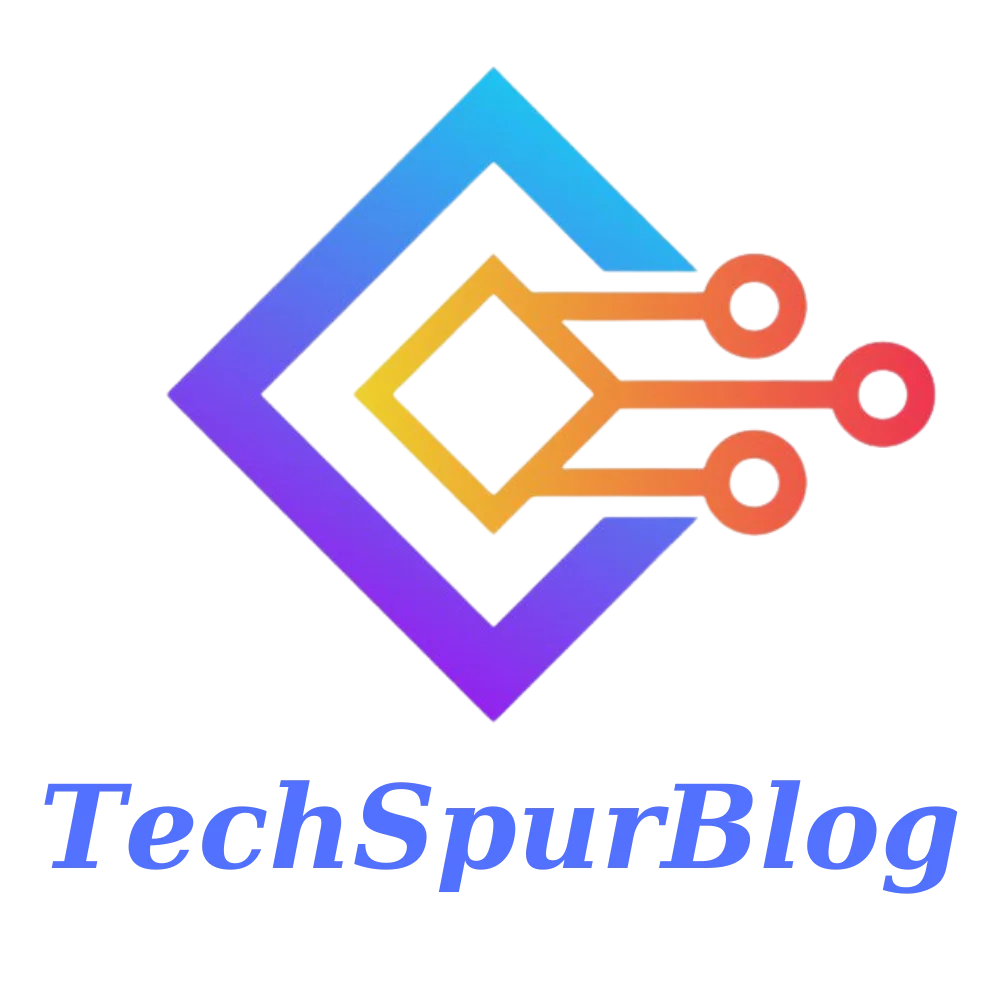 We are the founders of Techspurblog and we have been in this industry for over Four years. We pride ourselves on being the global leader in developing Technology Blog, which can create original content.
We are a team of enthusiastic people who want to share our experience, knowledge and enterprise with the world. We love what we do and we hope you will too!