In the ever-evolving landscape of technology, Microsoft is once again at the forefront of innovation, bringing forth an exciting addition to its Windows 365 ecosystem. Today, we're thrilled to unveil a groundbreaking feature that promises to revolutionize the way you work  the integration of Windows 365 with Android devices, specifically designed for the ThinkPhone, in collaboration with Motorola. This integration ushers in a new era of effortless productivity, allowing you to harness the power of Windows on your mobile device. Let's delve into this remarkable development.
Windows 365
Windows 365, a cloud-based solution, is designed to empower users to securely stream their complete Windows experience from the Microsoft Cloud to any device, wherever they are. This includes not only the Windows operating system itself but also personalized apps, content, and settings. With Windows 365, your computer is no longer confined to a single physical device – it lives in the cloud, ready to be accessed whenever and wherever you need it.
Windows 365 Meets Android
In a strategic partnership with Motorola, Microsoft has elevated the Windows 365 experience to Android devices, starting with the ThinkPhone. This collaboration brings forth a built-in Windows 365 experience tailored to Android, allowing users to seamlessly connect their ThinkPhone to a Windows 365 cloud PC. The process is incredibly user-friendly; all you need to do is plug in your phone and select the Windows 365 app from your home screen. It's that simple.
Also Read: What are Windows N and KN Editions: Origins, Differences, and Purpose
Effortless Connectivity and Multitasking
Once connected, the Windows 365 app on your ThinkPhone offers a streamlined experience. It displays all your assigned cloud PCs, enabling you to jump right back into your work with just a single tap. You can use your ThinkPhone's keyboard and mouse or navigate with the virtual trackpad, ensuring that you maintain the same level of productivity as you would on a traditional computer.
The beauty of this integration lies in its multitasking capabilities. While you're actively working on your cloud PC, you can simultaneously take calls, respond to messages, or even enjoy a game, all from the same device. This flexibility truly empowers you to choose how you want to work.
Enhanced Collaboration and Connectivity
Windows 365 on mobile devices isn't just about working independently; it's also about fostering collaboration. Whether you're editing documents, reviewing emails, or collaborating on projects, the Windows 365 experience ensures that you can hit the ground running. Your apps, files, and cloud storage are readily accessible, allowing for seamless collaboration with colleagues and clients.
Moreover, this integration is designed to make your life easier. By enabling Auto Start, your cloud PC is ready the moment you connect your ThinkPhone to your work or home monitor – a true zero-click experience. When you're done, simply disconnect and walk away. The next time you plug in, you'll pick up right where you left off, without missing a beat.
Also Read: Microsoft Resolves Outage Issues in Productivity Software Suite
A Window to the Future
The enhanced Windows 365 app experience on Android devices is all about enhancing productivity, reducing friction, and providing you with the flexibility to work the way you want. Microsoft is excited to share this innovative solution with the world, and we can't wait for you to experience the magic of Windows 365 on your ThinkPhone or other Android devices.
In a rapidly changing digital landscape, where remote work and flexibility are paramount, Windows 365 on mobile devices is a game-changer. It's your window to a future where work seamlessly integrates with your life, giving you the freedom to be productive on your terms. Welcome to the future of computing – it's here, and it's magical.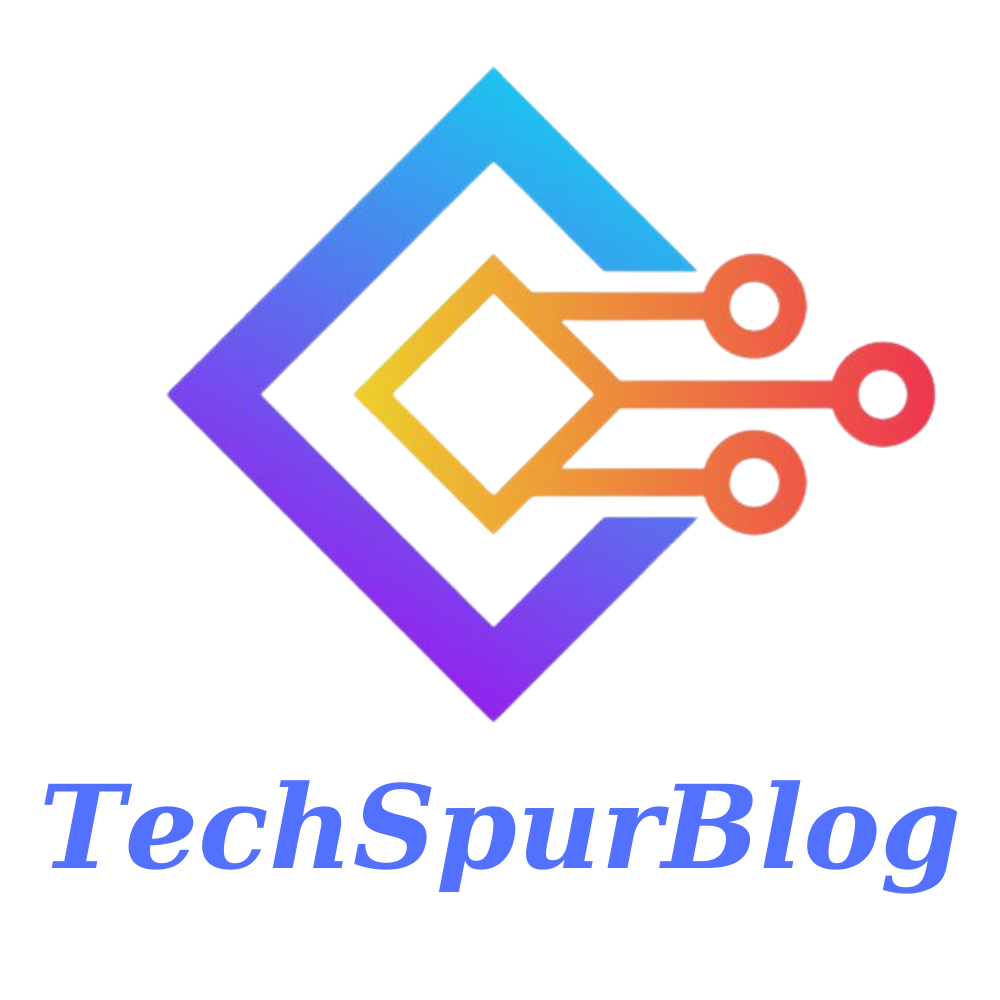 We are the founders of Techspurblog and we have been in this industry for over Four years. We pride ourselves on being the global leader in developing Technology Blog, which can create original content.
We are a team of enthusiastic people who want to share our experience, knowledge and enterprise with the world. We love what we do and we hope you will too!