Microsoft has recently released a new update for its users, addressing a prolonged outage in its productivity software. The company's team had been grappling with outages in their Outlook 365 software suite, causing inconvenience to thousands of users for an extended period of time.
The Duration of Microsoft's Service Disruption:
The outage persisted for a considerable period, causing numerous users to face difficulties in using the software. Users encountered outage-related issues for over two hours while utilizing Microsoft's software suite.
Outage Impact on Microsoft Word and Excel:
According to the website DownDetector, which tracks internet outages, Microsoft Word and Excel experienced prolonged disruptions. Around 18,000 users were affected by the outage until approximately 12:57 AM.
Check Also: Microsoft Urges Immediate Windows Update
Microsoft's Response:
In response to the users' ordeal, Microsoft shared a new update, as reported by news agency Reuters. The company stated that it had resolved some service outages for users. Microsoft acknowledged the access issue faced by Outlook and assured users that they were investigating the matter. Subsequently, new information emerged, indicating that the outage not only impacted the Outlook software but also affected SharePoint Online and OneDrive for Business, further expanding the scope of the issue.
Twitter Users' Reports:
Twitter users also reported experiencing issues related to various Microsoft software. However, Microsoft has not provided any specific details regarding the resolution of the outage.
Frequency of Microsoft Service Disruptions this Year:
According to reports, Microsoft services have experienced three disruptions since the beginning of this year. In January, users encountered an outage due to a networking issue, which affected Microsoft Outlook and Teams, among other software used by millions of users worldwide.
Check Also: How to Fix the Microsoft Word Crashing Mac Problem
Conclusion:
Microsoft's recent update brings relief to its users by addressing the prolonged outage in its productivity software suite. While the outage caused inconvenience to thousands of users, Microsoft's prompt response and efforts to restore services demonstrate their commitment to resolving such issues. As technology continues to evolve, occasional disruptions are inevitable, but Microsoft's ongoing focus on improving their services is commendable.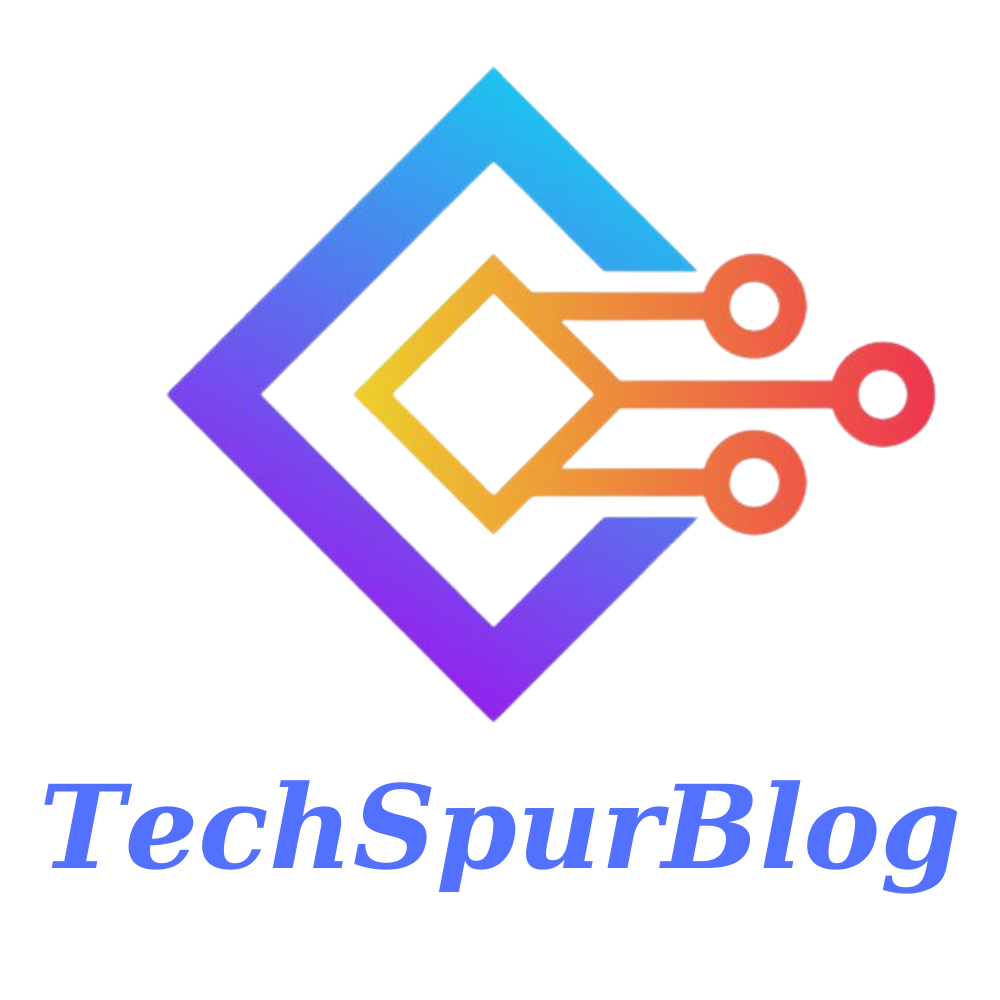 Techspurblog is a blog dedicated to providing industry-leading insights, tips, tricks and tools on topics such as web design, app development, SEO and more. We also provide reviews of the latest tech products and services that can help you get the most out of your business.