Excitement is building as Apple gears up for its highly anticipated Worldwide Developers Conference (WWDC) on June 5th, 2023. This year's event promises to be a groundbreaking showcase of new products and software updates, with the spotlight shining on Apple's first foray into the world of mixed reality.
Alongside the debut of their cutting-edge headset, the company has some exciting advancements in store for its existing lineup of devices and applications. Let's delve into the details of what Apple has in store for us at this year's WWDC.
The Future of Mixed Reality: Apple's First Headset
Undoubtedly the highlight of this year's WWDC is the unveiling of Apple's first mixed reality headset. This groundbreaking device represents Apple's entry into the rapidly evolving mixed reality market, combining elements of virtual reality (VR) and augmented reality (AR).
The headset will offer users a wide range of experiences, including immersive virtual reality environments and augmented reality applications utilizing video pass-through technology.
The emphasis of this headset lies in communication, gaming, and productivity. Users can expect enhanced VR-based FaceTime capabilities, allowing them to connect with friends, family, and colleagues in a more engaging and interactive manner.
Gaming experiences will reach new heights as the headset immerses players in virtual worlds, while the inclusion of productivity apps will enable users to leverage the device for work-related tasks.
Compatibility is another area where Apple shines, as the mixed reality headset will be able to run many of the existing apps available on the iPad and iPhone. This seamless integration across Apple devices ensures a familiar and convenient user experience for consumers already immersed in the Apple ecosystem.
Also Read: India's Digital Payment Revolution: Ushering in a Cashless Era
The Road to Success: Challenges and Prospects
Apple envisions the mixed reality headset as a potential game-changer in the tech industry, positioning it as a potential successor to the iPhone. However, the company anticipates a gradual adoption curve for this new product.
The headset's sophisticated technology and a price tag of around $3,000 will position it as one of the most high-end headsets on the market, which may initially limit its appeal to a niche audience.
Nonetheless, Apple's commitment to innovation and user experience is likely to drive the widespread adoption of mixed reality technology in the long run. As the technology evolves and becomes more accessible, the potential for growth and expanding use cases will become increasingly apparent.
Software Updates: Enhancing the Apple Ecosystem
Beyond the mixed reality headset, Apple has exciting updates in store for its existing lineup of devices and applications. The Apple Watch will receive significant updates, transforming the way users interact with the device.
Among these updates is an enhanced widget system, providing users with more customization options and convenient access to their favorite apps and features.
Another noteworthy development is the introduction of the Health app to the iPad for the first time. This expansion allows iPad users to monitor and manage their health and fitness directly from their tablets, further integrating the Apple ecosystem and providing users with a holistic approach to their well-being.
Additionally, Apple plans to introduce new smart home-related features, enhancing the integration between Apple devices and smart home accessories. Users can look forward to seamless control and automation of their connected devices, making their homes smarter and more convenient than ever before.
Wallet enhancements will also be on the agenda, making Apple's digital wallet even more versatile and user-friendly. Updates to the Health app on the iPhone will provide users with improved tracking and analysis of their health data, empowering them to make informed decisions about their well-being.
Also Read: Apple VR Leak Reveals Exciting Applications to Launch on June 2023
Conclusion
Apple's 2023 WWDC promises to be a landmark event, showcasing the company's foray into mixed reality and unveiling their first-ever headset. The combination of VR and AR experiences, along with its compatibility with existing Apple devices and applications, positions the headset as a significant step towards a future beyond the iPhone.
While the initial adoption may be gradual due to the headset's high-end nature and price, Apple's commitment to innovation and its dedicated user base pave the way for the eventual widespread adoption of mixed reality technology.
Coupled with exciting software updates, including advancements to the Apple Watch, the Health app's expansion, and improvements to wallet functionality, Apple continues to enhance its ecosystem and provide users with cutting-edge experiences.
As the curtains rise on Apple's WWDC 2023, the world eagerly awaits the next chapter of Apple's technological revolution. The mixed reality headset and software updates are sure to captivate developers and consumers alike, propelling us further into the future of immersive technology.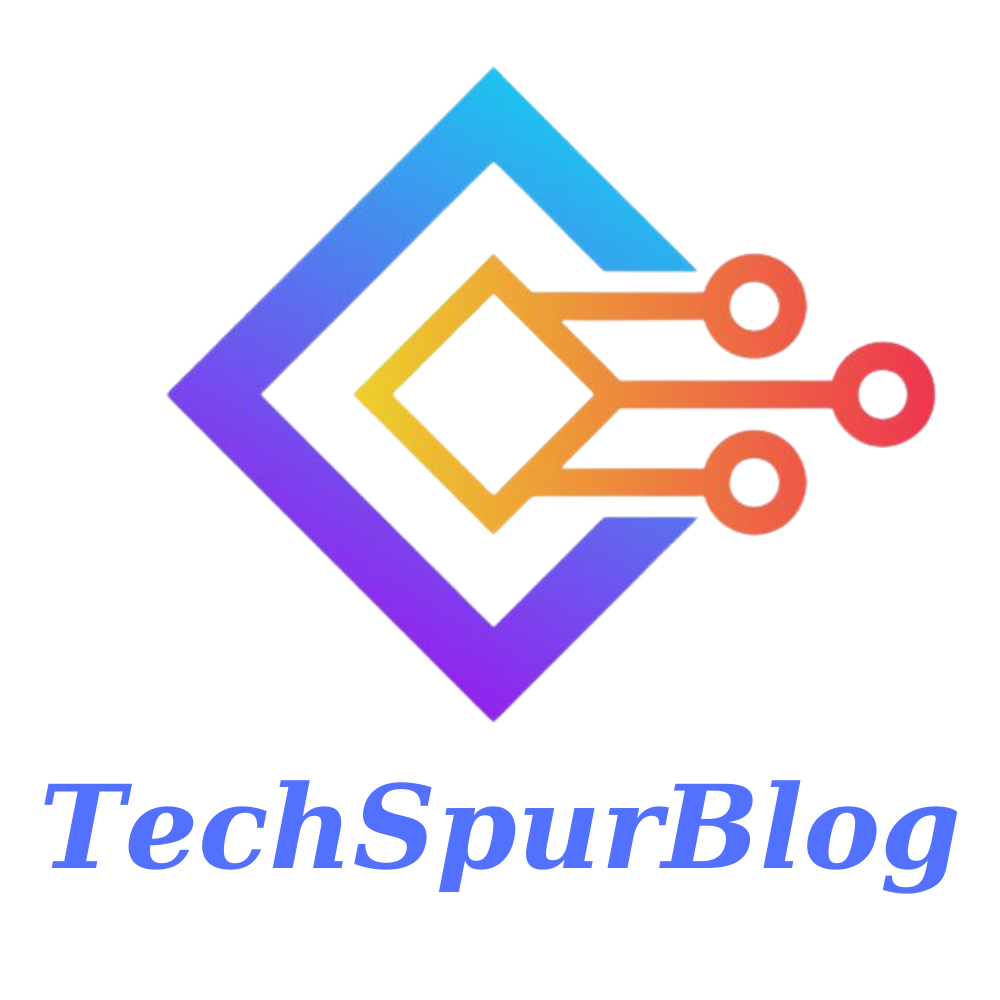 Techspurblog is a blog dedicated to providing industry-leading insights, tips, tricks and tools on topics such as web design, app development, SEO and more. We also provide reviews of the latest tech products and services that can help you get the most out of your business.