Email marketing is an efficient digital marketing strategy businesses use to send commercial/promotional messages to a targeted audience through email. It can include newsletters, promotional offers, and information about upcoming product launches. With the help of email marketing, organizations aim to build meaningful connections with their customers and ensure a consistent generation of leads toward their operations.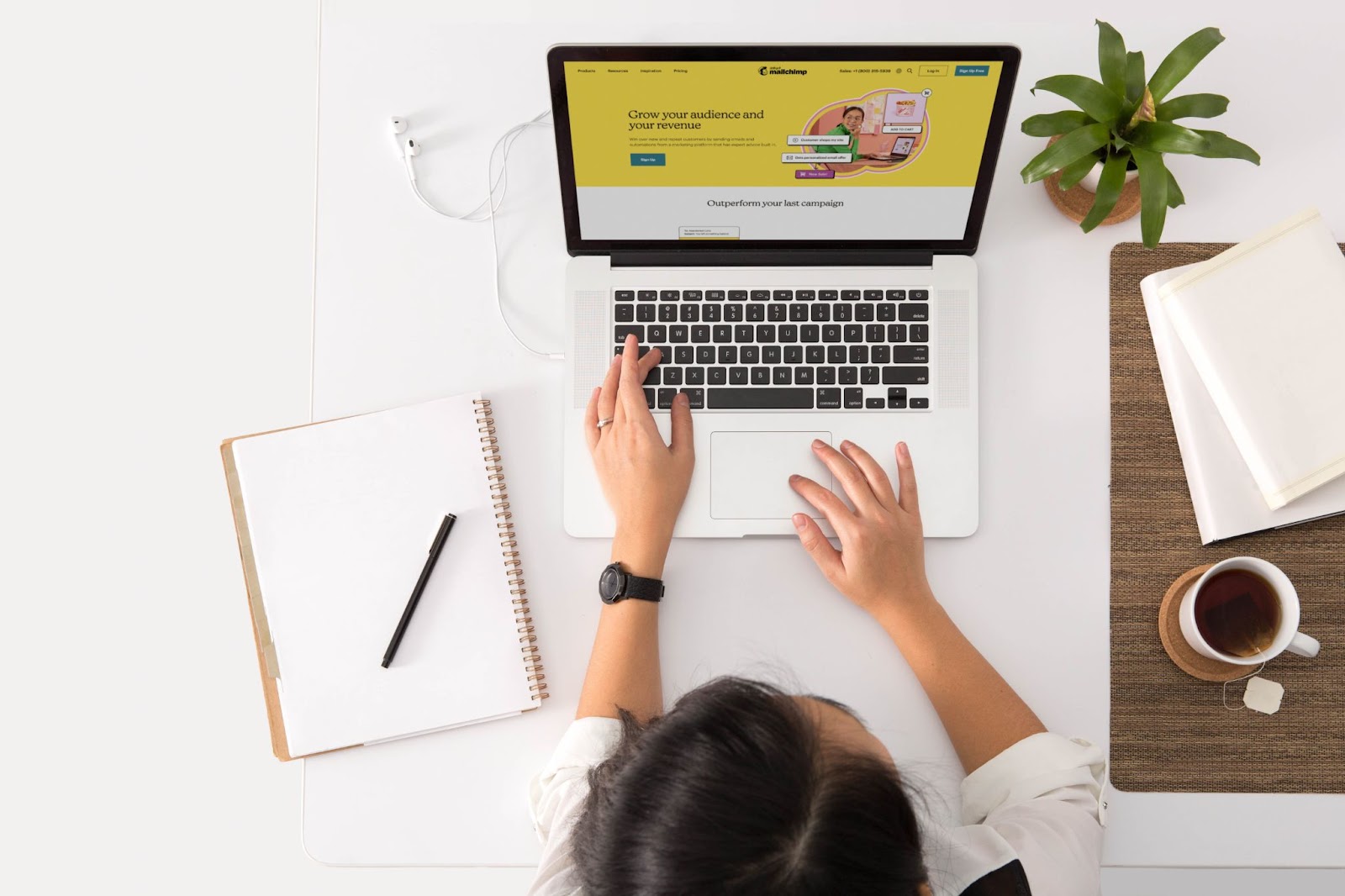 So, what is email marketing and how is it beneficial? Email marketing offers businesses a convenient and cost-efficient channel to communicate with their audience. However, organizations must be mindful of how they implement an email marketing strategy to maximize this powerful resource, as it's only effective if your messages are targeted and relevant. Here's a look at a few strategies brands can use to send targeted and relevant emails to your audience.
9 Efficient Strategies to Send Relevant Target Emails
Segment Your Audience
Segmenting your audience based on their interests, demographics, and behaviors is essential to send targeted emails. It allows businesses to curate email content that resonates with each group, leading to a personalized approach through their emails. Each segment group can relate to the set of messages they receive and have a positive response that can help the organization's operations.
Also Read: The Benefits of Email Marketing
Use Personalization
Use your audience's first name to personalize the content based on their interests and behavior. Personalization can improve email open and click-through rates. It will allow businesses to establish a direct communication channel with customers and make them feel more seen, thus leading to positive responses towards different business operations. 
Write a Compelling Subject Line
The subject line is the first thing your audience sees, making it necessary to make the phrase unique and exciting. It will give customers an idea of what the business wants to convey and grab their attention, thus improving the open rate of various promotional emails. Use action words, create a sense of urgency, and ensure the subject line is relevant to the content of the email. 
Create Engaging Content
Your email content should be unique, informative, and valuable. When customers open the email, they want to find details that resonate with their needs and encourage them to act upon them. Hence, it is necessary to use engaging yet precise content in different target emails. Use visuals, storytelling, and a clear call to action to encourage your audience to take action and also improve their customer experience. 
Optimize for Mobile Devices
The majority of people use their mobile devices to open and read emails, making it crucial to optimize email content for mobile use. Use a mobile-responsive template and keep the content concise and easy to read. It makes it convenient for consumers to read emails and take the needed actions immediately without encountering hurdles that could affect the quality of their responses.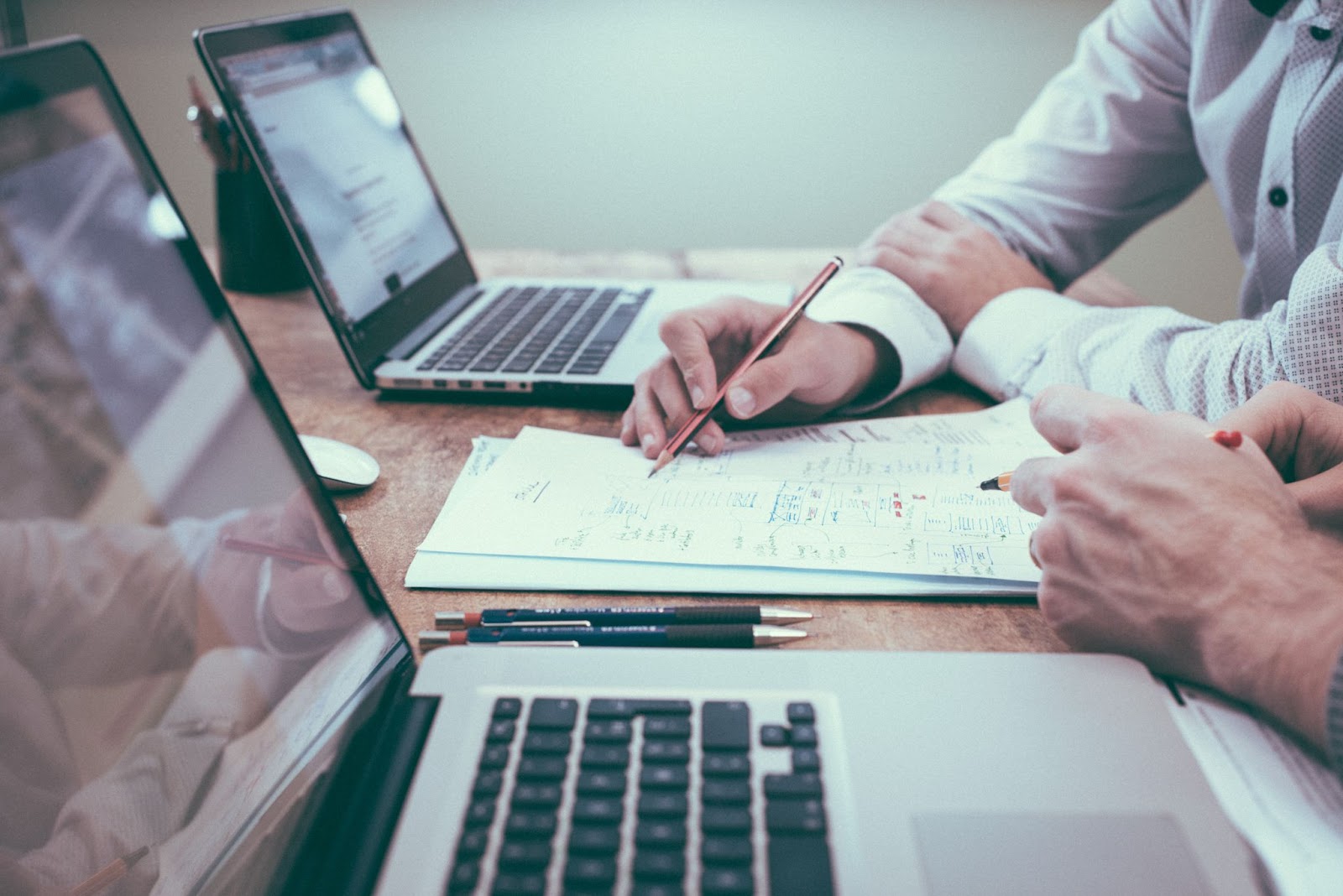 Test and Optimize
Testing and optimizing your email campaigns is essential to improve engagement rates. Test different subject lines, content, and calls to action to see what works best. It will allow businesses to have an accurate understanding of the most suitable approach to sending out targeted emails that will lead to many leads and result in healthier customer connections. 
Use Automation
Set up automated emails based on triggers like newsletter sign-ups, purchases, or website behavior. Email automation can save you time and improve engagement rates. It will help maintain a consistent flow of information between the business and customers and ensure that they receive timely updates from taking necessary actions.
Also Read: Developing a Social Media Marketing Strategy to Take Your Brand to the Next Level
Provide Value
Make sure your emails provide value to your audience. Share industry news, tips, and insights that are relevant to their interests. It will allow businesses to take an approach that goes beyond product promotion, giving consumers a positive impression of the organization and building a reliable image with their target audience. 
Monitor and Analyze
Monitor and analyze your email campaign's performance to see what's working and what's not. Use analytics tools to track open rates, click-through rates, and conversions. Using these details will allow businesses to build more efficient email marketing strategies and help them create more relevant information that aligns with customer needs and leads to better results.
Endnote
Email marketing is an efficient way for businesses to reach out to and connect with their target set of consumers. However, it becomes crucial to curate content that will resonate with what a customer is looking for and encourage them to take a desirable step. Being mindful of how an organization sends out targeted emails will help them build an efficient email marketing strategy that aligns with customer needs and generates higher leads for improved business operations.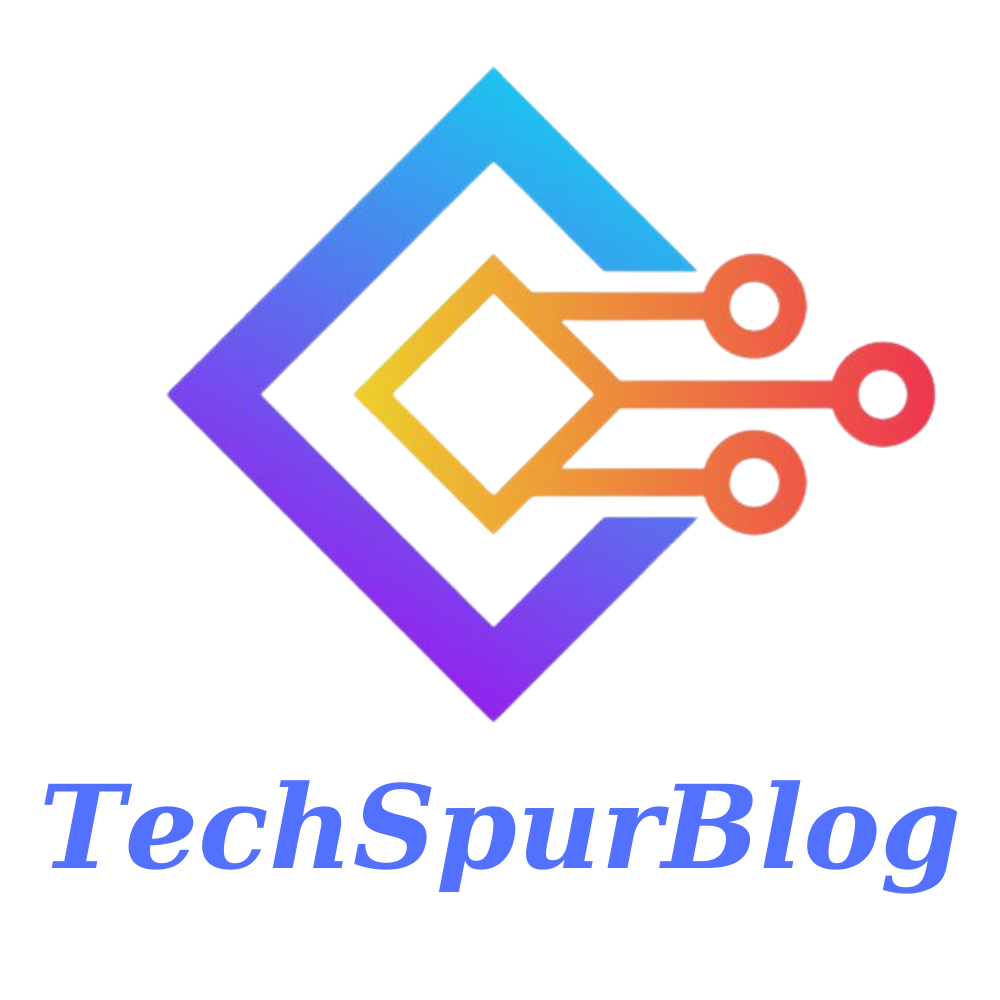 Techspurblog is a blog dedicated to providing industry-leading insights, tips, tricks and tools on topics such as web design, app development, SEO and more. We also provide reviews of the latest tech products and services that can help you get the most out of your business.