In an increasingly interconnected world, international education has become a gateway to global opportunities and personal growth. Amidst the dynamic landscape of studying abroad, one startup, GrowPro, is making significant waves in helping thousands of young people realize their dreams. Specializing in destinations like study in Australia, Canada, Ireland, Malta, and Au Pair programs, GrowPro experience is dedicated to facilitating overseas education experiences. Let's take a closer look at how it can make your study abroad dreams come true.
Growing Ambitions in Australia and Beyond
International students have many preferred destinations; Australia is one such destination for its quality education and lifestyle. GrowPro takes pride in offering an array of programs to facilitate the dreams of study in Australia. These programs are designed to ensure not just academic growth but also personal development. If you've ever dreamt of studying Down Under, GrowPro is the link to make it happen.
GrowPro is not limited to Australia only, but it also focuses on its other major partners. In addition, the startup offers exciting services in Canada, Ireland, and Malta. Each of these countries offers unique opportunities and experiences that cater to a broad spectrum of interests and academic pursuits.
Also Read: Jobs in Bahrain – Best Websites to Find a Job in Bahrain
Why Should You Choose GrowPro Experience
GrowPro views education as an investment in the youthful lives of these children who should be allowed chances to develop themselves accordingly. They understand the challenges of studying abroad and are there to mentor, guide, and be a friend to every student who seeks their assistance. Here are a few reasons why you should go with GrowPro experience.
Au Pair Programs
In addition to traditional education, GrowPro offers Au Pair programs, allowing participants to immerse themselves in a local family's life while studying and working abroad. The cultural exchange program offers firsthand experience in the language and cultural life of the host country, giving it a very special value and meaning.
English Language Programs in Learning the Language.
Language proficiency is often a critical first step for international students. GrowPro has English language programs that help students improve their language skills so that they can use their educational journey fully.
Specialized Programs for Aspiring Professionals
GrowPro goes the extra mile by providing specialized programs in fields like marketing and health. These specialized programs prepare students for success in their desired professions by providing them with the necessary knowledge and skills, thereby increasing their competitiveness within their fields.
Personalized Support Throughout the Process.
GrowPro is known for its personalized customer support. They recognize that each student is unique, with specific goals and needs. They partner with students and create personalized plans in tandem with their goals such as mastery in a foreign language, undergraduate programs, and Au Pair opportunities.xст.
A Network of Partner Institutions
It can be done through a number of collaborations with various international organisations including countries like Australia, India, China among others. These institutions are chosen with care, so as to give students quality education and support services while abroad.
Also Read: What is the Scope of Post-Graduation in Mass Communication?
Final Thoughts
At GrowPro, they think that going abroad is more than studying – it's self-realization, cultural development and lifelong memories. They're here to help you make the most of your time abroad, shaping your future in ways you can't even imagine. When it comes to pursuing your dreams of studying in Australia, the GrowPro experience is your ultimate partner. Unlock your global potential with expert guidance, personalized support, and unforgettable adventures Down Under through GrowPro's specialized programs.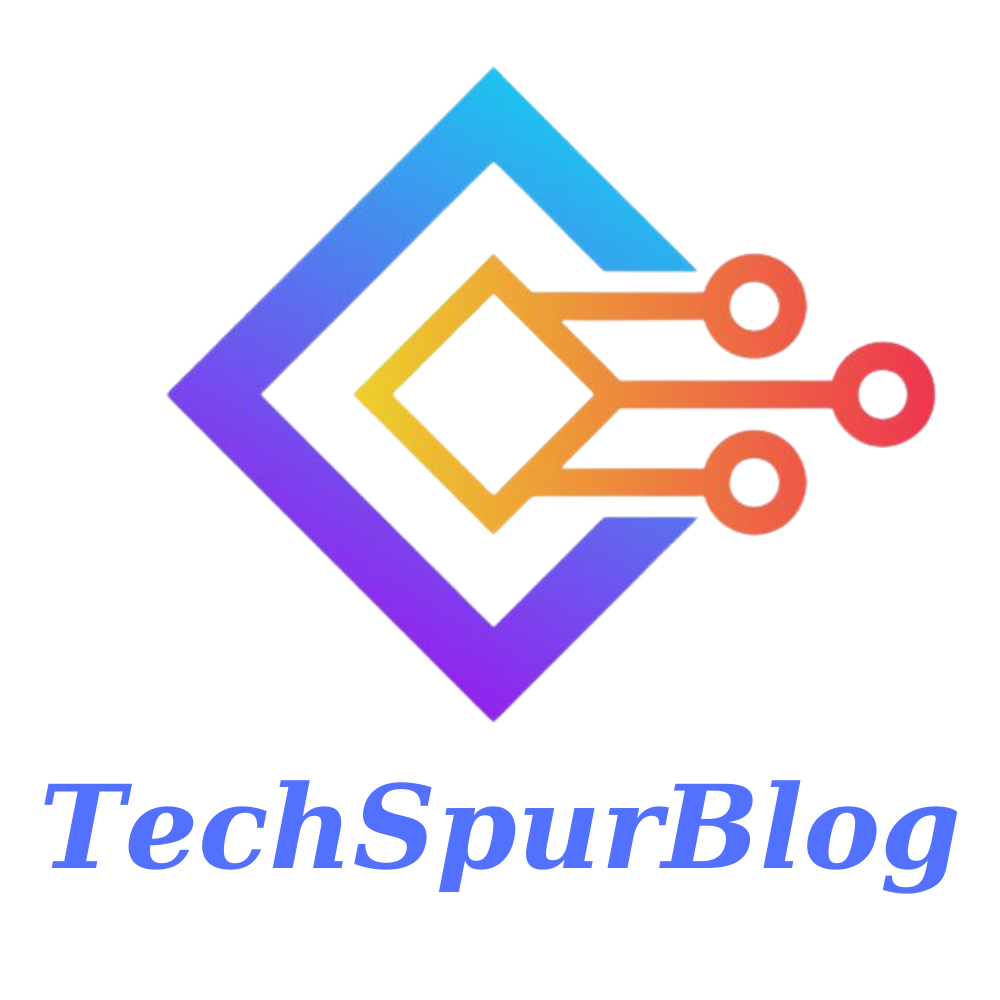 Techspurblog is a blog dedicated to providing industry-leading insights, tips, tricks and tools on topics such as web design, app development, SEO and more. We also provide reviews of the latest tech products and services that can help you get the most out of your business.