As we enter the second half of the year, it's time to take a closer look at the top gainers in the cryptocurrency market so far. We will explore the coins that have shown remarkable growth in the first half of 2023, showcasing their unique features and the factors that contributed to their success.
XRP – Ripple's Native Cryptocurrency
XRP, the native cryptocurrency of the Ripple ecosystem, has gained significant attention with a 40% return in the first half of 2023. Ripple Labs created XRP in 2012 with the aim of facilitating international money transfers using XRP as the bridge currency. The major spike in March can be attributed to a positive development in Ripple's ongoing lawsuit with the SEC, boosting investor confidence in the project.
Stellar (XLM) – Fast and Cost-effective Payments
Stellar is another project focused on fast and cost-effective payments. Created in 2014 by Ripple co-founder Jed McKaleb, Stellar's native cryptocurrency, Lumens (XLM), serves as a bridge currency within the Stellar network. The coin recorded a 44% increase in the first half of the year, driven by its growing adoption and utility.
Also Read: The Rise of NFTs: Transforming the Art Industry with Cryptocurrency
Fantom (FTM) – Addressing Scalability Challenges
Fantom, a Layer 1 blockchain project, gained attention for its association with developer Andrei Cronier and Halloween-themed Dapps. Launched in 2019, Fantom aims to address scalability challenges and utilizes its native token FTM for gas, staking, and governance. Despite experiencing a decline of nearly 50% from its yearly high, Fantom still maintained a 50% increase since the beginning of the year.
Ethereum (ETH) – The Leading Smart Contract Platform
Ethereum, the second largest cryptocurrency and the leading smart contract platform, saw a 55% price increase in the first half of 2023. Key developments, such as the Chappella upgrade enabling withdrawals of staked ETH, contributed to Ethereum's strong performance.
OKB – Utility Token for the OKX Ecosystem
OKB, the utility token for the OKX ecosystem, secured an impressive 67% gain. The token's price rally gained momentum following rival exchange FTX's collapse in the previous year. Despite a slight drop from its all-time high, OKB continues to show promise.
Solana (SOL) – Lightning-fast Transactions and Low Fees
Solana, a layer one blockchain project, witnessed a strong recovery from its previous year's slump, gaining 81% since the start of 2023. The excitement surrounding Solana-based meme tokens contributed to its initial rally, while the network's focus on fast transactions and low fees sustained its growth.
Also Read: Ethereum Price Consolidates Below $1,900 Resistance
The Graph (GRT) – Organizing Data from Different Blockchains
The Graph, a project created in 2018, helps index and organize data from various blockchains for easy access by developers. GRT experienced an impressive 84% increase in the first half of the year, showcasing its continued adoption and utility.
Bitcoin (BTC) – The Leader of the Pack
Bitcoin, the world's first and most popular cryptocurrency, gained 84% in the first half of 2023, reaching its yearly high at $30,694. Macro factors, such as the slowing down of inflation and the introduction of Bitcoin ETFs, contributed to its rally.
Lido Finance Governance Token (LDO) – Liquid Staking Provider
Lido Finance Governance Token (LDO) entered the scene in 2020 as the first provider of liquid staking, offering users a way to stake their ETH and receive 1-to-1 pegged SDE tokens in return. Despite some ups and downs, LDO ended the first half of 2023 with an impressive 98% price increase.
Aptos (APT) – A New Layer 1 Blockchain
Aptos, a new layer 1 blockchain, showcased a 107% increase in 6 months, though it declined nearly 70% from its yearly high. The coin's rally coincided with Bitcoin's surge at the beginning of the year, driven by both hype and criticism.
Bitcoin Cash (BCH) – Bitcoin's Hard Fork
Bitcoin Cash (BCH), a hard fork of Bitcoin, addressed scalability limitations of the original network. BCH gained a significant 162% increase since January, following its listing on EDX markets, a cryptocurrency exchange backed by trad-fi leaders Citadel, Fidelity, and Charles Schwab.
Stax (STX) – Smart Contracts on the Bitcoin Network
Stax, a Bitcoin sidechain, emerged as the number one gainer with a staggering 225% price change in just 6 months. Factors like collaboration with OK Coin and the growth of Bitcoin's ecosystem contributed to the coin's surge, despite a slight decline from its yearly high.
Also Read: Tectonic Crypto: Review of Performance and Features in 2023
Conclusion
The first half of 2023 witnessed remarkable growth in the cryptocurrency market, with several coins gaining substantial value. From established projects like Ethereum and Bitcoin to newer ones like Stax and Aptos, each coin showcased unique features and developments that influenced their performance. As the crypto market continues to evolve, investors and enthusiasts eagerly anticipate the second half of the year for more exciting developments and opportunities.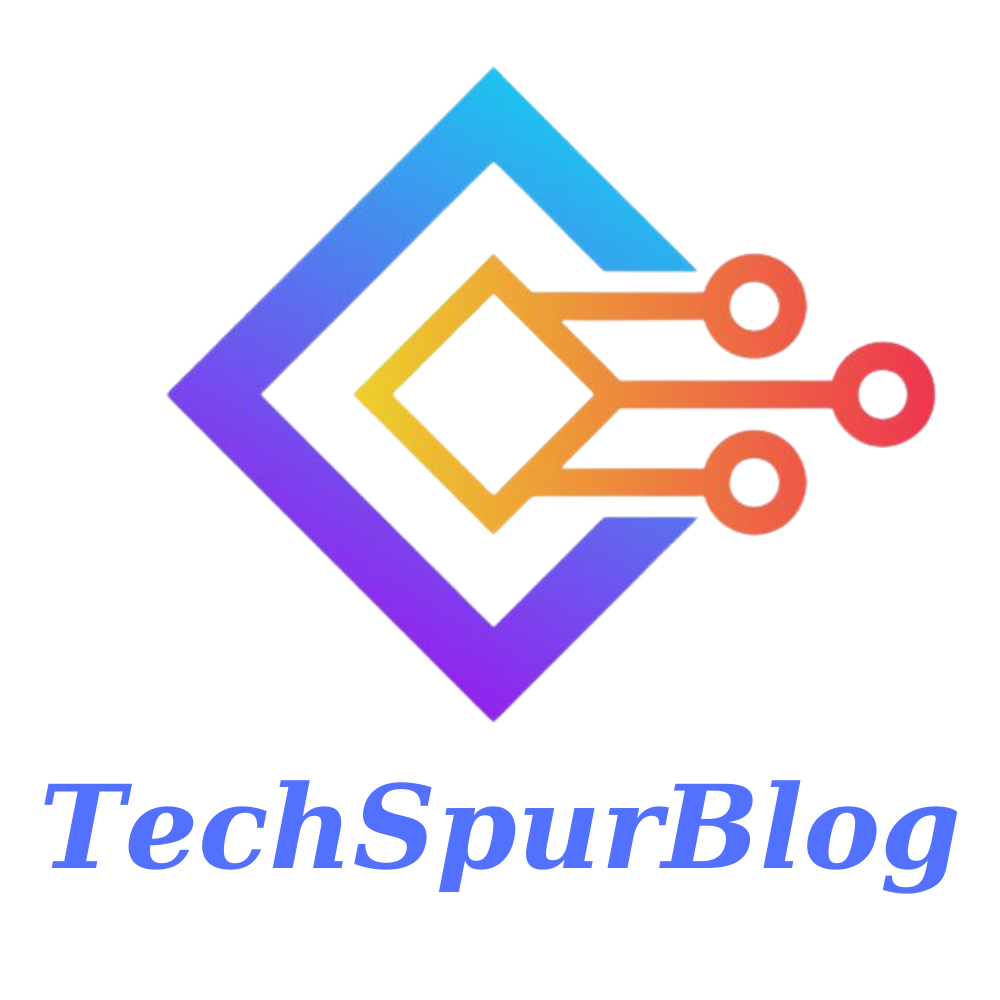 We are the founders of Techspurblog and we have been in this industry for over Four years. We pride ourselves on being the global leader in developing Technology Blog, which can create original content.
We are a team of enthusiastic people who want to share our experience, knowledge and enterprise with the world. We love what we do and we hope you will too!