South Africa, the most developed economy in Africa, is set to implement regulations requiring crypto exchange to obtain licenses by the end of this year. The move comes as part of the country's commitment to strengthening consumer protection and mitigating the risks associated with cryptocurrencies.
The Financial Sector Conduct Authority (FSCA) has received a significant number of license applications and plans to take enforcement action against non-compliant firms. This article explores the implications of South Africa's regulatory framework for the crypto industry and its potential impact on consumers.
Need for Regulatory Framework in South Africa
The FSCA's decision to introduce licensing requirements for crypto exchanges reflects the growing recognition of potential risks and harms to financial customers. The lack of regulatory oversight has left consumers vulnerable to fraudulent activities and significant financial losses. By establishing a regulatory framework, South Africa aims to safeguard investors and create a more secure environment for cryptocurrency transactions.
Applications and Deadline
The FSCA has already received approximately 20 license applications within a few weeks of opening the process, and more are expected before the November 30th deadline. Failure to obtain a license by this date could result in enforcement actions, including closure or fines for non-compliant firms. This stringent approach underscores the seriousness of the regulatory requirements and emphasizes the FSCA's commitment to enforcing them.
Also Read: Europe's Proposed Battery Access Law: Simplifying Service and Empowering Users
Impact on Exchanges
South Africa hosts some of the continent's largest trading venues, including Luna, owned by Barry Silbert's Digital Currency Group, and Pantera-backed VALR. These platforms, along with global giants like Binance, will need to secure licenses to continue operating in the country. The licensing requirements reflect a global trend where regulators and policymakers are tightening rules in response to past incidents, such as the bankruptcy of the Bahamas-based exchange FTX.
Collaboration with Stakeholders
The FSCA has been working closely with an intergovernmental Fintech working group, which includes major financial regulators and policymakers such as the National Treasury and the South African Reserve Bank. This collaboration demonstrates a comprehensive and coordinated approach to developing and implementing regulations that address the unique challenges of the crypto industry.
Promoting Financial Education
In addition to licensing requirements, the FSCA emphasizes the importance of financial education and raising public awareness around cryptocurrency products. President highlights the risks associated with crypto investments and advises potential investors to exercise caution and thoroughly evaluate the risks before engaging in the market. By promoting financial literacy, South Africa aims to empower consumers to make informed decisions and minimize potential losses.
Conclusion
South Africa's decision to mandate licensing for crypto exchanges marks a significant step toward enhancing consumer protection and ensuring the integrity of the crypto industry. The regulatory framework will enable the FSCA to monitor exchanges, combat fraud, and enforce compliance with regulations.
While the licensing process may present challenges for some exchanges, it represents an opportunity to foster a more secure and trustworthy crypto ecosystem in South Africa. By combining regulations with financial education initiatives, the country aims to protect consumers and promote responsible participation in the cryptocurrency market.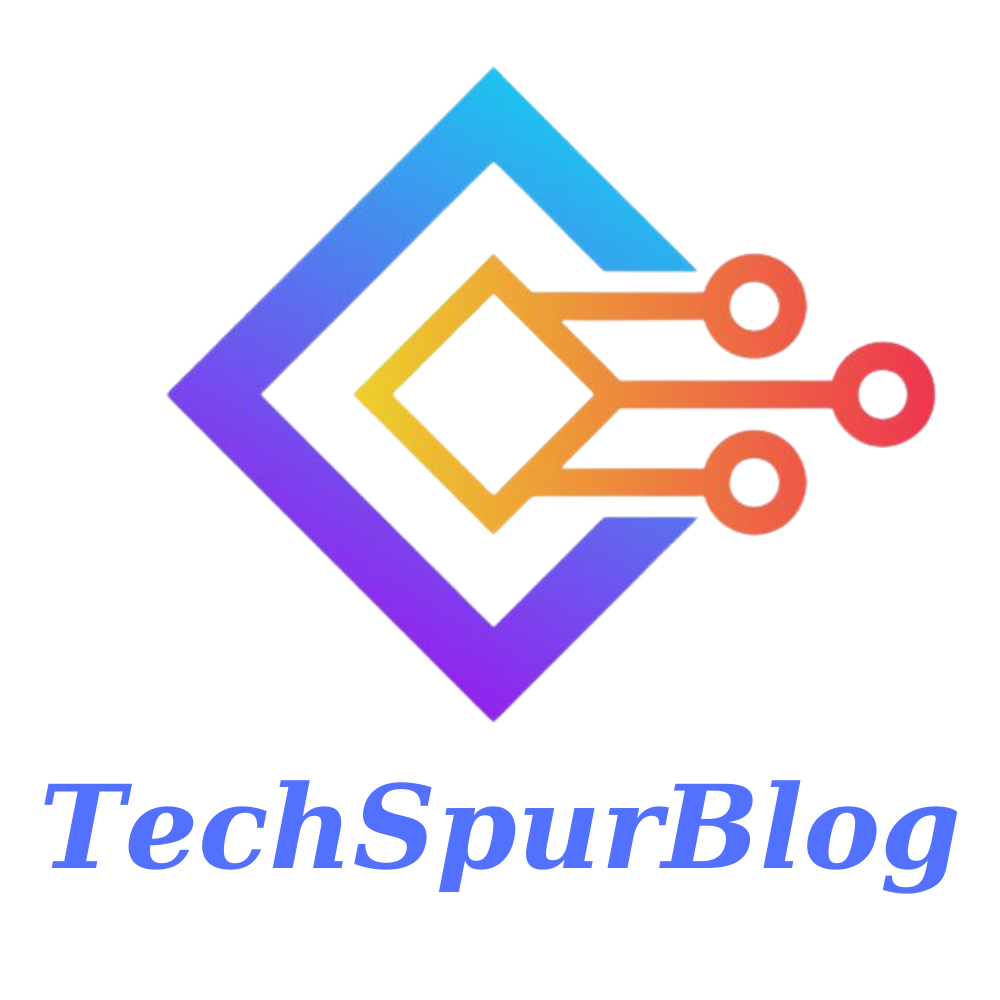 Techspurblog is a blog dedicated to providing industry-leading insights, tips, tricks and tools on topics such as web design, app development, SEO and more. We also provide reviews of the latest tech products and services that can help you get the most out of your business.