Intel, the American multinational semiconductor manufacturer, has just announced Thunderbolt 5, marking a significant leap in data and power transmission standards. This groundbreaking new version promises to surpass Thunderbolt 4, the current iteration of their technology announced in 2020.
Unprecedented Bandwidth
The most striking feature of Thunderbolt 5 is its bidirectional bandwidth of 80 Gb/s. This represents a substantial evolution from Thunderbolt 4, which offers up to 40 Gb/s. However, that's not all.
Intel claims that, thanks to Bandwidth Boost, Thunderbolt 5 can reach an astonishing bandwidth of up to 120 Gb/s, a threefold increase compared to the current Thunderbolt 4 standard.
Introducing #Thunderbolt5: The Next Generation of Connectivity ⚡

As data and display needs continue to grow, Thunderbolt™ 5 will deliver the speeds and bandwidth flexibility content creators and gamers crave today and for years to come.

🖥️ Up to 120 Gbps of bandwidth for the… pic.twitter.com/lNNz0ZoVLL

— Thunderbolt (@GetThunderbolt) September 12, 2023
Intel has also drawn an intriguing comparison between Thunderbolt 4 and Thunderbolt 5. As an example, concerning video capabilities, the current standard can handle a maximum of two 4K monitors, each restricted to a 60 Hz refresh rate. However, with the introduction of Thunderbolt 5, it will become feasible to harness multiple 8K monitors (although the precise quantity remains unspecified) and connect up to three 4K displays, all operating at a brisk 144 Hz refresh rate.
Furthermore, Intel affirms that Thunderbolt 5 will have the capacity to accommodate refresh rates as high as 540 Hz on gaming monitors. Another noteworthy facet is that this standard is built on the foundation of USB4 V2, DisplayPort 2.1, and PCI Express Gen 4, ensuring compatibility with earlier iterations of these specifications.
Also Read: HeyGen AI Unveils Groundbreaking AI-Powered Dubbing Technology
Doubling Data Performance
Thunderbolt 5 is set to double data performance when used with PCs connected to storage media or graphics cards via PCI Express Gen 4. All these improvements are made possible through the adoption of PAM-3 technology.
Powerful Charging Capabilities
In the realm of power transmission, Thunderbolt 5 will enable the charging of devices with a minimum of 140 W and a maximum of 240 W. Intel assures that this will streamline the use of laptops, allowing them to rely on a single cable without the need for a separate charger.
Catering to Diverse User Needs
Intel emphasizes that the development of Thunderbolt 5 has been tailored to meet the current and future needs of content creators, professionals, and even gamers. Intel states, "These users desire high-resolution displays and low-latency visual elements while working with increasingly large data files and videos." However, those eager to explore this new technology will need to exercise patience.
Therefore, if you were anticipating any special announcements related to the iPhone 15, which is expected to feature a USB-C port compatible with Thunderbolt in its Pro and Pro Max models, it seems you'll have to wait a bit longer.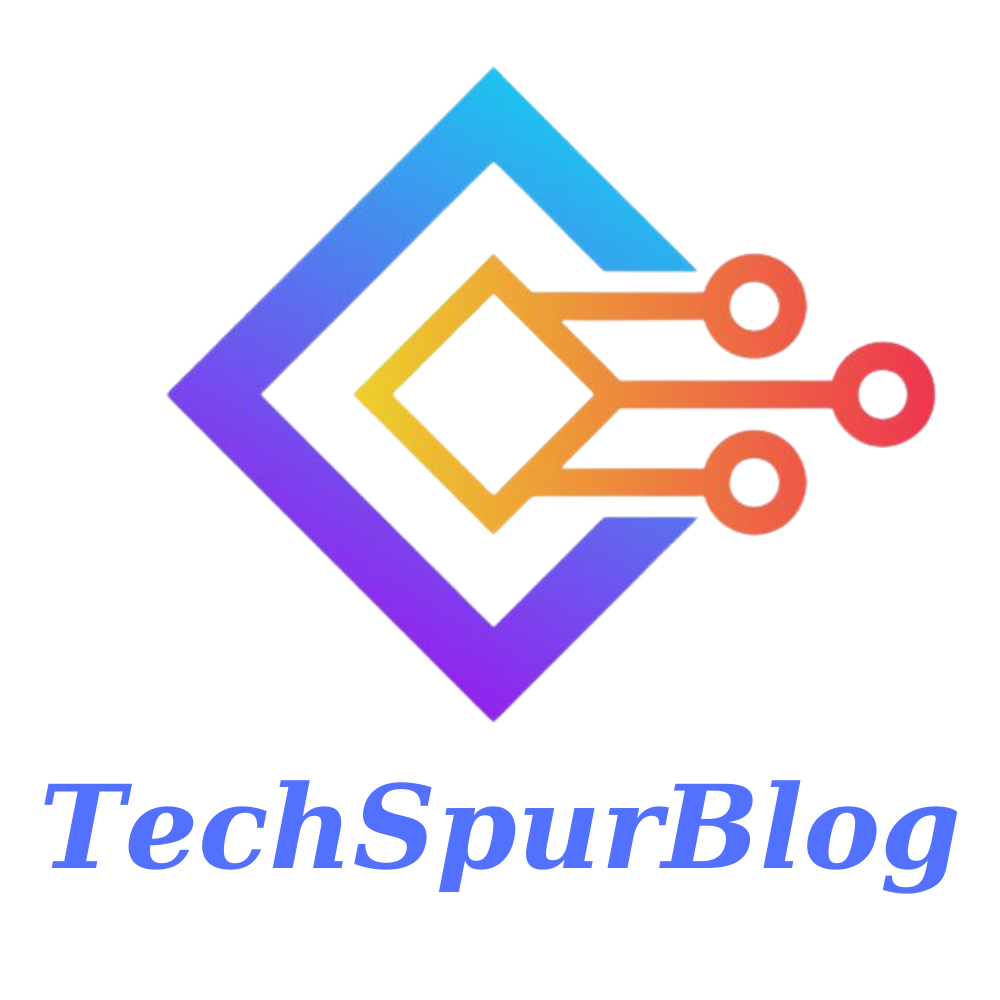 We are the founders of Techspurblog and we have been in this industry for over Four years. We pride ourselves on being the global leader in developing Technology Blog, which can create original content.
We are a team of enthusiastic people who want to share our experience, knowledge and enterprise with the world. We love what we do and we hope you will too!