In the realm of technology leaks and rumors, Google's highly anticipated Google Pixel 8 series has been a recurring subject, with enthusiasts eagerly seeking any tidbit of information they can get their hands on. Amidst the ever-flowing stream of leaked renders and speculative specifications, a new report sheds light on various aspects of both the Pixel 8 and Pixel 8 Pro, providing insight into storage options, colorways, and more.
According to the report, the Pixel 8 is set to offer two storage options, featuring capacities of 128GB and 256GB. On the other hand, the Pixel 8 Pro is expected to boast a more diverse range with three storage choices: 128GB, 256GB, and a generous 512GB. While RAM is projected to remain consistent with the Pixel 7 series, at 8GB for the Pixel 8 and the option for 12GB on the Pro model, the increased storage options promise enhanced flexibility for users.
Also Read: Google Pixel 8 Pro: Upgrades in Camera Sensor Technology
Diving into the world of colorways, the Vanilla model, or Pixel 8, is said to showcase a palette of Licorice, Peony, and Haze. Meanwhile, the Pixel 8 Pro is anticipated to charm users with options including Licorice, Porcelain, and Sky. While the visual representation of these hues is yet to be unveiled, leaks of the Pixel 8 Pro have hinted at a blackish gray variant.
Display aficionados will not be disappointed, as the Pixel 8 is rumored to feature a 6.17-inch screen with a remarkable 120Hz refresh rate and an impressive peak brightness of 1400 nits. Meanwhile, the Pixel 8 Pro is poised to up the ante with a larger 6.7-inch display, identical 120Hz refresh rate, and a dazzling peak brightness of 1600 nits.
Under the hood, both Pixel 8 devices are expected to be powered by the new Tensor G3 chipset, promising enhanced performance that will elevate the user experience. Camera enthusiasts will be pleased to know that a 50-megapixel camera, coupled with optical image stabilization support, is on the cards for both models. Furthermore, a robust 4950 mAh battery with wireless charging capabilities, an in-display fingerprint scanner, and Android 14 are among the array of features users can look forward to.
An intriguing addition to the Pixel 8 Pro is the mention of a thermometer, suggesting a unique sensor that could cater to health and wellness tracking.
The report also delves into pricing speculations, with the Pixel 8 series potentially seeing a price increase of up to $100. While Google is yet to officially unveil these details, the tech community is brimming with excitement for what the upcoming Pixel 8 series might have in store.
Also Read: Why the Google Pixelbook 12in Should be Your Next Device
While waiting for official confirmation from Google, it's important to approach these revelations with a healthy dose of skepticism, considering them as tantalizing rumors until proven otherwise. For the latest updates on Google's Pixel 8 series and more, stay tuned to our channel. Until then, let the excitement continue to build as we await the grand unveiling of Google's next-gen phones later this year.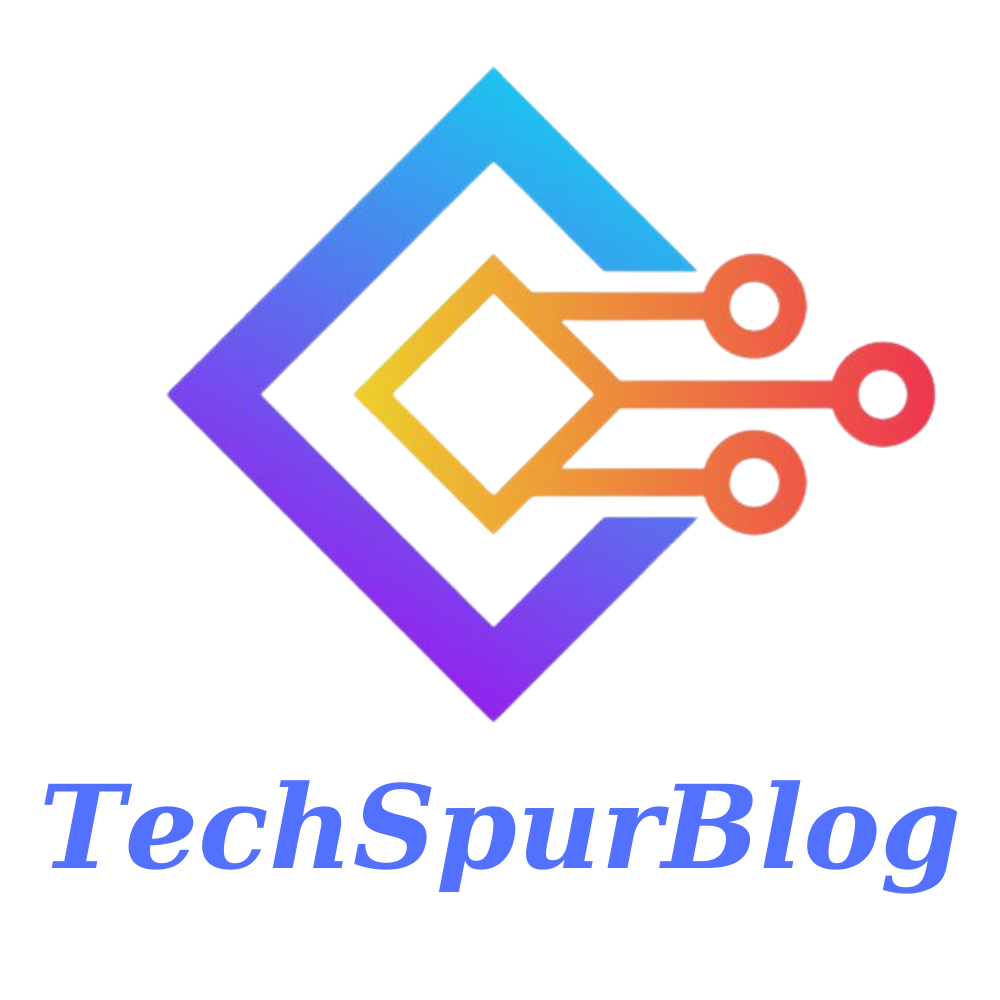 Techspurblog is a blog dedicated to providing industry-leading insights, tips, tricks and tools on topics such as web design, app development, SEO and more. We also provide reviews of the latest tech products and services that can help you get the most out of your business.