Mark Zuckerberg, the CEO of Meta, recently announced two significant updates to the Threads platform, enabling users to share GIFs and create polls within the social network. These updates mark a significant development for the platform, enhancing the user experience and providing more interactive features.
GIF Integration in Threads
The integration of GIFs into Threads is a seamless addition, with the platform leveraging the GIPHY database, allowing users to swiftly access a wide array of GIF options through a simple search function. Users can view these GIFs both on the Threads app and the browser version, making the feature easily accessible across different devices.
Also Read: Instagram Tests Comment-Based Polls for Increased Engagement
Introduction of Polls
In addition to GIFs, Threads now supports the creation of polls, enabling users to conduct simple yet engaging voting sessions with up to four options. However, it's worth noting that while the feature is available on the Threads app, the visual interface for polls is yet to be integrated into the web version of the platform. It is interesting to observe that Meta's other product, Instagram, is also exploring similar voting options within its app, showcasing the competitive spirit within the Meta ecosystem.
Competition and User Base
Threads' recent advancements bring it closer to the 100 million monthly user mark, as revealed by Zuckerberg during Meta's latest quarterly results announcement. Although the platform is making significant strides, it still lags behind its competitor X (formerly known as Twitter), which boasts a massive 500 million active accounts per month.
However, it's worth noting that Elon Musk's mention of X's user base doesn't specify whether it includes bots or other automated profiles, highlighting the complexity of user base comparisons in the social media landscape.
Also Read: Instagram Threads: The New Text-Based Conversation App Set to Challenge Twitter
Expanding Reach and Integration
Beyond the introduction of new features, Meta is also working on expanding Threads' reach by strategically placing suggestions in users' feeds on other Meta platforms, such as Facebook and Instagram. This integration aims to enhance cross-platform engagement, providing users with a more holistic experience within the Meta ecosystem.
Threads' latest enhancements underscore Meta's commitment to continuously evolving its platforms, incorporating popular features from its competitors to foster a more engaging and dynamic social media experience for its users. As the platform continues to grow, it will be intriguing to observe how it differentiates itself from its competitors while leveraging the strengths of the Meta ecosystem.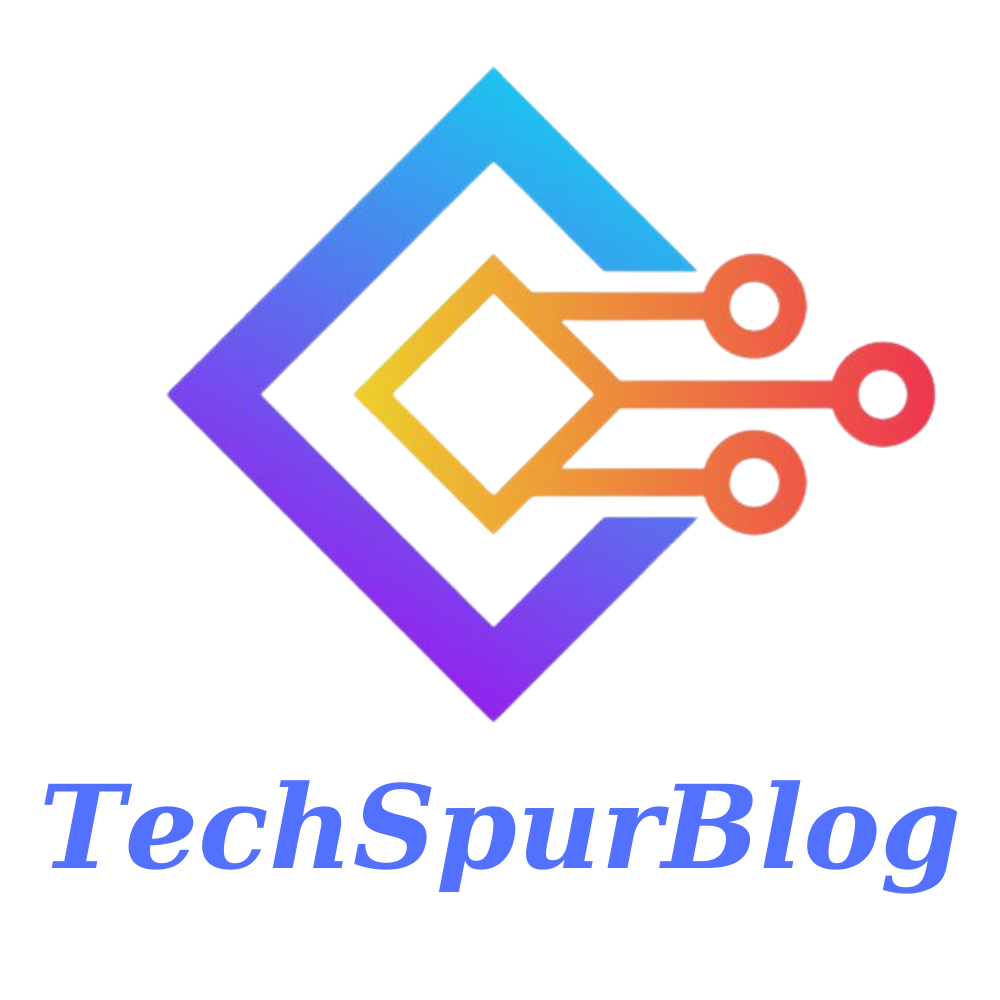 We are the founders of Techspurblog and we have been in this industry for over Four years. We pride ourselves on being the global leader in developing Technology Blog, which can create original content.
We are a team of enthusiastic people who want to share our experience, knowledge and enterprise with the world. We love what we do and we hope you will too!