Running a business is not an easy task. It is something that you should know if you are thinking of starting a project or that you will surely know very well if you already own one. The good news is that currently, hundreds of apps and services use technology to facilitate all the tasks that a business owner and their workers must do. With the right apps, you can organize your finances better, package shipments, contact your customers and even advertise. Here you will know what are the best technological tools you can use to grow your company.
Social Networks
Let's start with the most basic. Social networks are essential for any business but many companies still do not use them correctly. These are platforms within the reach of any company. Social networks have become environments to generate business opportunities since they increase a brand's visibility and allow reaching those consumers moving and interacting in said networks. Social networks are essential to advertise your business since at this moment, they are the most popular means of communication.
First of all, you must know very well who your target audience is to get the most out of this tool so you will know which social network to focus on, although it is always good to use the most popular ones, which could be Instagram and TikTok. Through these apps, you will connect with your audience, create a community and reach new customers through organic content.
Also Read: Transforming Social Media for Small Businesses
Mailchimp for Your Email Marketing Campaigns
According to a study carried out with a thousand small business owners, email marketing is the second most effective way to generate brand recognition, demonstrating its importance in the visibility of your content and offers from the email channel. To create the email marketing strategy for your business, you can use Mailchimp. It is an email marketing platform with a free version that allows you to send personalized mass emails to your clients and obtain essential statistics to know the results of your campaigns.
Some ideas that you can integrate into your campaigns are:
Special or seasonal promotions.
Launch of new products or services.
Weekly newsletter.
Whatsapp Business to Interact with Your Customers
WhatsApp Business is a free mobile application specially developed to facilitate interactions with customers of small and medium-sized businesses, as it allows them to interact through a business profile, display the most essential business information (address, email, and website), and find out message delivery statistics.
Some of the actions you can take to start using this tool are:
Create a product catalog, keep it updated, and send it to your customers periodically.
Announce new products and services.
Make challenges and raffles directly with your audience.
Send forms and surveys to get to know your audience better.
Share promotions and discounts.
Provide customer service to your suppliers and communicate with your work teams.
Confirm reservations, appointments, or orders.
Sell directly from your catalog.
Video Surveillance Cameras to Reinforce Security
Video surveillance cameras to reinforce security, and security is a fundamental aspect of any business. Video surveillance cameras are an ideal tool to reinforce it, since they help prevent vandalism, allow to identify theft, and serve as legal evidence if necessary. Currently, it is not urgent to spend a large amount of money on technology like this since you can buy systems for businesses with the help of mobile applications that make the job easier.
Technological tools will help you maintain the organization of your store or company and also improve your customers' experience within the business. Having security cameras will also help you focus more on your work instead of diverting your focus to pay attention to other things.
Also Read: Advantages of Telemarketing and How To Implement It In Your Business?
Artificial Intelligence
This technology is increasingly present in everyday life, from search engines like Google to social networks. But in business administration, it is essential because AI-based technological tools allow greater control, obtain more and better financial information, respond in real-time, and be more efficient.
Today's world is very dynamic, and businesses require greater agility and speed, so it is key to be up-to-date with the best technological tools for companies. Technology can cover various purposes, so organizations must have a strategy to know what technologies are going to be added and what aspects they plan to achieve and even more importantly, they must have their current internal processes very well defined to guarantee that technology is going to bring the expected benefits.
Customer Database Software
These are technological instruments you can use to automate and organize the storage of user information. The market for this software is so vast and competitive that many providers offer free versions to gain space among their target audience. María DB, MySQL, PostgreSQL, MongoDB, SQLite, Firebird, or Cubrid, among others, are an example of it. Thanks to the use of these tools, the IT departments of companies and SMEs solve the problems that come with having an immense amount of data without control.
Services to Automate the Packaging of Your Products
One thing every business owner knows very well is that packing their products for sale or shipping is a time-consuming task that requires care and attention. Millennium highly recommends automating your packaging to allow you to be faster and more effective when carrying out this task. This way, you will avoid making mistakes and spoiling merchandise, and you will do everything much faster.
Also Read: Shipping Strategies for E-commerce Success
Conclusion
Integrating new technologies into your business will keep you at the forefront of the industry. By using apps and services like automating your packaging, artificial intelligence, instant messaging, software, and even security cameras, you will get better service for your customers, and also will find a way to simplify all the tasks you have to do.
Using technological tools is not only something that will help your business, but it will also improve the experience of your customers when buying from you. Start researching what tools or apps would be helpful for your business and start using them.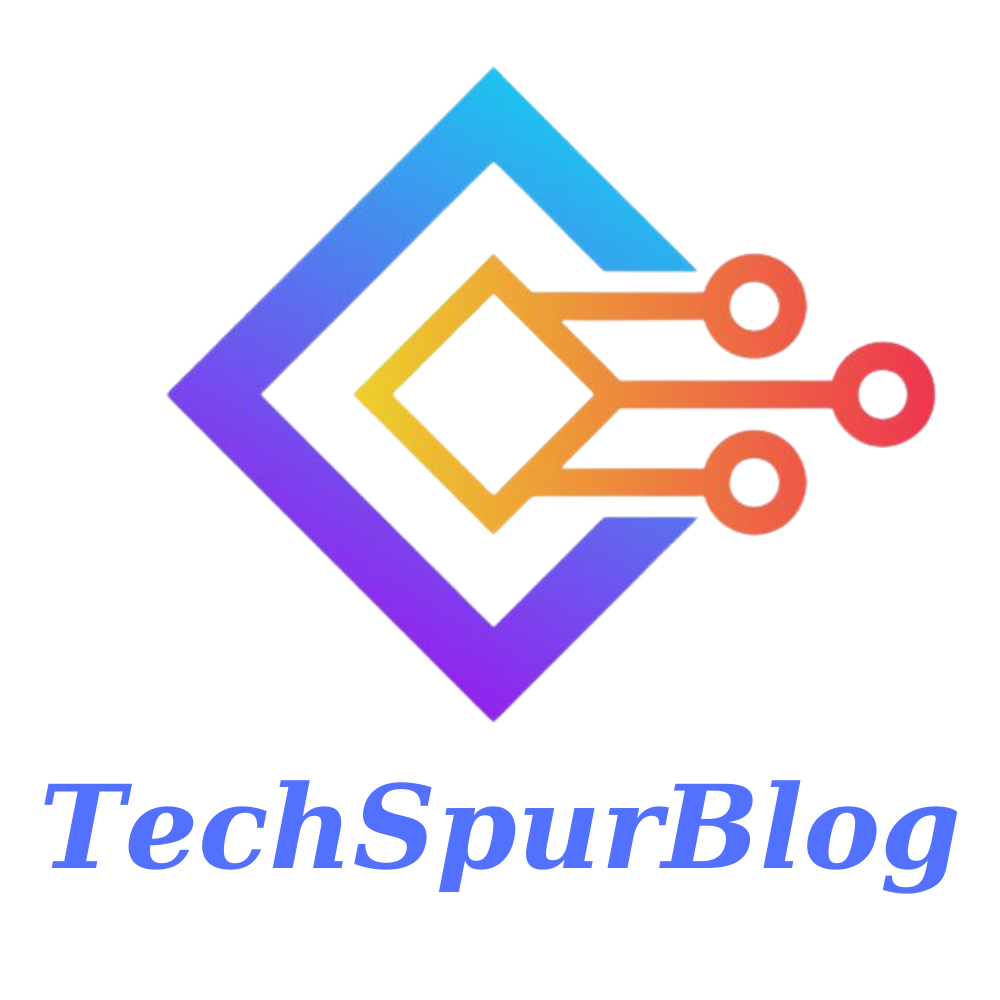 We are the founders of Techspurblog and we have been in this industry for over Four years. We pride ourselves on being the global leader in developing Technology Blog, which can create original content.
We are a team of enthusiastic people who want to share our experience, knowledge and enterprise with the world. We love what we do and we hope you will too!