In the world of e-commerce, shipping can make or break your business. Your customers want their orders delivered quickly and efficiently, and any delays or mishaps can lead to negative reviews and lost sales. That's why it's crucial to have a solid shipping strategy in place. From choosing the right carriers to communicating with your customers, there are many factors to consider when it comes to streamlined delivery.
In this article, we will explore essential shipping strategies that can help you create a seamless and satisfying shipping experience for your customers. By implementing these shipping strategies, you can provide a seamless and positive shipping experience for your customers, leading to increased customer satisfaction, loyalty, and e-commerce success.
Shipping Rates and Carriers
Shipping plays a vital role in the success of any e-commerce business. The way you handle shipping can significantly impact customer satisfaction, repeat purchases, and overall business reputation.
One of the most important considerations when it comes to shipping is understanding the rates and carriers available to you. There are a variety of shipping options available, from USPS to FedEx to UPS, each with its own pricing structures and delivery timelines. Research the different carriers and their rates to find the best fit for your business.
Also Read: Streamline Your Business: How To Optimize Shipping And Fulfillment
Research and Select the Right Shipping Carriers
Deciding which shipping provider is the best for your business can be a difficult decision. There are multiple aspects that need to be taken into account when making such a choice. With the right research and evaluation, you can find trustworthy transporters that offer appealing rates & delivery times that work for your business.
It is important to consider delivery times, reliability, coverage areas, as well as pricing when selecting a shipping carrier. By taking the time to compare different carriers you can make sure that you are choosing a carrier that is perfect for your business needs.
Another important factor to consider is the type of shipping service you require. For example, if you're shipping large or heavy items, you might want to work with a freight forwarder in the USA. This type of shipping involves using a third-party logistics provider to transport your goods. However, you should ensure that the provider you choose has experience with e-commerce and can provide tracking and other necessary services
Customer Communication
One of the most crucial aspects of shipping is managing customer expectations. Customers want to know when their orders will arrive, and they want to be kept informed throughout the process. Therefore, it's essential to have clear communication channels in place.
One way to manage customer expectations is by providing tracking information. Customers want to know where their packages are and when they will arrive. By providing tracking information, you can give customers peace of mind and reduce the number of inquiries you receive regarding order status.
Another way to manage customer expectations is by setting realistic delivery times. It's better to under-promise and over-deliver than the other way around. If you promise a delivery time that you can't meet, it could lead to negative reviews and lost sales. Therefore, it's good to be transparent about delivery times and set expectations accordingly.
Lastly, you should have a customer service team in place to handle any inquiries or issues that may arise. A prompt response can go a long way in ensuring customer satisfaction and loyalty.
Remember to be flexible and adaptable when it comes to shipping. As your business grows and evolves, your shipping needs may change, and it's important to be able to pivot and adjust your strategy when you have to.
International Shipping Considerations
Shipping internationally can be a complex process, and it's important to understand all the regulations, requirements, and charges involved. Familiarizing yourself with international shipping rules and customs requirements is essential for any business that ships goods across borders.
Additionally, it's necessary to clearly communicate any potential additional charges to customers upfront so that they know exactly what they're paying for.
Packaging and Product Protection
Proper packaging of goods is essential to ensure they reach their destination in the desired condition. An appropriate selection of packaging materials should be chosen depending on the nature of the product, such as size, weight and fragility.
In particular, fragile products should be clearly labelled in order to alert handlers of the need for extra care when handling. Additionally, proper cushioning and shock absorbing materials should also be used to reduce any risk of damage during transit.
Also Read: How to Choose the Right Packaging for Your Packaged goods
Offer Multiple Shipping Options
Providing customers with a range of shipping options is essential for businesses in today's competitive market. By offering standard, expedited, or same-day delivery services, businesses can give their customers the flexibility they need to meet their needs.
It also allows them to cater to different urgency levels and ensure that they are providing the best customer experience possible. Clearly communicating estimated delivery times on each option is key to helping customers make informed decisions and build loyalty in your business.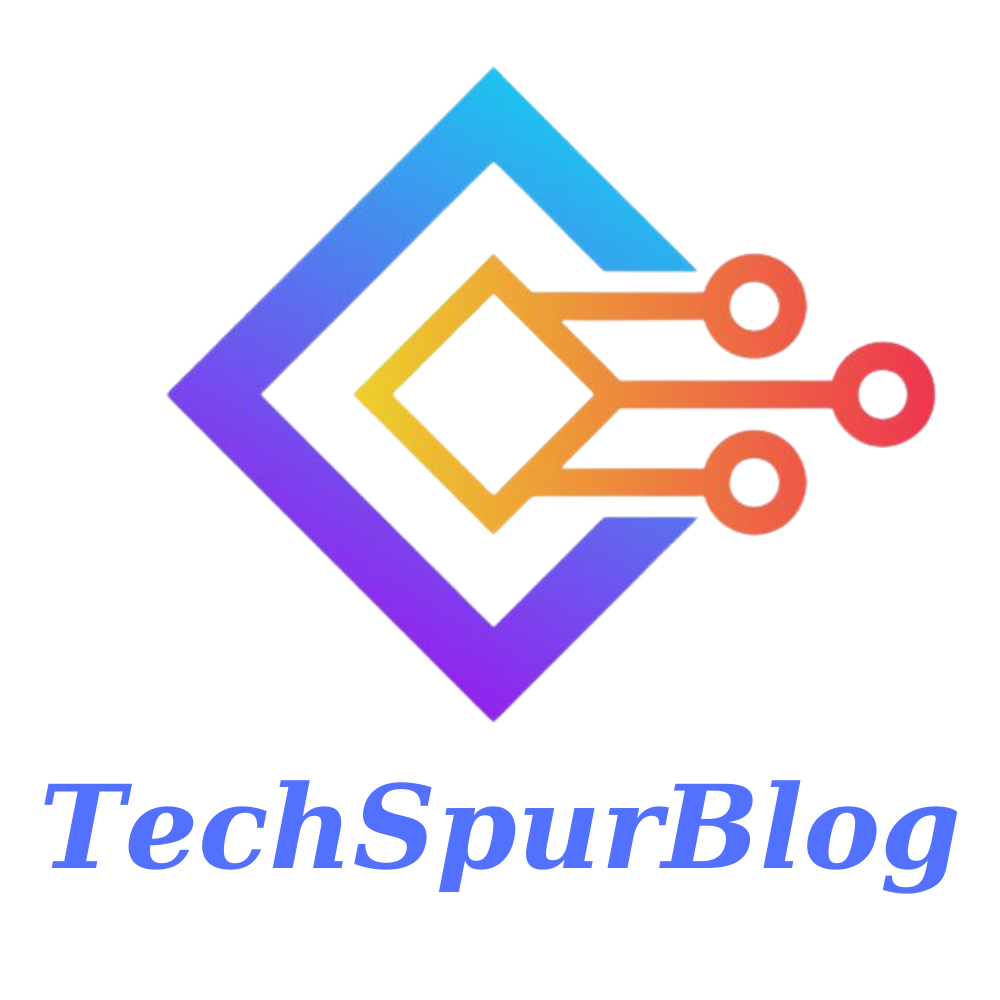 Techspurblog is a blog dedicated to providing industry-leading insights, tips, tricks and tools on topics such as web design, app development, SEO and more. We also provide reviews of the latest tech products and services that can help you get the most out of your business.