Samsung is poised to make a surprising decision regarding its upcoming flagship smartphone, the Galaxy S24 Ultra. This development comes just a few days after the iPhone reveal, adding an intriguing twist to the ongoing rivalry between the tech giants.
In February of this year, Samsung unveiled its latest lineup of smartphones during the traditional Galaxy Unpacked event, introducing the Galaxy S23 series. Among them, the Galaxy S23 Ultra quickly gained acclaim as one of the finest flagships in the market.
Notably, it boasted the distinction of being the first smartphone to feature a periscope zoom lens with a remarkable 10x optical zoom. Many naturally anticipated that its successor would build upon this innovative feature. However, it seems that the opposite is now in the works.
Also Read: Samsung Galaxy Tab S9 Ultra Review: Samsung's Latest Tablet Innovation
The End of the 10x Optical Zoom: What's Changing with the Galaxy S24 Ultra?
Renowned leaker ICE UNIVERSE, known for sharing exclusive insights into upcoming Samsung devices, has shed light on the manufacturer's plans for its highly anticipated Galaxy S24 Ultra.
Telephoto solution of Samsung Galaxy S24 Ultra:
3x 10MP + 5x 50MP 1/2.52″ 0.7μm
The hardware specifications are weaker than Xiaomi 13 Ultra, which is 50MP 1/2.52″ 0.7μm for both 3x and 5x.
I know it's hard for you to accept,me too, but it's the truth.😑
You can place an iPhone15…

— ICE UNIVERSE (@UniverseIce) September 19, 2023
According to his latest leaks, Samsung is set to depart from the 10x periscope zoom lens and instead opt for a 50-megapixel telephoto lens with 5x optical zoom and an additional 10-megapixel sensor with 3x optical zoom. This shift represents a surprising departure from the groundbreaking technology that the Galaxy S23 Ultra introduced.
If these reports hold true, the Galaxy S24 Ultra would offer specifications that fall behind those of competitors, such as the Xiaomi 13 Ultra. Notably, the iPhone 15 Pro Max is set to be Apple's only model featuring a 5x optical zoom lens, which would give it an edge in the zoom capabilities department.
Also Read: Xiaomi Mix Fold 3 Review: A Foldable Contender in the Smartphone Arena
What's New for Photography Enthusiasts in the Galaxy S24 Ultra?
While the removal of the 10x optical zoom may disappoint some users, the Galaxy S24 Ultra is expected to make significant strides in photography in other areas.
One of the key upgrades is a revamped 200-megapixel primary camera sensor, replacing the ISOCELL HP2 with the ISOCELL HP25X. This change aims to deliver even more detailed images and vibrant colors, even in low-light conditions, thanks to the integration of Dual Vertical Transfer Gate technology.
Furthermore, Samsung is contemplating incorporating a new display with thicker bezels than ever before. In Europe, the Galaxy S24 Ultra is anticipated to be powered by the Exynos 2400 chipset, manufactured using 4-nanometer technology, while the United States is likely to receive the Snapdragon Gen 3 variant.
Samsung seems to be holding firm on its release schedule, with the official unveiling of these new smartphones expected in February 2024. Until then, rumors and speculations will undoubtedly continue to captivate tech enthusiasts worldwide.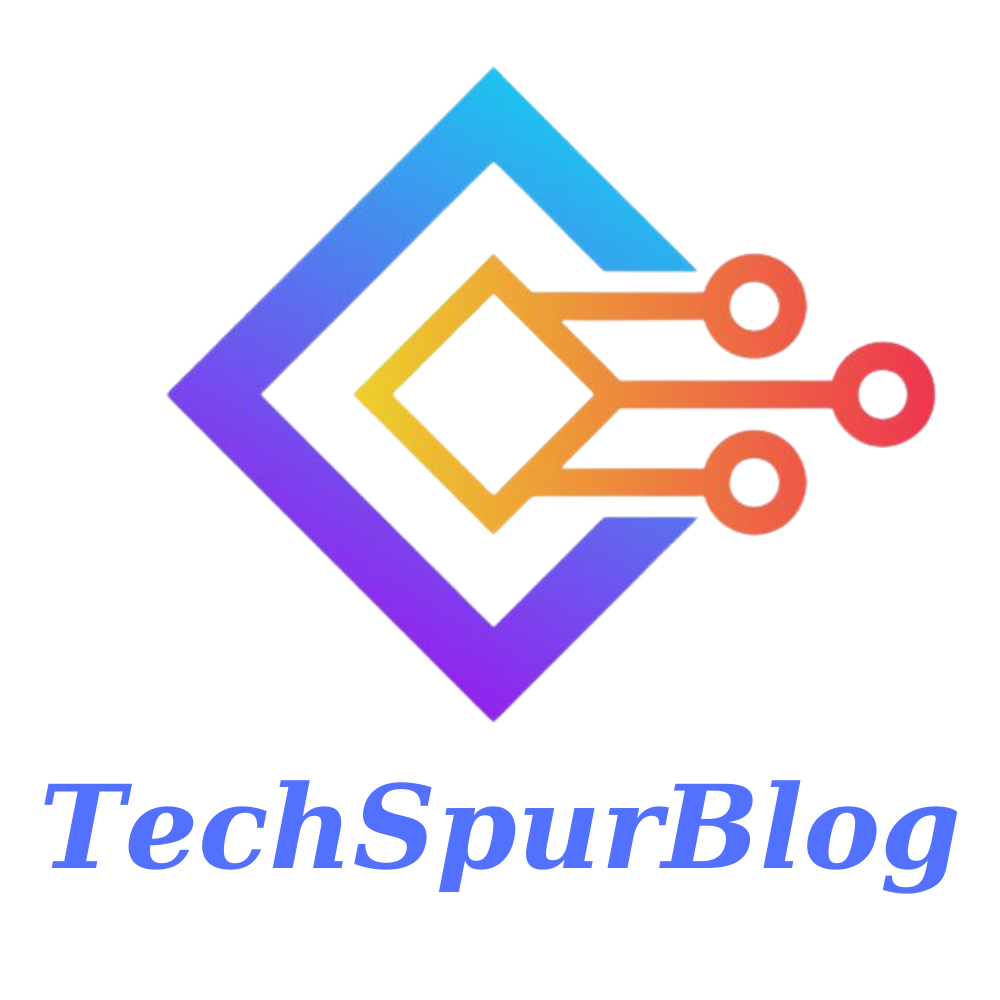 We are the founders of Techspurblog and we have been in this industry for over Four years. We pride ourselves on being the global leader in developing Technology Blog, which can create original content.
We are a team of enthusiastic people who want to share our experience, knowledge and enterprise with the world. We love what we do and we hope you will too!