Law firms need consistent work from new customers to maintain a steady cash flow. Law firm marketing with lead-generation tactics can help you receive a consistent stream of qualified leads each month.
As specialists in the marketing of law firms, we have direct observation of attorneys' struggles with lead generation. A widespread issue in the industry is the low utilization rate.
You must plan the buying journey of a potential customer or lead from the initial point of contact to the point of sale to receive a steady flow of high-quality legal leads. Next, develop a strategy for generating leads based on it and continuously enhance the pipeline to facilitate the prospect's journey. Let's take a quick look at lawyer lead generation strategies.
Design Responsive Website
The websites of most lawyers are out of date. Some have good websites, but their legal marketing strategy doesn't work.
Also, even though your website is the first thing potential clients will see, a good law firm website should do more than just look good, it should attract new business, generate leads for your legal practice, be search engine optimized, and foster a relationship of trust with potential clients.
These days, many people will visit your website from smartphones or tablets. Thus, it's critical to utilize themes responsive to various screen sizes. If WordPress is your content management system (CMS), it has many premium themes responsive to different screen sizes.
To make it easier for search engine crawlers to navigate and comprehend the content on your website, you should optimize both the code and content for search engines.
Potential customers won't be drawn to static websites. You need interactive components like images, videos, and perhaps even an interactive test to hold your visitors' attention.
As a company offering top-notch web design services for law firms, we have created custom websites for numerous out-of-date websites. Not only may raising your core web essential scores and site engagement increase your overall rankings and traffic, but they can also increase your lead generation!
Also Read: Enhancing User Experience: 5 Essential Tips for Effective UX Design
Start PPC Advertising
Online advertising is the most efficient strategy for generating leads after your law business has a responsive website. With Google Ads, you may instantly rise to the top of Google search results, sometimes even outranking millions of other websites vying for the exact top keywords in your area.
We base our PPC services for our law company on identifying keywords with comparatively less competition but nevertheless point to potential customers who are ready to purchase.
Here are some more pointers for legal firms using PPC advertising:
As you promised in the advertisement, you may design a unique landing page for each campaign to increase lead quality and conversion rates.
Track and evaluate every aspect of the campaign, such as the keywords, landing page design, advertising (copy and creative), CTR, CPC, and so on.
To have a more detailed insight into the conversions, you can also add UTM parameters to the URL of your landing page.
Also Read: SEO vs PPC Advertising: Which Is the Better Option?
Offer a free consultation
Most visitors to your website won't make a purchase from you on their first visit. By providing value right early, you may establish relationships with visitors rather than letting them leave.
Since you are requesting specific information from the visitor, you will be able to determine the quality of the lead.
There's still another method to provide your website visitors freebies. It's through showcasing your legal knowledge in a checklist, webinar, eBook, or other "lead magnet." Usually, you can ask for the prospect's contact information in return, though it's not required.
The reader is more likely to get in touch with your company after receiving helpful assistance for free. Include a call to action (CTA) for a complimentary consultation at the eBook's beginning, middle, and finish. For your legal practice, you can also make "free consultation" landing sites and use PPC and SEO to send clients there. Social media might also get traction for you, depending on your legal practice.
Also Read: How to Find an AdWords Management Service that fits Your Business
Optimize for SEO
Throughout your blog entries, use pertinent keywords in a natural way in the headings, body, and title. For every blog article, use informative meta descriptions and title tags. Use appropriate heading tags (H1, H2, etc.) and formatting to improve your material's readability and search engine friendliness.
Incorporate internal links into your blog entries to point users to pertinent sites on your website. Users are engaged, and website navigation is improved as a result. Include outside connections to reliable resources and relevant web pages as well. This can help with SEO and increase the authority of your blog entries.
Use pertinent keywords in your business descriptions and other areas wherever it makes sense. Take care not to go overboard or compromise readability. Ensure your legal practice and its offerings are appropriately described in plain terms.
Increase the speed at which your website loads by reducing superfluous code, using caching, and optimizing your graphics. A website that loads quickly improves user experience and has a beneficial effect on search engine rankings.
As SEO is an ongoing procedure, keep a close eye on your website's statistics, rankings, and performance. Keep up with the most recent developments in SEO trends, algorithm modifications, and best practices to modify your approach appropriately.
Also Read: Optimizing Your Google My Business Landing Page for Better Rankings
Final Thoughts
Law firms require a steady stream of fresh leads to create a sustainable business. I've given you some tips on generating legal leads with Internet marketing.
But strive to make the multi-step lead generation process more efficient so that you consistently get interested in your company's services each month.  If generating leads seems like a lot of effort, you can instead outsource it to JustLegal Marketing specialists.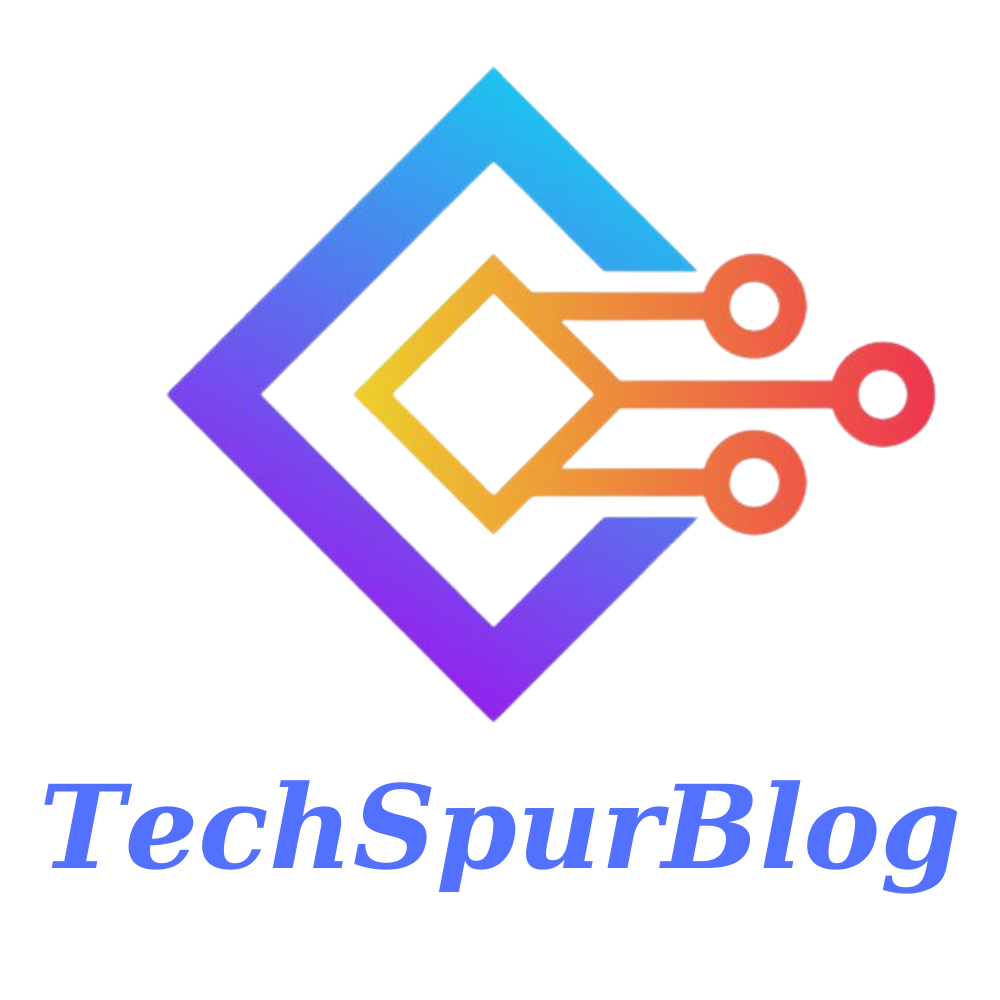 Techspurblog is a blog dedicated to providing industry-leading insights, tips, tricks and tools on topics such as web design, app development, SEO and more. We also provide reviews of the latest tech products and services that can help you get the most out of your business.