To quickly and painlessly restore your device in the event of data loss, it is essential to have a secure archive of all of your important data, whether it be sensitive business documents or priceless family photos. Hard drive malfunctions, ransomware attacks, human error, and actual theft are just a few ways data loss can happen.
Regardless of your misfortune, a data backup might provide you with the solace you need to retrieve the information previously saved on your devices. Typically, it is kept in a safe, off-site location, like the cloud, away from the original device. With the help of Veeam cloud backup, due to data immutability, ransomware cannot encrypt or delete backups. You can free up server space by achieving 3-2-1 compliance or moving your restore points to the cloud. Here are some justifications for selecting the cloud for backup:
Reduce costs and simplify budgeting.
Server data protection issues, such as predictable monthly costs and budgeting, are best handled by cloud backup services. Instead of incurring a capital expense like buying software licenses for particular servers, cloud backup is charged as a known monthly service fee. This makes budgeting easier and makes monthly costs predictable. With cloud backup, there is no software, hardware for backup, upkeep, or media expenses. Instead, the service provider's fees cover infrastructure and storage equipment.
You can depend on trustworthy, assured data recovery.
Make sure you can restore every piece of data. Unfortunately, it is impossible to fully restore that data if you rely on a nightly backup process. This issue is resolved by cloud backup solutions, which automatically send updates to databases and files to a safe location off-site for more frequent backups.
Transferring Files Securely
Before being sent to a cloud vault for backup, files are encrypted and stay encrypted there. These security measures are much more advanced than unsecured on-premise data recovery and backup systems because the only decryption key belongs to the client.
Increased Reliability and Recovery Speed
Maintaining a backup solution is useless without a reliable way to recover and restore data quickly. Regardless of your location, a cloud backup system instantly restores data. You can quickly restore that data because cloud server backup services immediately move the files off-site by restoring them to disk over the cloud. Cloud-based recovery, which is appropriate for smaller file sets, allows you to convert your data in minutes instead of waiting hours.
Security of Files
To protect yourself from malware attacks like ransomware, which can paralyze your business, you should back up your files and data to the cloud. Users cannot access the files and programs on their computers because of malicious software called ransomware. You can altogether avoid ransomware worries by using cloud backups. Running systems infected with ransomware can be restored to the most recent backup that was not affected by the ransomware, with little to no impact on your business operations, provided you perform backups at regular intervals.
Take advantage of the knowledge and resources of the service provider.
Utilizing a cloud backup service allows you to depend on your data to be securely protected and always available. Using cloud storage backup solution's most current infrastructure, technology, and manageability, you can gain significant competitive advantages.
The management of information and data by businesses and organizations has significantly changed due to the emerging technology known as cloud storage. Cloud storage has high performance, enormous scalability, and data resilience. However, the advantages of cloud backups over traditional on-premise systems extend beyond cost and scalability. For example, cloud backups, a crucial component of any cybersecurity toolkit, let you quickly and effectively restore your company's operations following a catastrophe or malware attack.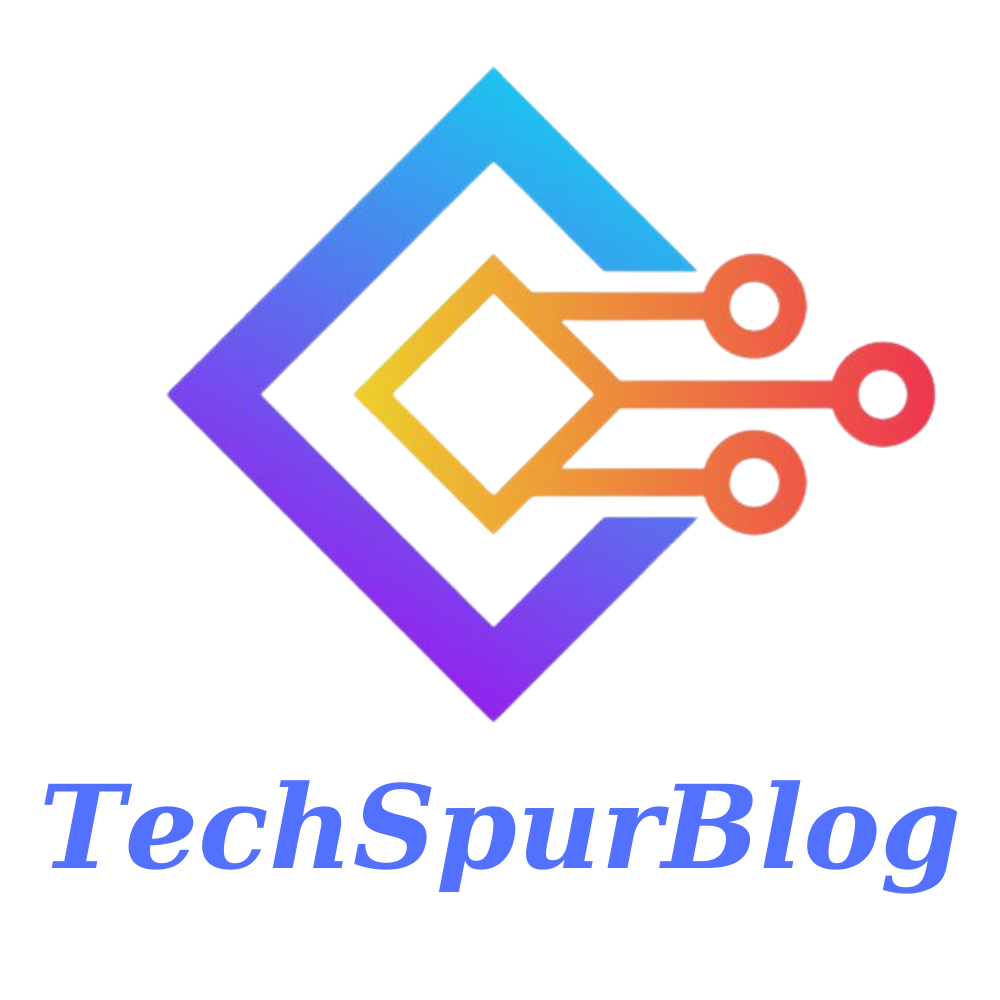 We are the founders of Techspurblog and we have been in this industry for over Four years. We pride ourselves on being the global leader in developing Technology Blog, which can create original content.
We are a team of enthusiastic people who want to share our experience, knowledge and enterprise with the world. We love what we do and we hope you will too!