Introduction
Oppo has launched its latest budget phone in China, the Oppo A2, catering to users who require ample storage space. The phone, part of Oppo's A series, is powered by a MediaTek Dimensity 6020 processor and boasts impressive features, including 24GB RAM and 512GB internal storage. Priced at approximately Rs.20,000, the Oppo A2 aims to provide a high-performance device at an affordable price point.
Display and Design
The Oppo A2 features a 6.72-inch Full HD+ AMOLED display with a 90Hz refresh rate. The 50-megapixel rear camera adds versatility, and the phone supports 33W fast charging with a robust 5000mAh battery. The device is available in attractive colors such as Crystal Violet, Jingang Black, and Kingbo Emerald.
Also Read: Oppo Reno 10 Pro Review- Mid-Range Contender with Impressive Features
Variants and Pricing
The Oppo A2 comes in two variants. The base variant with 12GB RAM and 256GB storage is priced at Rs.16,500, while the higher-end variant with 12GB RAM and 512GB storage is priced at Rs.20,000. The phone is available in Crystal Violet, Jingang Black, and Kingbo Emerald colors. The exact launch date of the Oppo A2 in India region is yet to be confirmed.
Specifications and Features
The Oppo A2 boasts a 6.72-inch Full HD+ AMOLED display with a 90Hz refresh rate and a screen-to-body ratio of 91.4%. The MediaTek Dimensity 6020 processor powers the phone, with 24GB RAM and an impressive 512GB internal storage. The camera setup includes a 50-megapixel main camera and a 2-megapixel sensor. For selfies and video calls, an 8-megapixel front camera is included.
Connectivity and Sensors
The Oppo A2 comes equipped with various connectivity features, including Wi-Fi, Bluetooth, USB 2.0, 3.5mm audio jack, USB Type-C port, GPS, and AGPS. It also features sensors like an accelerometer, ambient light sensor, gyroscope, gravity sensor, proximity sensor, and an in-display fingerprint sensor. Face unlock support is also present.
Battery and Charging
The phone is powered by a 5000mAh battery, supporting 33W SuperVOOC fast charging. With dimensions of 0.79cm and a weight of 193 grams, the Oppo A2 strikes a balance between performance and portability.
Also Read: Google Pixel 8 Pro 2023 Review: Flat Display and Superior Camera System
Conclusion
The Oppo A2 emerges as a promising budget smartphone, offering a substantial storage capacity of 512GB paired with a powerful processor and an impressive camera setup. With a competitive price of around Rs.20,000, this phone aims to provide users with a feature-rich experience without breaking the bank. Keep an eye out for its official launch in your region!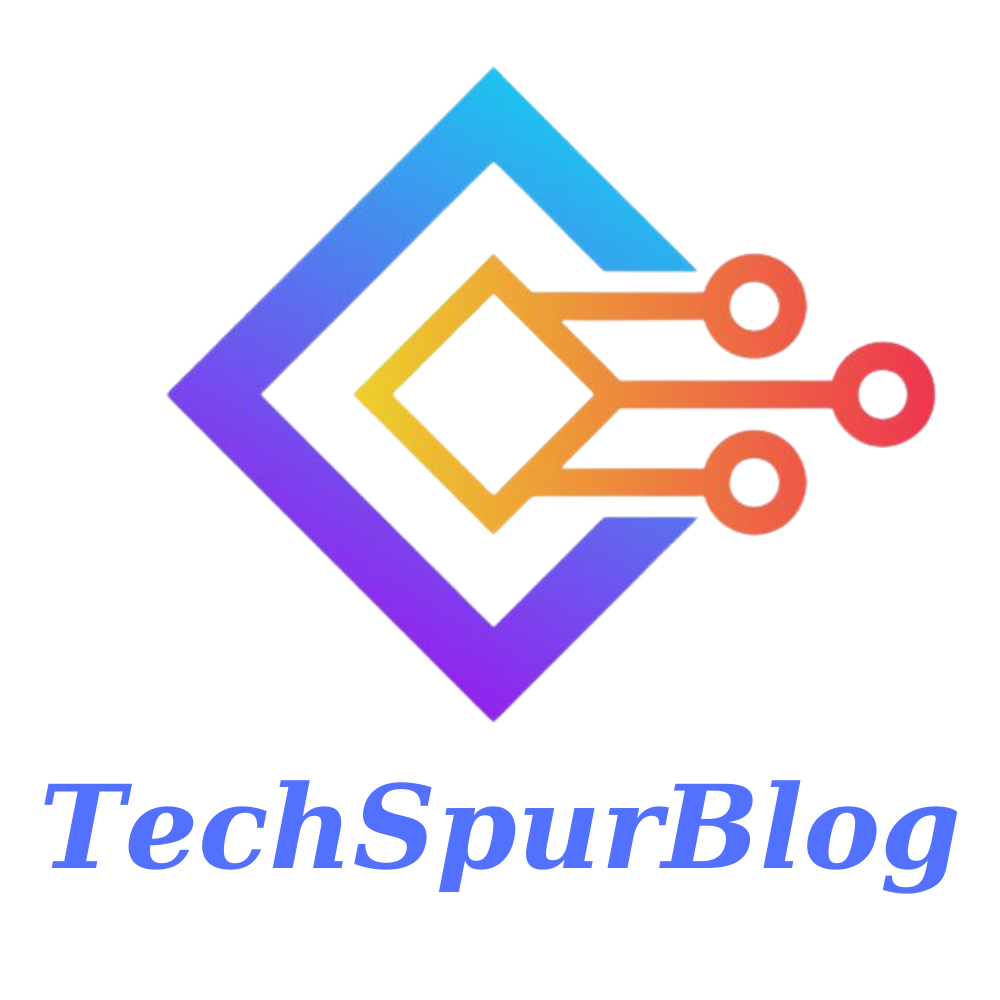 We are the founders of Techspurblog and we have been in this industry for over Four years. We pride ourselves on being the global leader in developing Technology Blog, which can create original content.
We are a team of enthusiastic people who want to share our experience, knowledge and enterprise with the world. We love what we do and we hope you will too!