Are you good at gambling? Do you make money by playing or betting in casinos, betting houses, or online? Do you enjoy discovering new places to play and win money? The world of gambling and betting is constantly growing, and it's often said that in life, you're either lucky in love or lucky in the game. However, casinos have a special allure, don't they? It's rare to find a major city in the world that doesn't boast a grand casino.
Some cities, like Las Vegas and Macao, even revolve around these gambling establishments. Games and bets seem to have been a part of human history since the dawn of time, explaining why the history of casinos dates back many centuries. Since then, these popular leisure hubs have continued to evolve, and today we will showcase some of the most renowned casinos on the planet.
That's why we want you to discover what we believe are the best and most spectacular casinos in the world. Whether it's due to their fascinating history, appearances in Hollywood movies, outstanding facilities, or sheer size, all of them deserve a spot on this list.
Bellagio, Las Vegas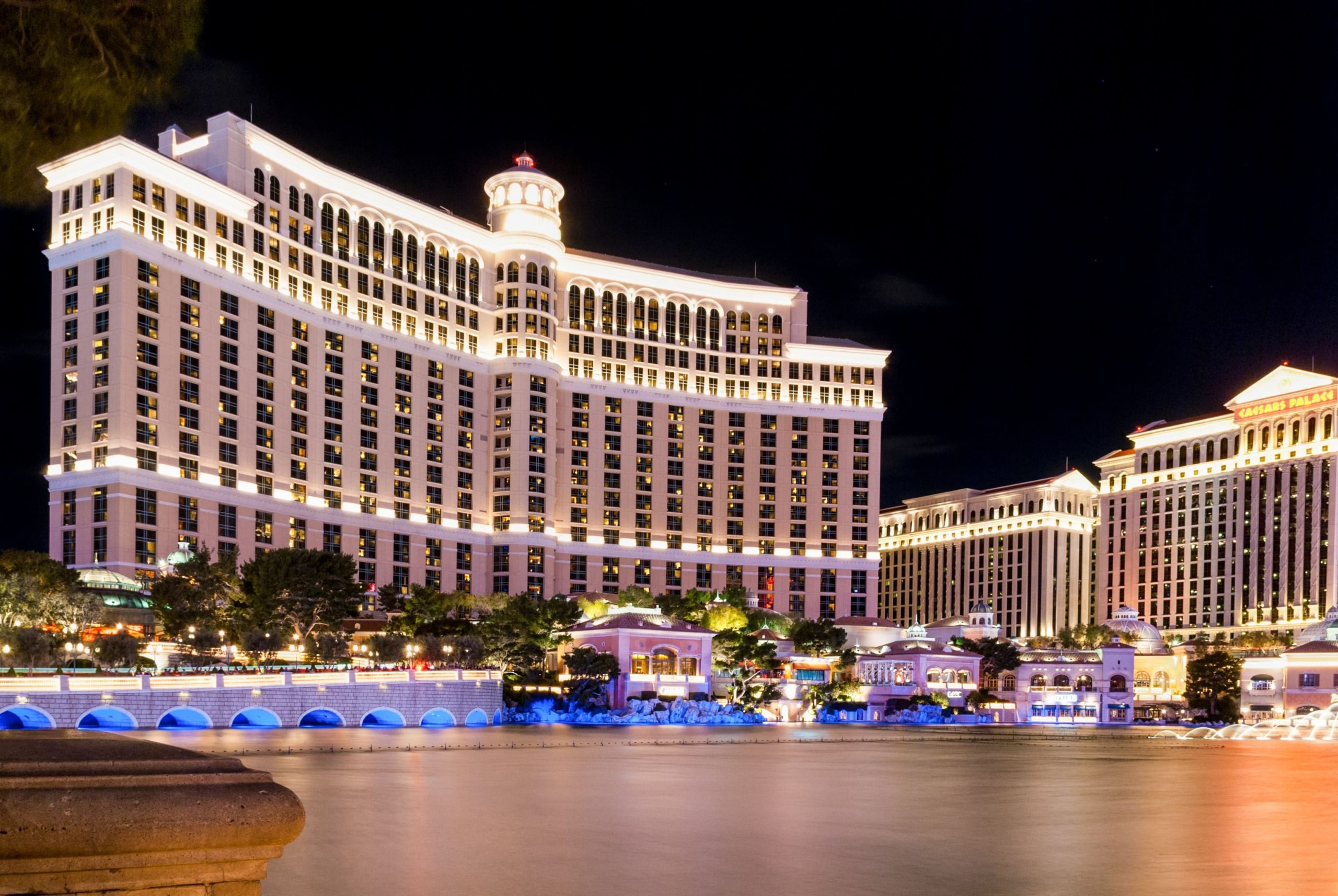 Arguably the most famous casino in the world, Bellagio is located in the "Sin City," where it competes for supremacy with several of the best casinos in the United States. Owned by MGM Resort International, Bellagio draws inspiration from Italy, evident in its spectacular artificial lake resembling Lake Como and the impressive fountain that dances to the rhythm of music at its entrance.
This majestic 5-diamond hotel boasts nearly 4,000 rooms and features an impressive 7,000-square-meter poker room with 40 tables, as well as other gaming spaces with 2,400 slot machines. Bellagio is one of only two venues where Cirque du Soleil has a permanent production of its show. To grasp the magnitude of this resort, consider that it employs 10,000 workers.
Also Read: Chumba Casino: The Premier Destination for Online Gambling
The Venetian, Macao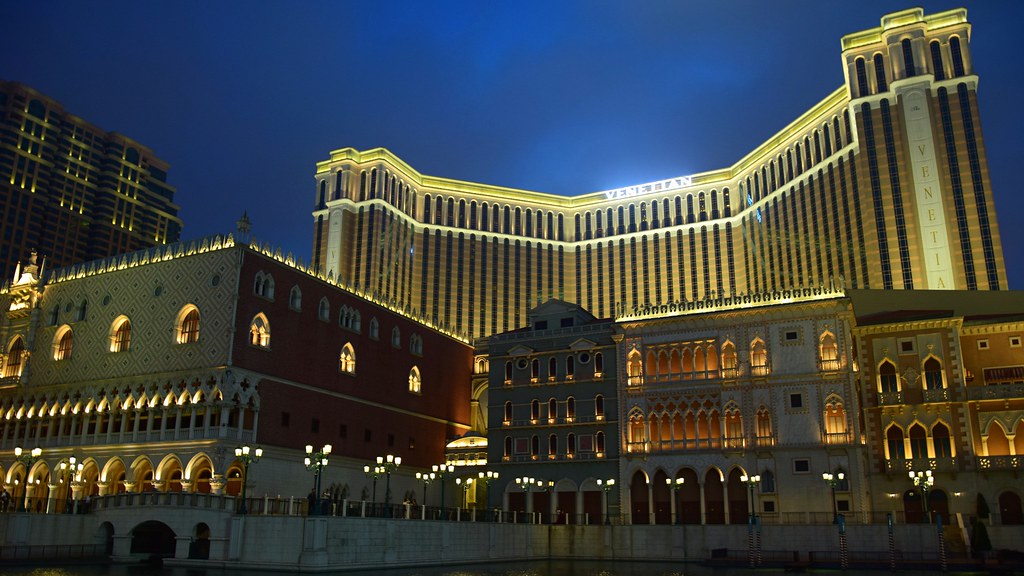 Macao, the Chinese region, has long surpassed Las Vegas as the world's gambling capital, and in the midst of its 40+ casinos stands The Venetian, Asia's largest hotel complex and the second-largest casino in the world after Palazzo in Las Vegas. This mega resort features 3,000 suites on 40 floors, 30 restaurants, 350 brand-name shops, and an extraordinary casino with 750 gaming tables, 3,400 slot machines, private gaming lounges, and a massive space for sporting and entertainment events with 15,000 seats.
The Venetian in Macao is a replica of its twin property, The Venetian in Las Vegas. Its design draws inspiration from Marco Polo's travels and the city of Venice, particularly renowned for its extensive canals where gondola rides are offered.
Also Read: Cunarclub.com: An Emerging Online Casino in Argentina
The Atlantis Paradise Island, Bahamas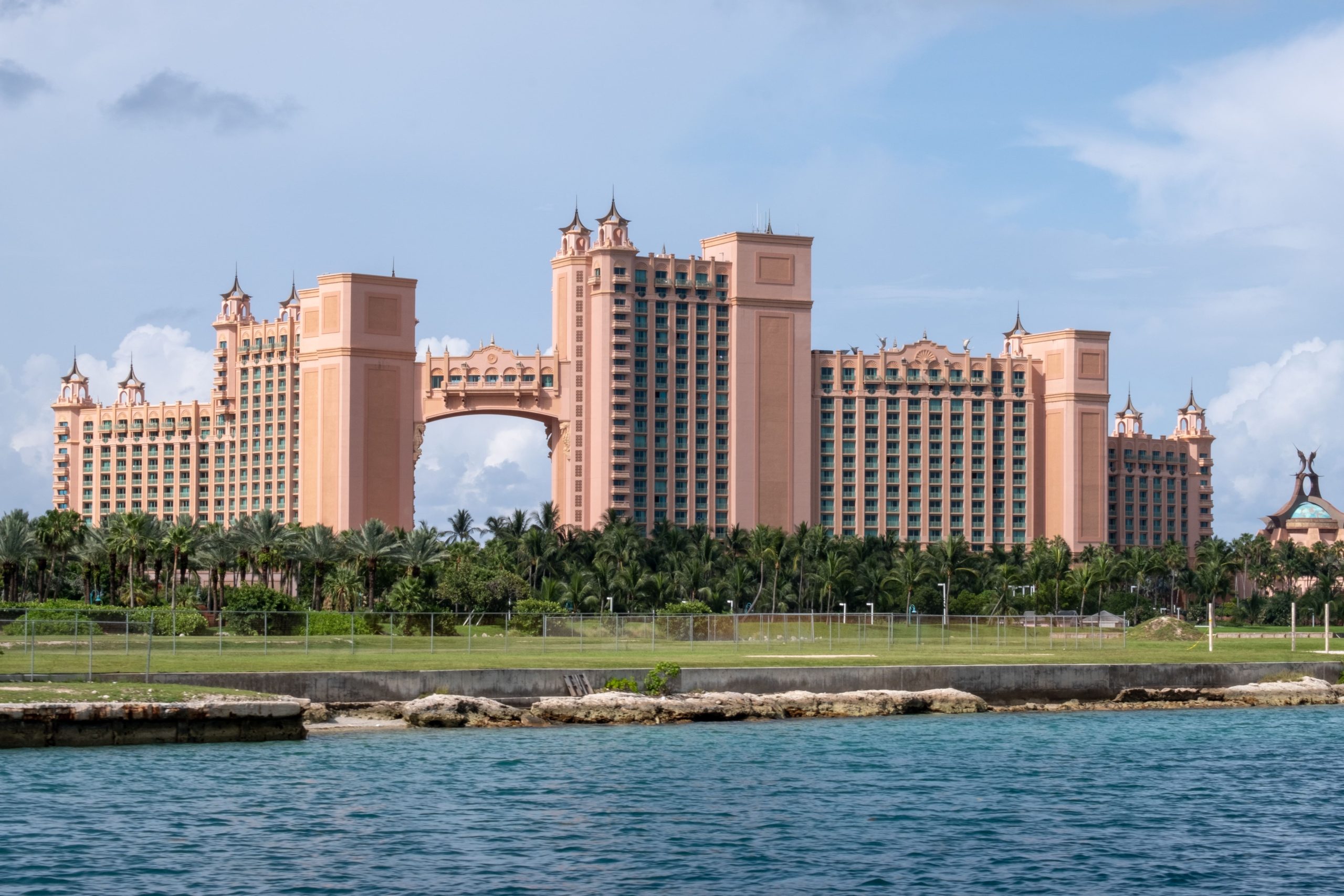 The grandeur of these establishments is sometimes more than just numbers; it's also about their geographical location. The Atlantis, owned by South African billionaire Sol Kerzner, is situated on Paradise Island across from Nassau, the capital of the Bahamas, and ranks among the most spectacular resorts worldwide. It comprises over 2,300 rooms, 11 pools, 35 restaurants and bars, a luxury shopping center, a cinema, a nightclub, a marina, and a golf course. Above all, Aquaventure, its breathtaking water park spanning over 57 hectares, offers various water activities and attractions, including swimming with sharks.
The casino at Atlantis is the largest in the Caribbean, featuring 84 gaming tables and 750 slot machines. This resort hosts some of the world's most significant poker events each year. Undoubtedly, playing there must feel like paradise.
Also Read: Table Mountain Casino: Where Fun and Winning Go Hand in Hand
Casino de Monte-Carlo, Monaco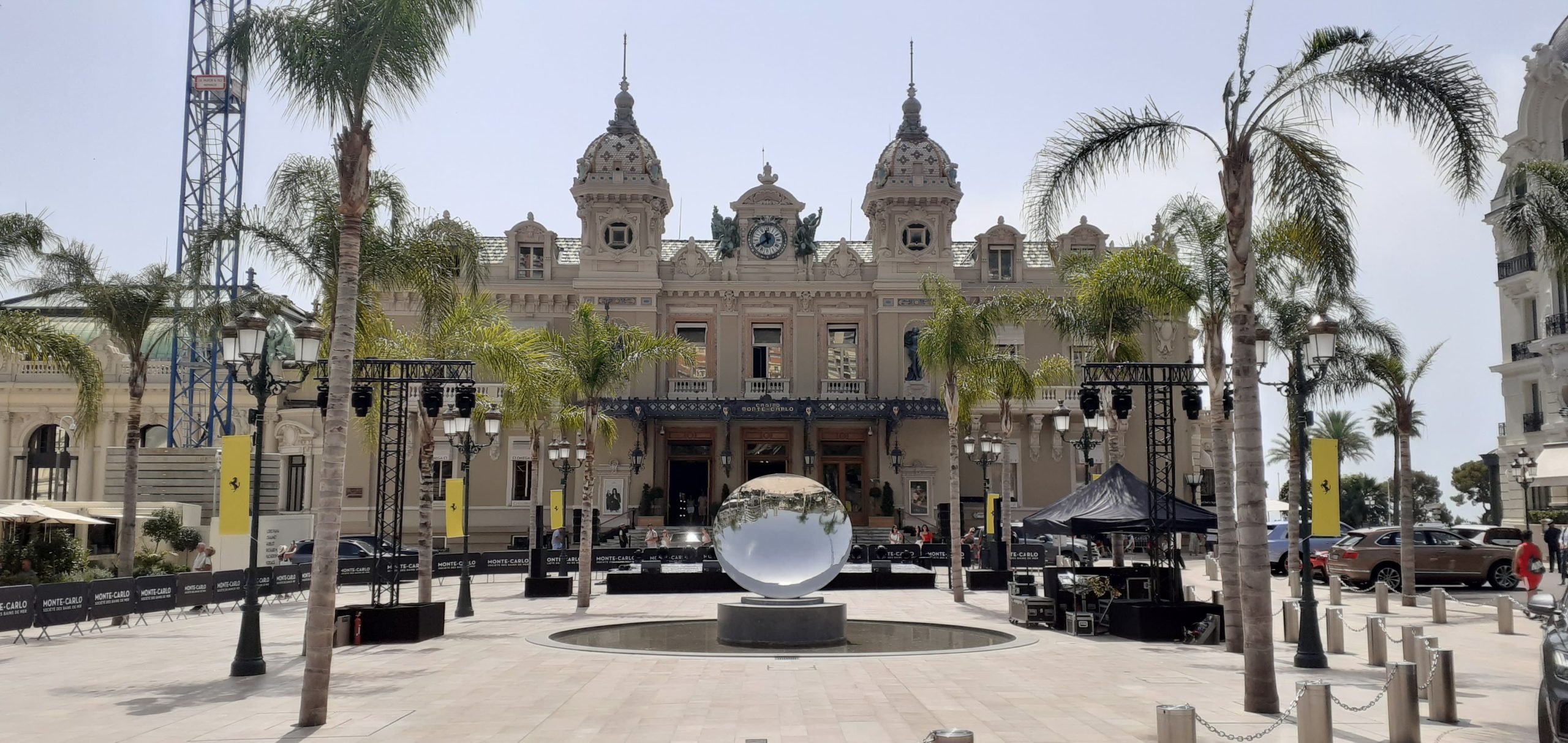 A classic and undoubtedly Europe's most renowned casino, the Casino de Montecarlo, was constructed in 1858 by the renowned Charles Garnier. Its architecture is reminiscent of the famous Paris Opera House (Opéra Garnier), also designed by Garnier. The casino is owned by Société des Bains de Mer, a publicly-owned company with a majority government stake. In addition to the casino, it houses the Grand Theatre of Montecarlo, opera and ballet halls.
This casino is one of the world's oldest and requires a passport for entry, as curiously, Monaco residents are not allowed access to the gaming tables. It offers the widest range of table games found in any European casino and houses around 1,000 slot machines. It is a regular stop on the Formula 1 Monaco Grand Prix route, and the race has even started in front of its facade on occasions.
Also Read: Pulsz Casino: Free Spins, Login, and Sister Casinos
Sun City, South Africa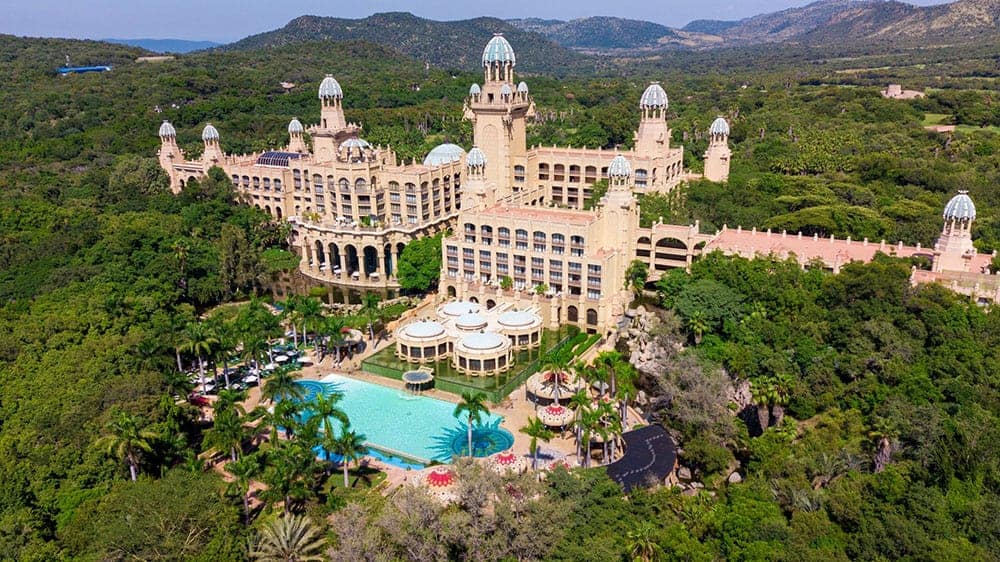 Located in the heart of the jungle near Pilanesberg National Park, 187 kilometers from Johannesburg, Sun City is also owned by millionaire Sol Kerzner. The Sun City complex includes four different hotels, two casinos, two golf courses, an auditorium with a capacity of 6,200 people, a water park, and even a lake with crocodiles. This tourist complex was initially controversial when artists like Bono, Bruce Springsteen, and Bob Dylan refused to perform here due to their opposition to the apartheid government. They openly criticized those who did perform, including Frank Sinatra, Julio Iglesias, Tina Turner, Queen, Elton John, Rod Stewart, and many others.
Controversies aside, the casino boasts 38 gaming tables and around 1,000 slot machines. One of its unique features is the opportunity to experience untouched wilderness firsthand due to its location.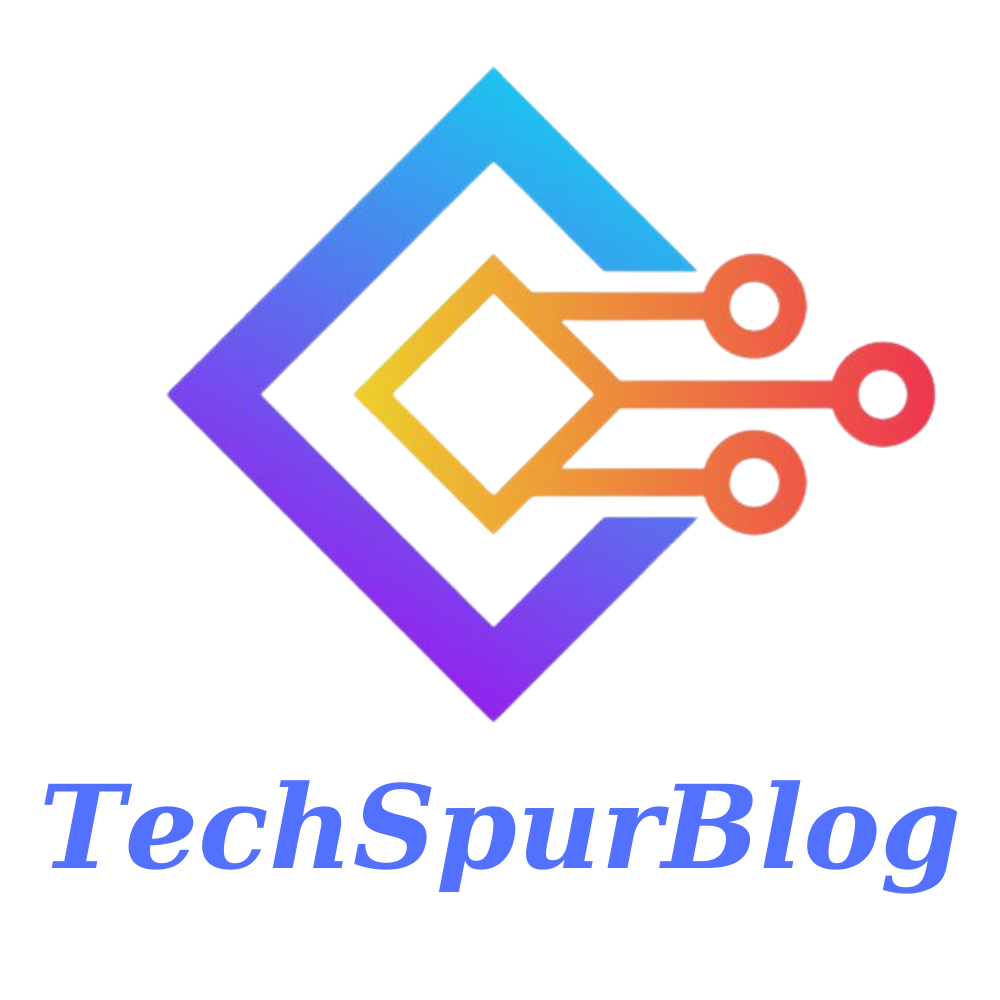 We are the founders of Techspurblog and we have been in this industry for over Four years. We pride ourselves on being the global leader in developing Technology Blog, which can create original content.
We are a team of enthusiastic people who want to share our experience, knowledge and enterprise with the world. We love what we do and we hope you will too!