In 2014, Bustabit burst into the fast-paced online gambling realm, infusing the cryptocurrency world with a new type of gaming fun. Bustabit offered a unique twist on the traditional casino experience, creating gameplay where instincts play a role in high-stakes coin-based betting.
At its core, Bustabit is a simple social multiplier game where gamblers wager on a rising multiplier and watch a graph where a number keeps rising. The objective here is to bail out of the round at the right moment. In other words, before the growing number crashes.
And it can do so randomly. Naturally, the higher it goes, the better win potential one gets, but a gambler risks crashing and losing his stake if he holds on too long. Hence, a delicate balance is in play here regarding maximizing profits while avoiding the crash that could wipe out one's entire wager.
In the past, the things that set this mechanic apart from traditional gambling games were its simplicity and the transparency its provably fair algorithm provided. Using the latter-mentioned algorithm ensured that all outcomes were 100% tamper-proof and entirely random, allowing gamblers to verify the integrity of each round and eliminating any fairness doubts.
Over time, Bustabit's popularity got noticed by proven and up-and-coming crypto casinos, who created propriety picks that copied this game's gameplay. And in time, third-party providers decided to join in the fun and create gaming products that supply a similar mix of accessibility and adrenaline, paired with the famous minimalistic design for this genre and a super user-friendly interface.
Enter the Aviator betting game by Spribe, a Bustabit crash gambling choice that many consider the best offering this category currently features. Released in February 2019, it is not the premier choice for those who want to make cryptocurrency wagers while enjoying an extra layer of convenience and anonymity. Below, we get into the nitty gritty of this title while listing some of its main copycat competitors.
Also Read: DewaJudiQQ: A Thrilling Online Gambling Experience
What Are the Standout Features of Aviator?
Aviator is one of many provably fair-like products from developer Spribe. That company operates out of Kyiv, Ukraine, and it is an entity that has not put out much info about itself online over its short existence. What we know about this brand is that it joined the Relax Silver Bullet partnership program in 2022, and now all of its creations get distributed through it.
Aviator is, without question, Spribe's top game, boasting a wagering range of $0.1 to $100. The RTP here has gotten set at 97%, and the variance level is low to medium. Know that these specs are more-or-less par the course for most third-party crash gambling picks, most of which list a house edge of around 3% to 4%, meaning an RTP of 97% to 96%. Some hard-core coin gamblers prefer the proprietary on-site choices found at many casinos, as these usually have better-winning odds, though they look and play worse.
Aviator also distinguishes itself through its in-game chat, its rain promo, live statistics, and avarice tournaments. Many gambling sites that house this pick tie it in with various promos, so there is that to remember, as playing Aviator with free-play cash is frequently an option.
Also Read: M Hollywood Bet: Ultimate Entertainment and Gambling Destination
What Are Some Aviator Rip-Offs?
There are loads of them. The most renowned is probably Pilot from Gamzix, which lists an RTP of 96.5% and a max win of 1,000x. Then come 0.Mriya by NetGame, Aviatrix by the provider of the same name, and Gaming Corps' Skyliner.
The last one is likely the best option from the batch of Aviator-like games, which is longer than what we have discussed. It showed up online in May 2022 with an RTP of 97.37% and a max bet of $100. Its graphics have an art deco feel, and the theme here is aviation in 1920s America, we would assume.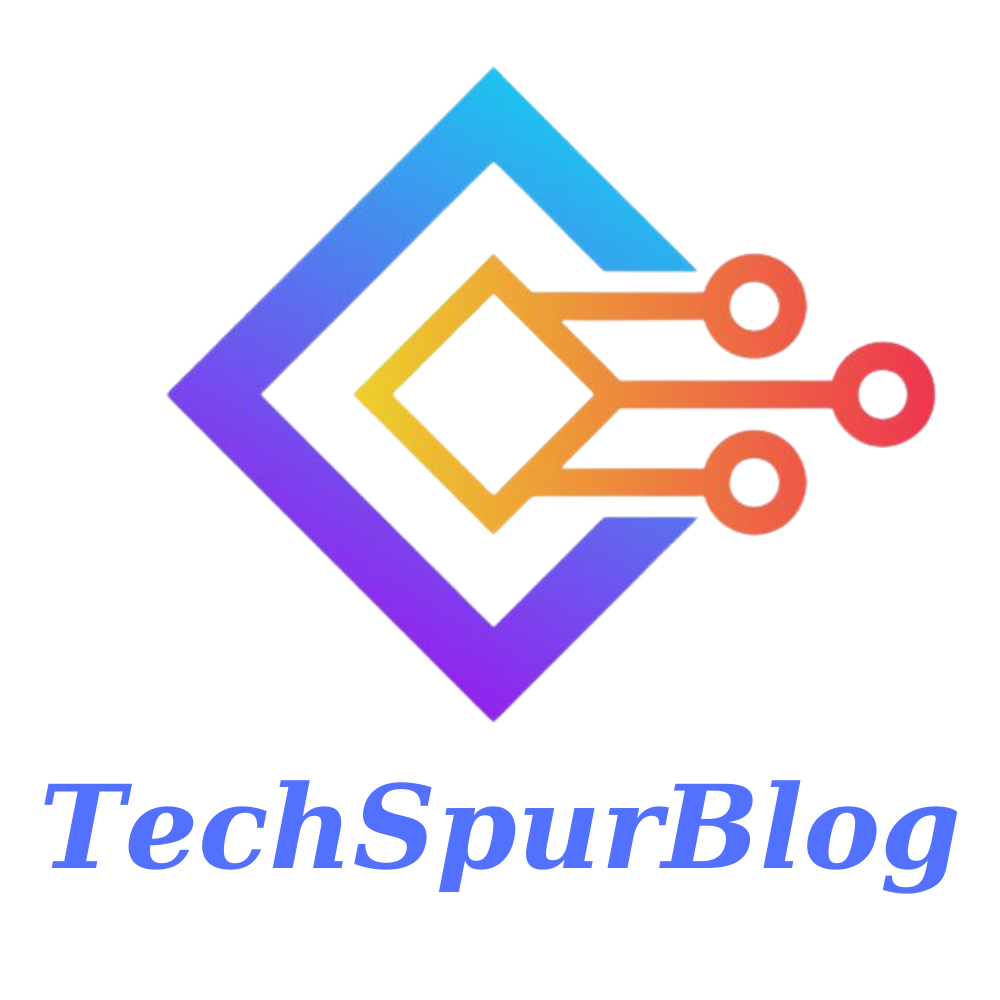 Techspurblog is a blog dedicated to providing industry-leading insights, tips, tricks and tools on topics such as web design, app development, SEO and more. We also provide reviews of the latest tech products and services that can help you get the most out of your business.