In a disappointing turn of events for users of Microsoft Surface Duo and Surface Duo 2, it has been officially announced that both devices will no longer receive software updates, including Android version updates and security patches. This decision comes just a few years after their respective launches, leaving many customers concerned about the longevity of their devices.
The original Microsoft Surface Duo, initially released in September 2020 with Android 10, came with the promise of three years of Android security updates and operating system enhancements. Users were elated to receive the Android 11 update in January 2022, followed by an upgrade to Android 12L in October of the same year. However, this will be the final Android version update for the foldable device, totaling only two Android version updates over its lifespan. This limited support has raised eyebrows, especially considering its initial price tag of $1,399.
Also Read:  Microsoft Surface Pro 9 Review: 2-in-1 Device with Standout Features
On the other hand, the Microsoft Surface Duo 2, which debuted in October 2021 with Android 11, offered the same commitment of three years of security updates and system improvements. It received the Android 12L update in October of the following year but will not receive any further Android version updates or security patches beyond October 21, 2024. This decision has left many Surface Duo 2 owners concerned about the long-term viability of their devices.
Microsoft has not officially confirmed whether it plans to release any additional Android operating system updates for the Surface Duo 2 before it discontinues software support. This uncertainty has added to the frustration of users who had expected better support for their premium devices.
With the rapid pace of technological advancements and the increasing lifespan of smartphones, consumers have come to expect longer-term software support from manufacturers. The discontinuation of software updates for these Surface Duo models raises questions about Microsoft's commitment to its mobile device offerings.
Also Read: What are Windows N and KN Editions: Origins, Differences, and Purpose
Users are now faced with a choice: continue using their Surface Duo and Duo 2 devices without the latest security updates and Android features or consider upgrading to newer models with more robust long-term support. This situation highlights the importance of considering software support when investing in high-end smartphones and foldable devices.
As Surface Duo and Duo 2 users come to terms with the end of software updates for their devices, they can only hope that Microsoft reconsiders its stance on providing ongoing support for its future mobile products, lest it risk alienating its loyal customer base.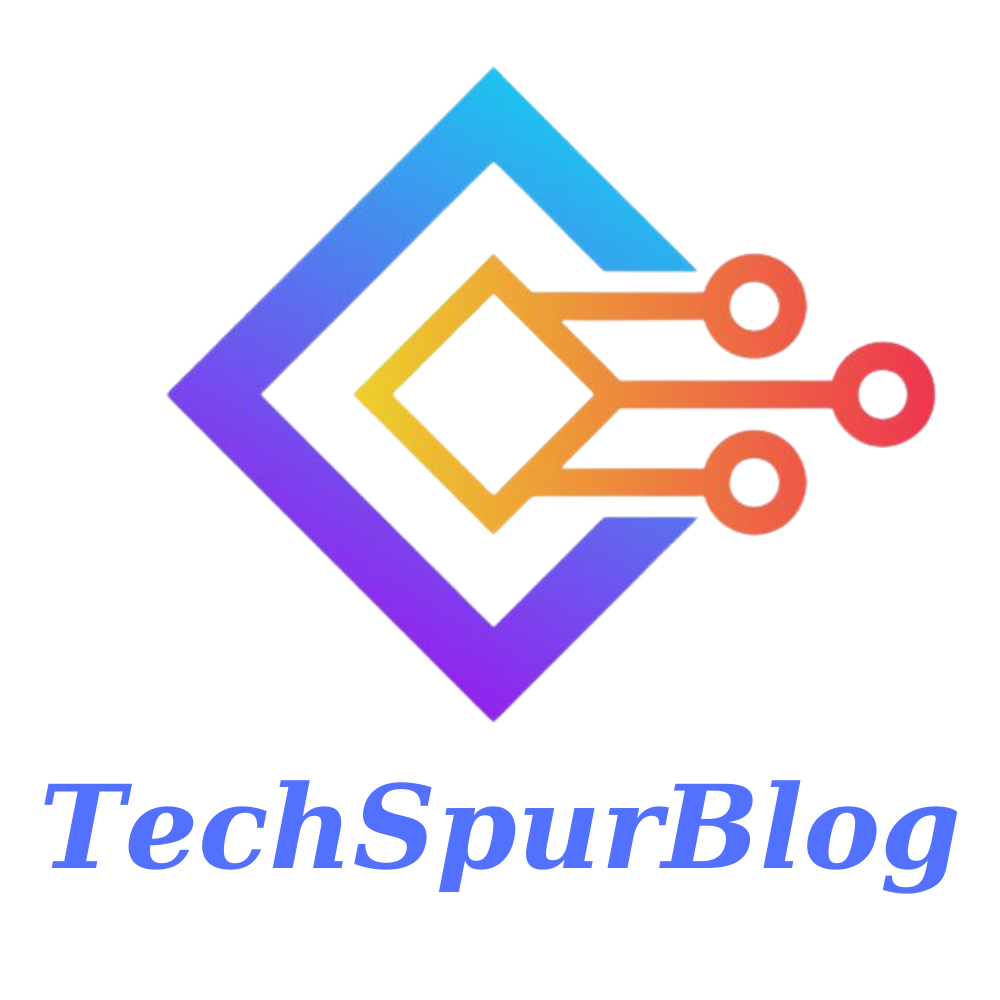 Techspurblog is a blog dedicated to providing industry-leading insights, tips, tricks and tools on topics such as web design, app development, SEO and more. We also provide reviews of the latest tech products and services that can help you get the most out of your business.