Meta, the parent company of Facebook, is gearing up to release its highly-anticipated virtual reality (VR) headset, the Quest 3, on October 10th, with a price tag of $499. This device marks a significant improvement over its predecessor, the popular Quest 2, promising a more immersive and advanced VR experience.
Among the notable enhancements, the Quest 3 boasts a higher-resolution display and a more powerful processor. The device features two screens with a resolution of 2064 x 2208 pixels each, surpassing the Quest 2's 1832 x 1920 pixels per eye by a considerable margin. Furthermore, it is the first product to hit the market with the second-generation Qualcomm Snapdragon XR2 chipset, which Meta claims delivers graphics performance twice as fast as its predecessor.
Also Read: Meta Launches Ambitious Effort to Develop GPT-4 Rival Chatbot
One standout feature of the Quest 3 is its focus on "Mixed Reality" (MR), referring to the overlay of digital objects on the real world through a headset display. While Meta's MR has significantly improved, it still faces challenges in demonstrating the added value of this feature ahead of its launch.
The Quest 3 has also redesigned its controllers to be more compact and energy-efficient. These controllers no longer have built-in cameras, reducing power consumption and improving response speed. Additionally, the device features a soft rubber facial mask for easy cleaning and comfort during use.
A notable addition is the focus wheel, allowing users to adjust the distance between the lenses while wearing the device, enhancing comfort for those who wear glasses. A depth sensor has also been incorporated, simplifying the setup of the virtual environment without the need for a controller to define boundaries.
Also Read: LLaMA 2: Meta's Revolutionary Open-Source AI Model Changing the AI Landscape
However, despite these improvements, Quest 3's MR still faces the challenge of delivering compelling experiences. During demonstrations, some MR applications proved uncomfortable or unreliable.
Nevertheless, the Quest 3 presents itself as an attractive option in the virtual reality market, with an initial price of $499 for the 128 GB base model, making it a competitive choice for those seeking a mid-range VR headset.
Meta's Quest 3 represents a significant leap in hardware and mixed reality capabilities, but its success in the market will ultimately depend on the development of compelling MR content and addressing comfort concerns associated with VR headsets. As the release date draws closer, VR enthusiasts eagerly await the Quest 3, hoping it will push the boundaries of immersive digital experiences.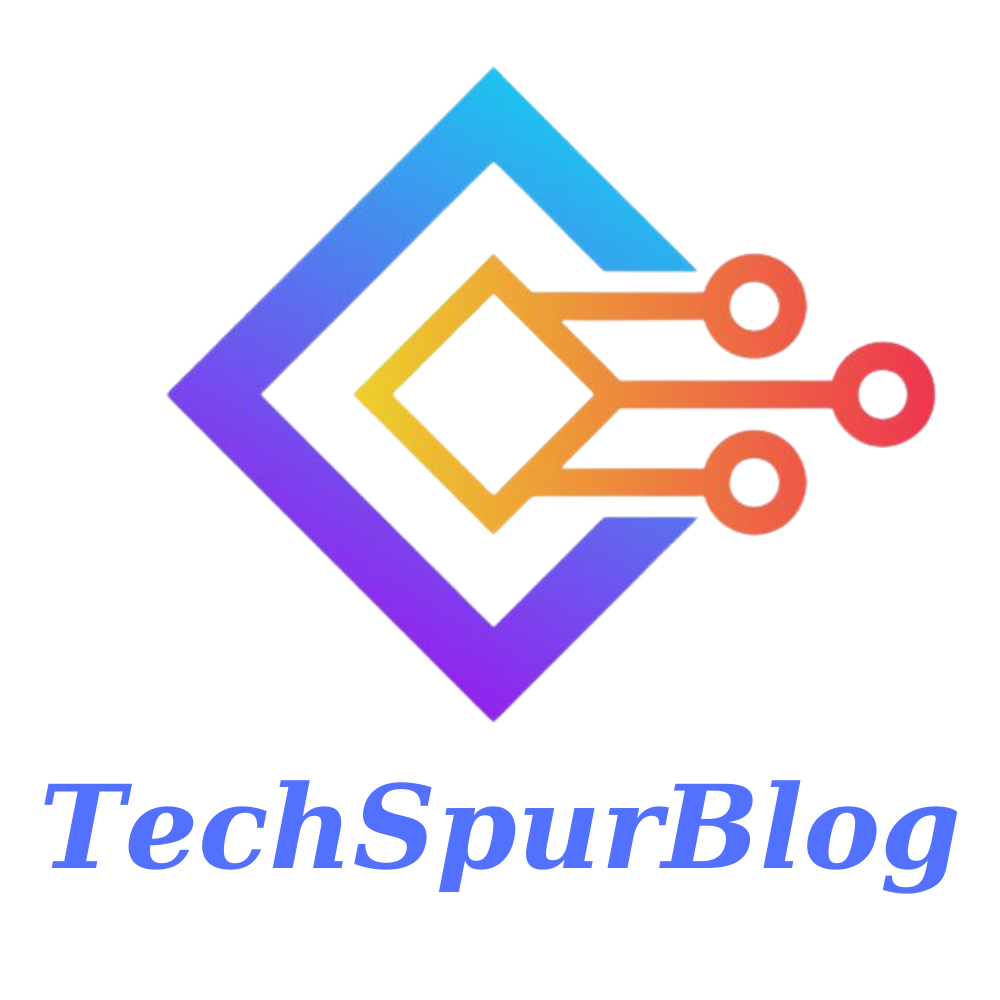 Techspurblog is a blog dedicated to providing industry-leading insights, tips, tricks and tools on topics such as web design, app development, SEO and more. We also provide reviews of the latest tech products and services that can help you get the most out of your business.