iQOO, a pioneer in smartphone technology, has unveiled its newest line of premium smartphones, the iQOO 12 series, featuring two distinct models: the iQOO 12 and iQOO 12 Pro.
In terms of pricing, the iQOO 12 comes with 12GB of RAM and 256GB of storage at a price of 540 USD. The iQOO 12 Pro offers two variants – one with 16GB of RAM and 512GB of storage priced at 600 USD, and another with 16GB of RAM and 1TB of storage, priced at 636 USD.
Now, let's delve into the features of these smartphones. Both models boast a 6.78-inch AMOLED display with a resolution of 1.5K, an adaptive refresh rate of up to 144Hz, and a 20:9 aspect ratio, providing a stunning visual experience. Powering these phones is the Qualcomm Snapdragon 8 Gen 3 processor with Android 14 operating system.
IQOO 12 is poised to become the inaugural smartphone in India equipped with the forthcoming Snapdragon 8 Gen 3 chipset. Anticipated to be the driving force behind flagship devices from a range of manufacturers in the coming year, including Xiaomi, OnePlus, and Samsung, this chipset marks a significant technological advancement.
Also Read: iQOO Neo 7 Pro Review – Snapdragon 8 Plus Gen 1 and N2 Score
In the camera department, the iQOO 12 series distinguishes itself with a triple-camera configuration comprising a 50MP main camera, a 64MP camera, and an additional 50MP camera. On the front side, a 16MP selfie camera is incorporated to capture vivid and sharp self-portraits.
The iQOO 12 series supports 120W fast charging, ensuring a quick and efficient charging experience for its 5000mAh battery. For added security, an in-display fingerprint sensor is included.
In terms of design, these smartphones weigh 203 grams and have a slim profile of 0.81 centimeters. The iQOO 12 series is set to hit the market starting from December 12th, offering consumers a high-end option in the competitive smartphone landscape.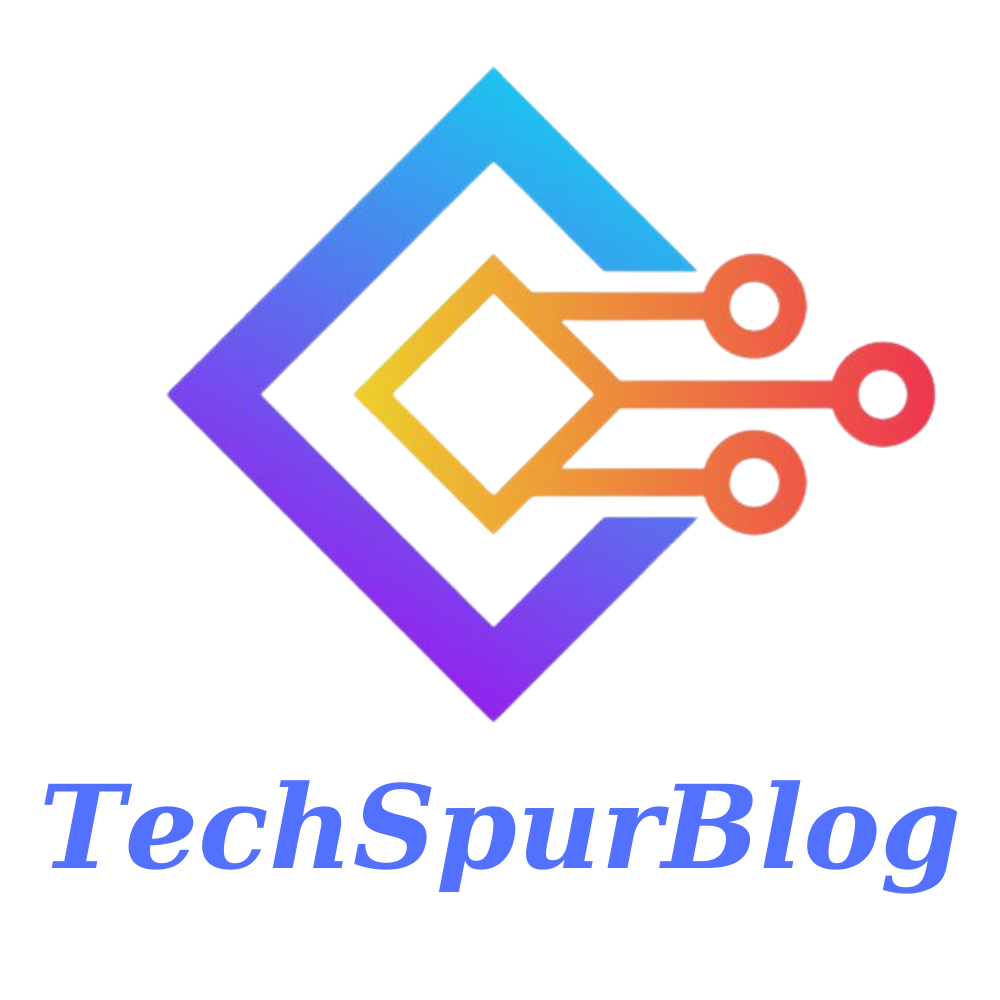 Techspurblog is a blog dedicated to providing industry-leading insights, tips, tricks and tools on topics such as web design, app development, SEO and more. We also provide reviews of the latest tech products and services that can help you get the most out of your business.