The electric vehicle (EV) industry is witnessing a surge in interest from major tech companies, with advancements in technology and specifications shaping the future of the automotive sector. This article explores the recent developments and initiatives of leading companies in the EV segment.
Sony and Honda Partnership
Japanese tech giants Sony and Honda have entered into a partnership to make significant strides in the EV segment. Both companies are set to release electric cars featuring cutting-edge designs and advanced technologies. Sony, known for its expertise in entertainment, virtual reality, and augmented reality systems, is venturing into the EV market with a focus on providing unique features and experiences.
Also Read: Hyundai IONIQ 5 N: A New Electric Car from Hyundai – Full Charge in Just 18 Minutes.
MicroMax's Entry into Electric Two-Wheelers
Indian smartphone brand Micromax is gearing up to make its mark in the EV segment, particularly in electric two-wheelers. With plans to establish an office space in Gurugram for a new project, the company aims to leverage its experience in developing voice control and assisted driving technologies for smartphones to create innovative electric scooters.
Xiaomi's Electric Vehicle Series SU7
Chinese tech giant Xiaomi has unveiled its first EV series, SU7, comprising three models – SU7, SU7 Pro, and SU7 Max. These vehicles come equipped with rear-wheel drive (RWD) and all-wheel drive (AWD) options, featuring powerful motors and advanced technology. Xiaomi's entry into the EV market signals a significant move by the company to compete with other players.
Also Read: Xiaomi Enters the Electric Car Market with Smart Features
Apple's Project Titan
In its groundbreaking initiative, Apple, under 'Project Titan,' has ventured into various automotive projects, encompassing diverse aspects related to cars and technology. This project categorizes into two main segments: self-driving vehicle systems and car design.
Since the inception of this secret project, Apple has continuously pushed the boundaries of its technology, particularly focusing on fully autonomous vehicles that require minimal or no human input. Apple has once again shifted its focus towards redefining car manufacturing, signaling fresh developments in its innovative pursuit.
Ola Electric's Success in the Electric Scooter Segment
Ola Electric has emerged as a major player in the electric scooter market, having sold over 240,000 electric scooters to date. The company's significant success in this segment marks a substantial achievement, with its products gaining widespread popularity.
Ola Electric has demonstrated prowess in this market, showcasing its ability to capture a substantial share and make a mark in the electric scooter industry.
Ola Electric's Foray into Electric Cars
With its sights set on further milestones, Ola Electric has expanded its goals to include the manufacturing of electric cars. CEO Bhavish Aggarwal revealed a teaser for Ola Electric's EV in January 2022, hinting at the company's ambitious plans in the electric car space.
Leaked details later in the year suggested a coupe-like sedan with a Tesla-like roofline. The model is expected to launch in 2024, further solidifying Ola Electric's commitment to sustainable and innovative transportation solutions
Huawei: Aiming for the Electric Vehicle Market
Huawei, a prominent player in the technology sector, has set its sights on the electric vehicle market. In addition to developing electric cars, the company is incorporating advanced operating systems and assisted driving technologies to establish itself as a key player in the rapidly evolving automotive industry.
Despite facing challenges, particularly in the context of the US-China trade war, Huawei remains determined to enter the electric vehicle market. The company's interest in electric vehicles is part of a broader strategy to diversify its offerings and venture into new and innovative sectors.
Also Read: 10 Mini Electric Cars Shaping the Future of Urban Mobility in 2024
Conclusion: The Future of Electric Vehicles Looks Bright
The landscape of the automotive industry is undergoing a profound transformation, with electric vehicles at the forefront of this change. Major technology companies are entering the electric vehicle market, bringing innovation, advanced technologies, and intense competition. From established players like Sony, Honda, and Xiaomi to newer entrants like Micromax and Ola Electric, each company is contributing to the growing momentum of electric vehicles.
As we look ahead, the electric vehicle market is poised for significant growth and development. Technological advancements, increased environmental awareness, and a shift towards sustainable transportation solutions are driving the adoption of electric vehicles globally. The coming years are likely to witness further expansion, with more players entering the market and a continued focus on enhancing electric vehicle technology.
In this era of change, consumers can anticipate a diverse range of electric vehicles with cutting-edge features, improved performance, and a more sustainable impact on the environment. The future of transportation is electric, and these tech-driven companies are leading the way towards a cleaner, greener, and more innovative automotive landscape.
As we witness the convergence of technology and transportation, the electric vehicle industry is set to revolutionize the way we move, offering not just efficient and eco-friendly alternatives but also showcasing the fusion of tech prowess and automotive excellence. The road ahead is charged with possibilities, and the electric vehicle revolution is paving the way for a cleaner, smarter, and more sustainable future.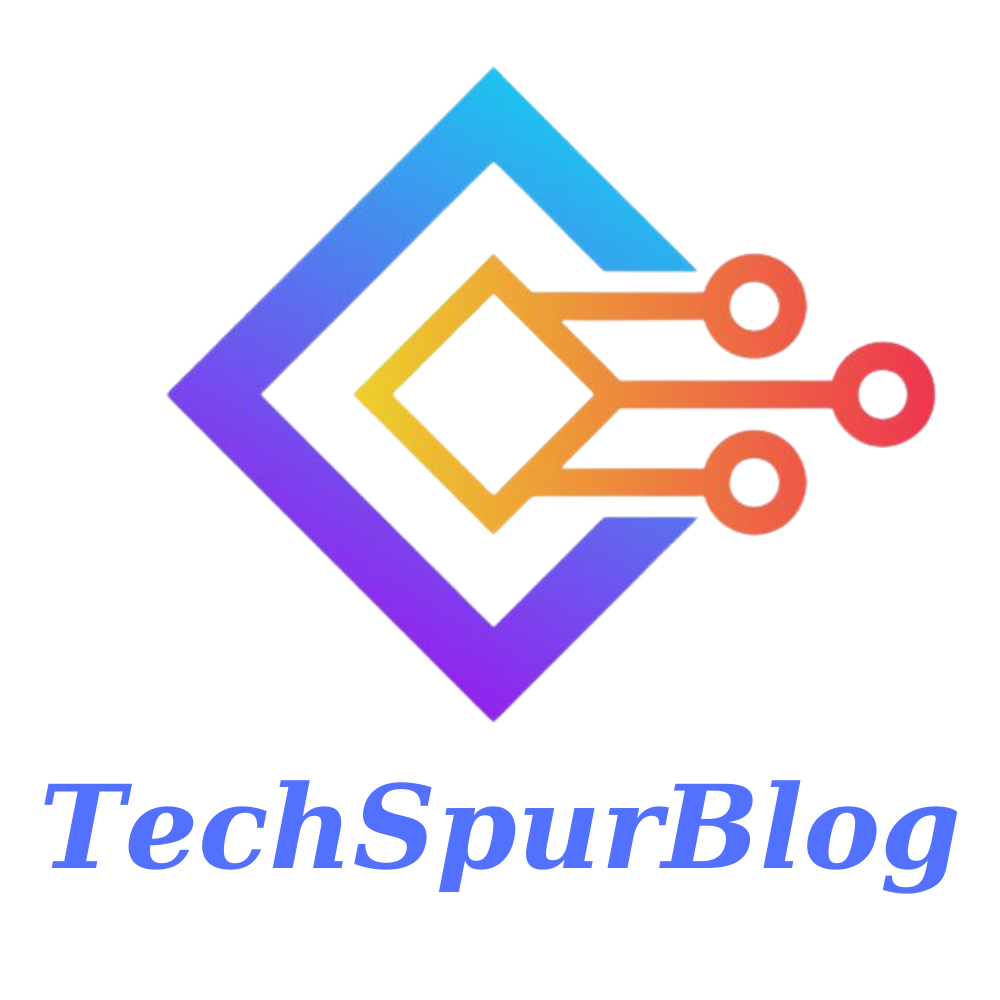 We are the founders of Techspurblog and we have been in this industry for over Four years. We pride ourselves on being the global leader in developing Technology Blog, which can create original content.
We are a team of enthusiastic people who want to share our experience, knowledge and enterprise with the world. We love what we do and we hope you will too!