Hyundai has unveiled its latest electric vehicle, the Hyundai IONIQ 5 N This car comes equipped with an 84 kWh powerful battery setup, offering impressive performance and range. One of the standout features of this new model is its ability to charge from 10% to 80% in just 18 minutes.
The company has introduced this remarkable car to the global market, with plans for its release in India following the initial launch. The Hyundai Ioniq 5 N boasts a stylish design and is powered by dual motors, delivering a substantial 478 kW of power.
Impressive Speed in 3 Seconds
This car features an 8-speed dual-clutch transmission, complemented by striking front looks. With large 21-inch wheels, it comes equipped with USB-C ports, wireless charger, touchscreen infotainment system, and a digital display. The Hyundai Ioniq 5N accelerates from 0 to 60 kmph in just 3.25 seconds, showcasing its impressive speed capabilities. As for the launch date and delivery details, the company has yet to provide any external information. The car comes with an automatic transmission.
In terms of variants, the Hyundai Ioniq 5 N offers three color options. Currently available in the market, this 5-seater SUV provides a spacious 584-liter boot space. With a 50 kW charger, it can achieve a one-hour charge. The starting price for this remarkable car is INR 45.95 lakhs (approximately USD 62,000). It offers a driving range of up to 631 km on a single charge. The car features automatic transmission and is equipped with a 72.6 kWh battery pack, providing 214.56 BHP power. Charging it fully with an 11 kW AC charger takes 6 hours and 55 minutes.
Also Read: Xiaomi Enters the Electric Car Market with Smart Features
Wireless Phone Charging and Dual Zone Climate Control
The Hyundai Ioniq 5N is a 5-seater car currently competing with models like the Volvo XC40 Recharge and Kia EV6. Safety is a priority with six airbags in place. The car includes a 12.3-inch infotainment system and offers wireless phone charging, dual-zone climate control, and electronic stability control. It also has the ability to control all four wheels independently, ensuring stability in unexpected situations.
Conclusion
The Hyundai Ioniq 5 N presents a promising addition to the electric vehicle market, offering a blend of style, performance, and advanced features. As electric cars continue to gain popularity, the Ioniq 5 N stands out with its rapid charging capabilities and impressive range.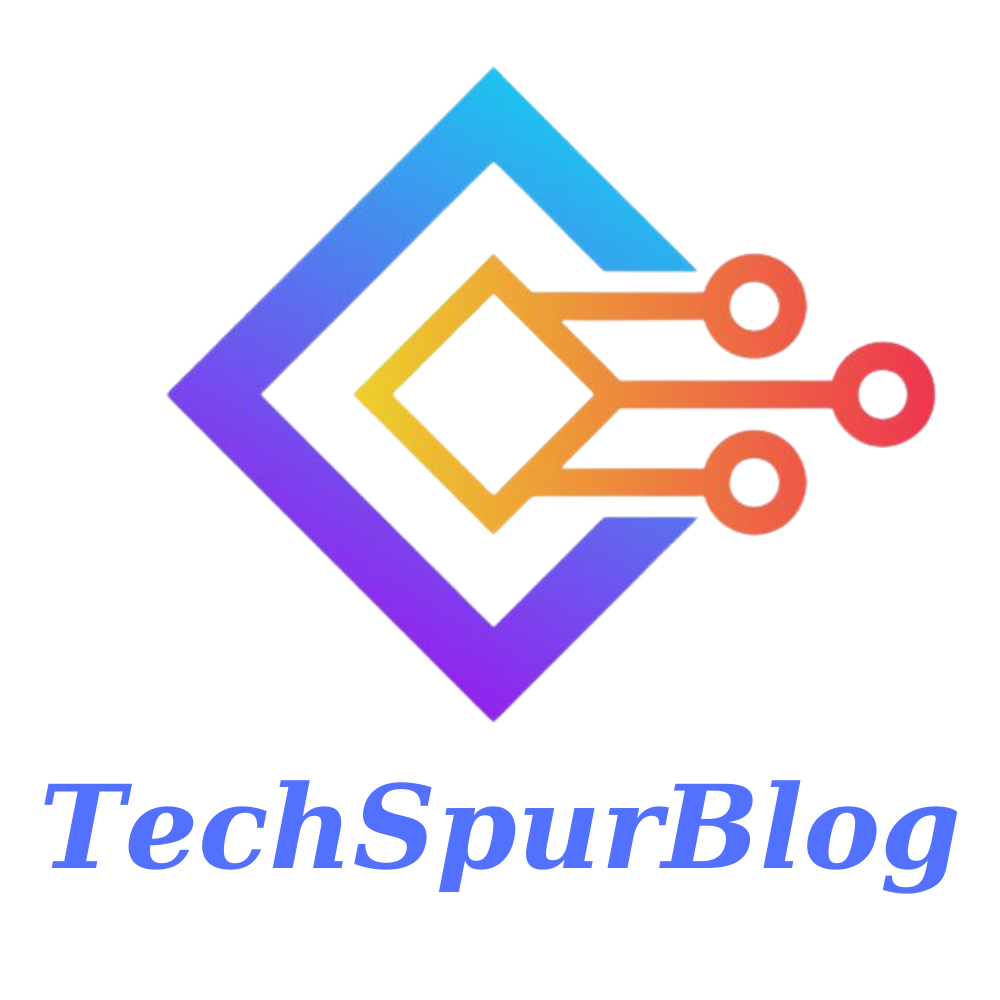 We are the founders of Techspurblog and we have been in this industry for over Four years. We pride ourselves on being the global leader in developing Technology Blog, which can create original content.
We are a team of enthusiastic people who want to share our experience, knowledge and enterprise with the world. We love what we do and we hope you will too!