In today's digital age, where an online presence is vital for any business to thrive, selecting the right domain name has become a critical decision. Your domain name is the online address where your customers can find you, and it serves as a crucial element of your brand identity. A well-chosen domain name can significantly impact your business's success, while a poor one may lead to missed opportunities and confusion.
In this article, we'll explore the importance of choosing the right domain name for your business and provide insights on how to make the best selection.
Establishing Your Brand Identity
Your domain name is often the first point of contact between your business and potential customers. Think of it as a digital shopfront embodying your brand. A domain name that's both memorable and pertinent can create a lasting impact, simplifying the process for individuals to remember and pass on to others.
Your domain should ideally reflect your brand name or core offerings, making it easier for customers to identify and associate with your business. For finding the best domain name for your business, you must do the domain search online.
Also Read: Why Premium Domains are special and why your Brand Needs one
Enhancing Online Visibility
A well-chosen domain name can also contribute to your online visibility and search engine rankings. Search engines frequently take into account the keywords present in domain names when evaluating how pertinent a website is to a user's search request. If your domain name includes appropriate keywords linked to your business or field, it could enhance the likelihood of achieving a superior position in the search results.
This can increase organic traffic and potential customers discovering your business through online searches.
Building Trust and Credibility
Establishing and maintaining trust and credibility holds significant importance in capturing and keeping customers within the expansive online realm. A domain name that exudes professionalism and respectability can significantly contribute to fostering that trust. Businesses with authentic and dependable domain names tend to attract more customer interactions.
Conversely, a poorly selected or unclear domain name could trigger suspicions regarding the authenticity of your business, potentially dissuading potential customers from interacting with your website.
Facilitating Marketing and Word-of-Mouth
A strong domain name can become a powerful marketing tool and facilitate word-of-mouth referrals. A catchy and unique domain name is easier to remember and share with friends, family, and colleagues.
Whether on social media, in advertisements, or during conversations, a well-chosen domain can be a seamless extension of your marketing efforts, leading to increased website visits and potential sales.
Also Read: How to Connect A Custom Domain to Google Sites in a Simple Steps
Protecting Your Brand and Reputation
Choosing the right domain name is not only about selecting one that aligns with your brand but also about protecting your brand from potential threats. Your domain name should be distinctive enough to avoid confusion with competitors or similar-sounding businesses.
Securing relevant domain extensions like .net, .org, or country-specific extensions can prevent others from misusing your brand's identity. Protecting your brand online is crucial to avoid damaging your reputation.
Adapting for Future Growth
Just as your business progresses, your online representation should also adapt. Your domain name should possess the versatility to embrace possible shifts in your products or intended audience. While having a domain name that reflects your current business is essential, consider whether it will still be relevant and effective as your business expands or pivots in the future.
Also Read: VPS Hosting: Unlocking the Power of Virtualization for Optimal Performance
Conclusion
Selecting the right domain name for your business is a decision that should be taken with seriousness. It plays a fundamental role in establishing your brand identity, boosting online visibility, building trust, and supporting your marketing efforts. By choosing a domain name which aligns with your brand, incorporates relevant keywords, and is easy to remember, you set the foundation for a successful online presence.
To simplify the process, start with a domain search to find options that best represent your business. Remember, a well-chosen domain name can be a valuable asset in your journey towards online success.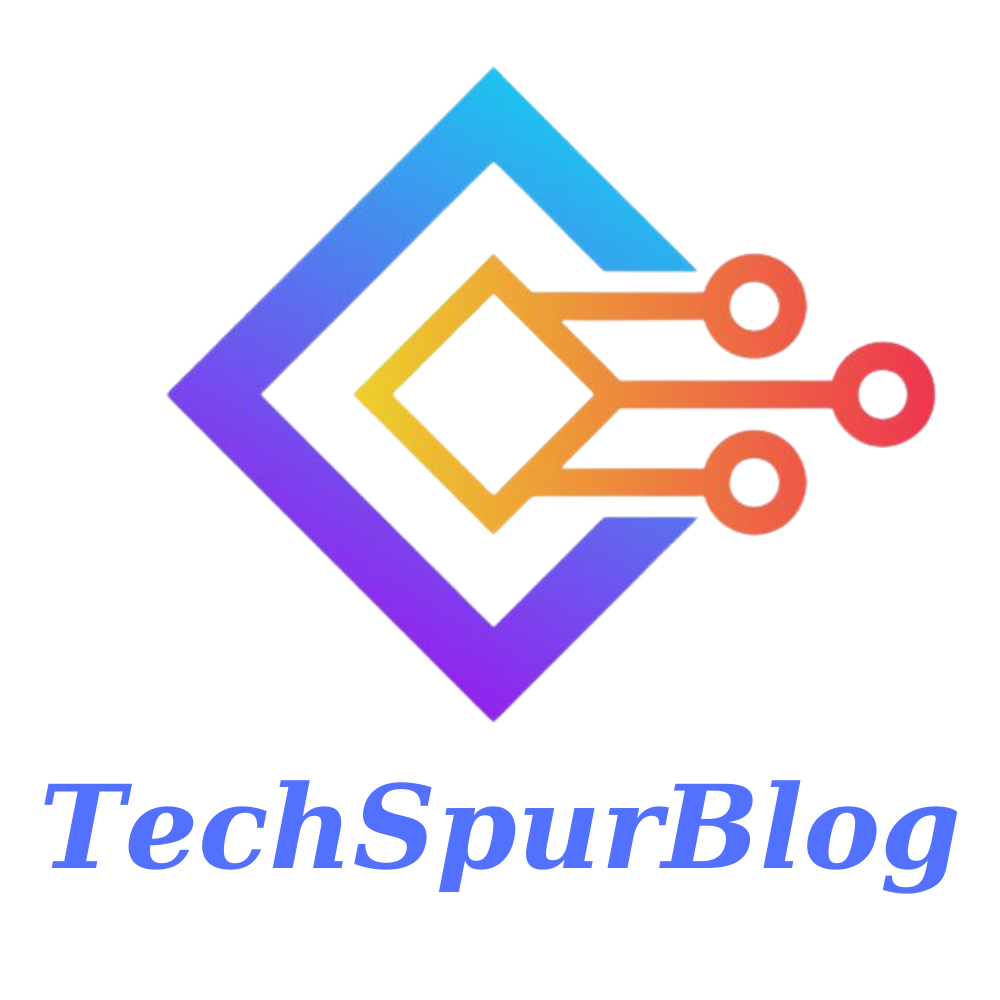 Techspurblog is a blog dedicated to providing industry-leading insights, tips, tricks and tools on topics such as web design, app development, SEO and more. We also provide reviews of the latest tech products and services that can help you get the most out of your business.