Are you tired of sharing the same old snaps on Snapchat with your friends? Do you want to give your pictures a fresh twist and make your friends think you've just captured a brand-new moment? In this guide, we'll show you how to send your old pictures as new snaps on Snapchat, creating the illusion of fresh content. With a few simple steps, you can breathe new life into your cherished memories.
Access Your Snaps
To begin, open Snapchat and navigate to the section where you can take new photos or videos. On the main camera screen, tap on the "Photos" option located on the left side. This will display all your previously saved snaps in a list format. Here, you can access your camera roll stories and explore various snaps you've taken over time.
Also Read: How to Send a Snap with the cartoon face lens in Snapchat
Choose Your Old Snap
Select the old snap that you wish to send as a new one. Scroll through the list of snaps until you find the one you want. Once you've made your selection, follow the next steps to proceed.
Download the Snap
To send an old snap as a new one, you'll first need to download it. To do this, tap on the snap you've chosen. In the upper-right corner, you'll find a three-dotted vertical line. Tap on it, and a menu will appear. From this menu, select the "Export" or "Send Snap" option.
Choose the Export Option
After selecting "Export" or "Send Snap," you'll be presented with two options: one for copying and the other for sending to platforms like WhatsApp or more. Swipe through the options and select "Download." This action will initiate the download of your chosen snap.
Also Read: Unlock the Butterflies Lens on Snapchat: A Magical Visual Experience
Wait for the Download
Patience is key as you wait for the download process to complete. You'll see a progress indicator showing the status of the download. Once it's finished, your chosen snap will be saved to your device.
Send the Snap as a New One
With your downloaded snap in hand, return to the main camera screen on Snapchat. Navigate to the "Photos" option again and switch to your camera roll. Your downloaded snap will be available in this section. Select it, and you'll find the "Send to" option at the bottom-right corner of the screen.
Customize and Send
By selecting "Send to," you can choose the person to whom you want to send the snap as a new one. Once you've made your selection, tap on the same option in the bottom-right corner of the screen to confirm your choice.
Watch the Magic Happen
With that, your snap will be sent to your chosen recipient as if it were a brand-new capture. Your friends will be none the wiser, thinking that you've just shared a fresh moment with them.
Also Read: Snapchat Score Booster: How to Increase Your Score Fast in 2023
Conclusion
With these simple steps, you can easily send your old pictures as new snaps on Snapchat, adding a fun and creative twist to your social media interactions. Give your friends a delightful surprise by sharing cherished memories as if they were taken today. So why wait? Start rejuvenating your Snapchat stories and keep your audience engaged with your creative snaps. Enjoy the reactions of your friends as they believe you've just shared a brand-new experience with them!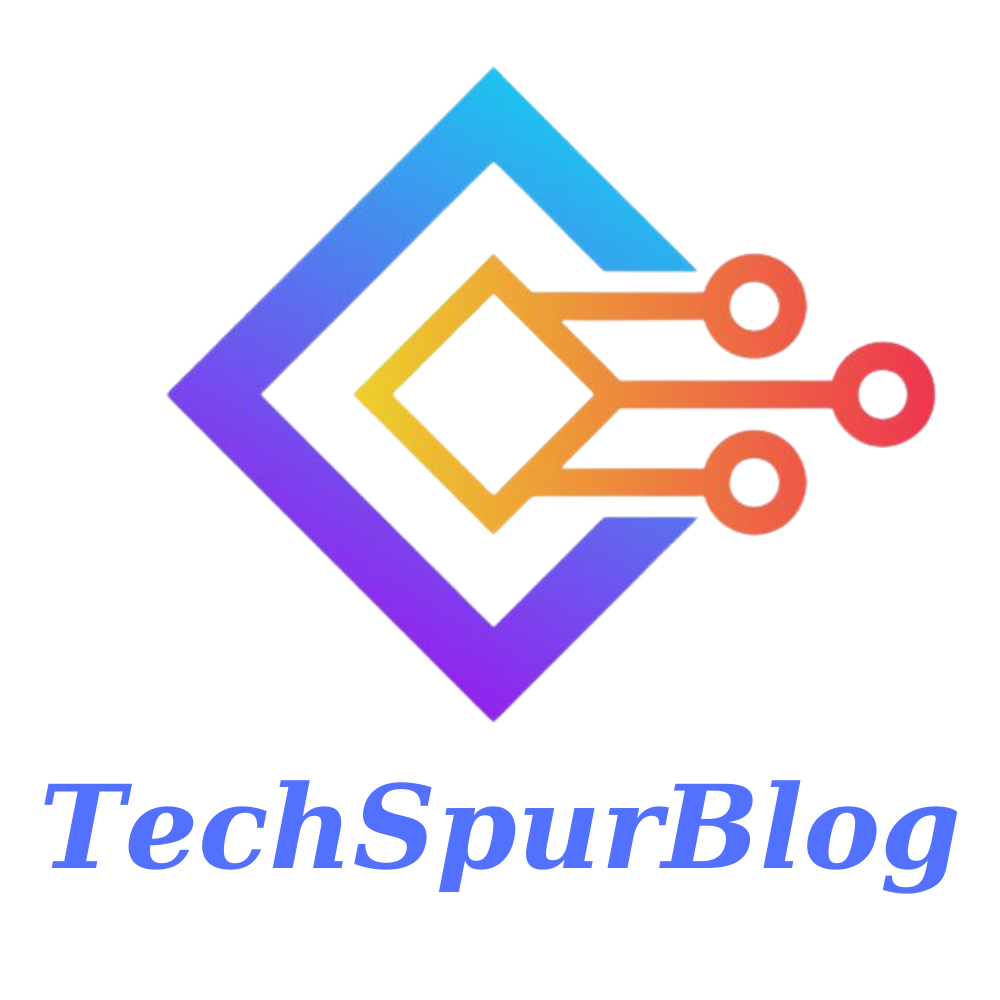 We are the founders of Techspurblog and we have been in this industry for over Four years. We pride ourselves on being the global leader in developing Technology Blog, which can create original content.
We are a team of enthusiastic people who want to share our experience, knowledge and enterprise with the world. We love what we do and we hope you will too!