FaceTime, Apple's popular video and audio calling app, offers a convenient way to stay connected with friends and family. If you've ever tried to reach someone on FaceTime and they couldn't answer, you can still leave a video or audio message. This feature is not only available on the iPhone or iPad, but you can also view these messages on your Apple Watch.
Leaving a Video Message
Initiating the Message: If your FaceTime call isn't answered, you have the option to leave a video message. To do this, simply tap on the option that appears when the call goes unanswered.
Recording Your Message: After selecting the option to record video, you'll see a countdown timer. Get ready, because when the countdown ends, it's time to record your message. Be sure to focus on the camera and speak clearly. Share your thoughts, convey your feelings, or simply leave a friendly message.
Stopping the Recording: Once you've said what you want to say, tap the "Stop" button. This will end the recording and save your video message.
Preview and Sending: You have the opportunity to preview your video message. Watch it to ensure everything is as you want it to be. If you're satisfied, just tap "Send" to dispatch your message. It will be sent to the recipient for them to view later.
Viewing Received Messages
Receiving video messages on FaceTime is just as easy as sending them. Here's how to view messages that you've received:
Open Notification Center: To check your received messages, open your iPhone or iPad's Notification Center. You can access this by swiping down from the top of the screen on most devices.
Select the Message: In the Notification Center, find the FaceTime message you want to view and tap on it. This will open the message.
Play the Message: Once the message is open, tap the "Play" button to watch or listen to the message. You can enjoy the video or audio recording at your convenience.
Also Read: How to Share Your Screen on FaceTime in iOS 15
Additional Information
It's important to note that FaceTime is not available in all countries or regions. Be sure to check whether FaceTime is accessible in your area before relying on it as your primary communication method. If it's available, enjoy the ease of video and audio messaging as well as high-quality video calls on your Apple devices.
FaceTime offers not only real-time communication but also the ability to leave video messages when your calls go unanswered. These video messages are easy to send and view, making it a convenient way to keep in touch with your loved ones. So, the next time you can't connect via FaceTime, remember that you can leave a thoughtful video message to brighten someone's day.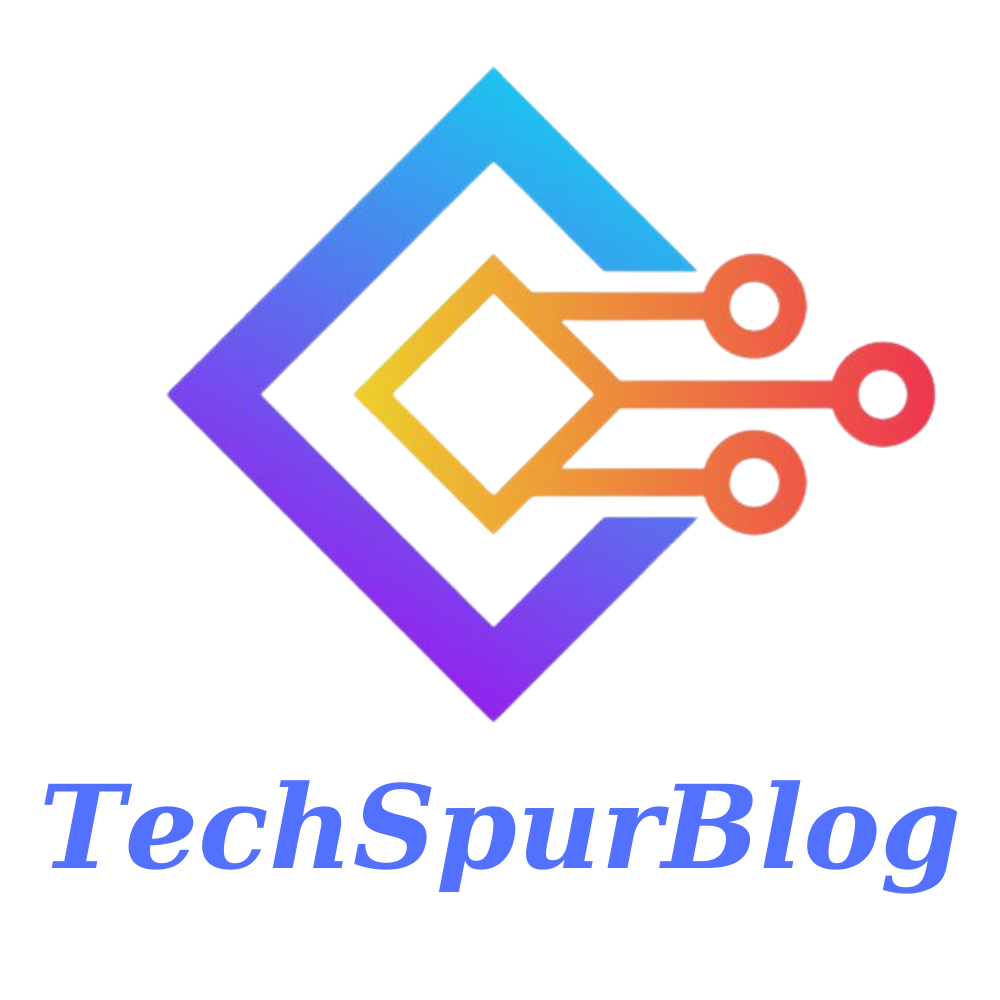 Techspurblog is a blog dedicated to providing industry-leading insights, tips, tricks and tools on topics such as web design, app development, SEO and more. We also provide reviews of the latest tech products and services that can help you get the most out of your business.