This new feature allows you to transform your video calls into larger-than-life experiences, bringing your loved ones closer to you on the big screen. Here we are explain you through the steps of using FaceTime on Apple TV 4K and provide essential information to get you started.
Compatibility
The FaceTime feature on your Apple TV 4K is available for users with either the second- or third-generation Apple TV. Make sure you have one of these models to access this exciting feature.
Also Read: TVOS 17: A Comprehensive Overview of New Features and Updates
Getting Started with FaceTime on Apple TV 4K
Now that you have the necessary requirements and compatible hardware let's dive into how to use FaceTime on your Apple TV:
Initiating FaceTime from iPhone or iPad: You can start a FaceTime call on your iPhone or iPad and then transfer it to your Apple TV 4K. This is particularly handy when you're already engaged in a call on your mobile device and want to continue on a larger screen.
Starting FaceTime on Apple TV 4K: Alternatively, you have the option to commence a FaceTime call directly using your Apple TV. To do this, simply select the FaceTime app using your Siri Remote.
Connecting to Your iOS Device: Choose your name from the list of Users, and a message will appear on your iOS device asking you to continue.
Camera Positioning: Place your iPhone horizontally with the rear camera directed towards you. If you're using an iPad, ensure the front camera is facing you.
Live Preview on the TV: A live preview of your camera feed will appear on your TV screen, along with supported video options like Center Stage, which automatically adjusts the frame to keep you in focus.
Selecting a Contact: Use your Siri Remote to select the contact you want to call. Once your friend answers, their image will appear on your TV screen.
Accessing FaceTime Features: During the call, you can use your remote to access various FaceTime features, just like you would on your other Apple devices. To view these controls, press or swipe up on the clickpad at any time.
Also Read: NFL.com Activate on Roku, Apple TV, and Amazon Fire TV
Conclusion
FaceTime on Apple TV with TVOS 17 allows you to bring your video calls to life on the biggest screen in your house. Whether you're connecting with family, friends, or colleagues, this feature offers a unique and immersive experience that bridges the gap between virtual and physical presence.
With simple setup steps and intuitive controls, it's easier than ever to enjoy FaceTime on your Apple TV 4K. So, gather your favorite people and start sharing unforgettable moments on the grandest stage in your home.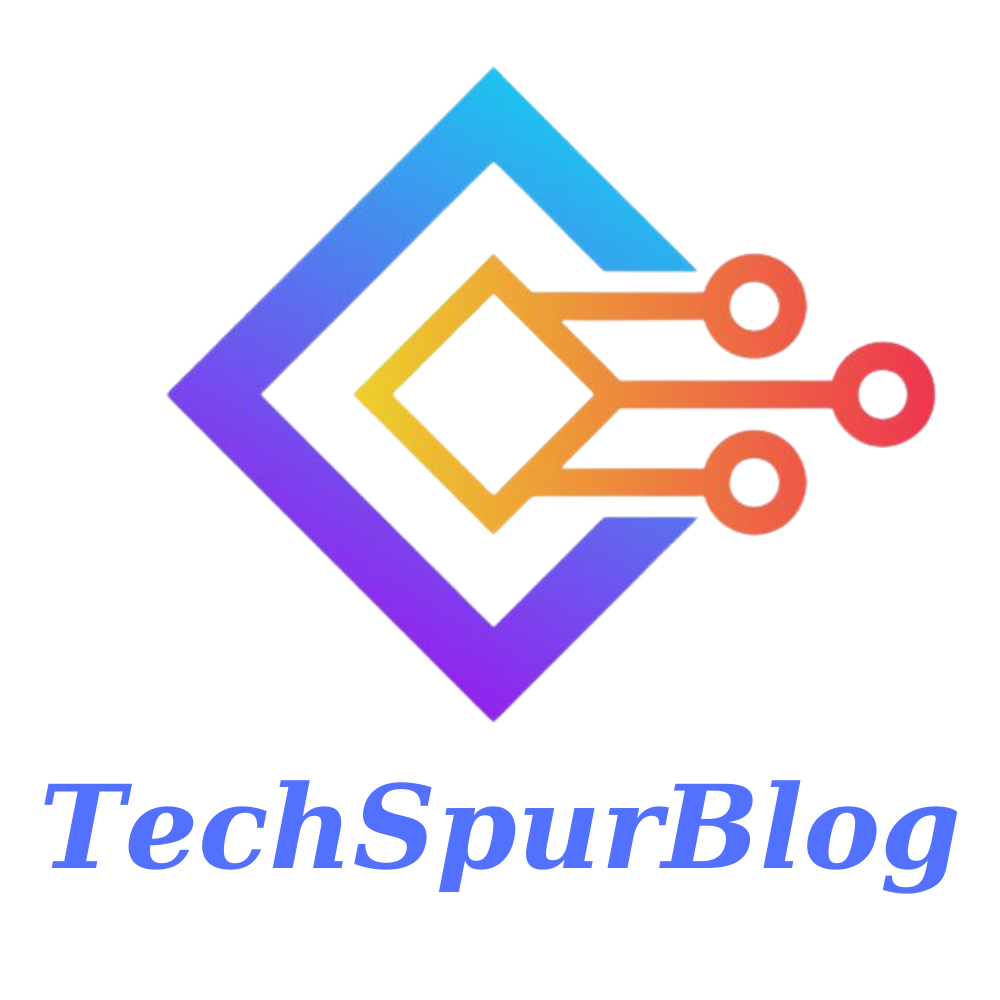 We are the founders of Techspurblog and we have been in this industry for over Four years. We pride ourselves on being the global leader in developing Technology Blog, which can create original content.
We are a team of enthusiastic people who want to share our experience, knowledge and enterprise with the world. We love what we do and we hope you will too!