In its constant effort to enhance user convenience, tech giant Google has rolled out a new feature for users of its Workspace and Cloud platforms. This feature aims to revolutionize the way users unlock their accounts by eliminating the need for manual password entry. Users will now be able to unlock their accounts using PIN, fingerprint, or face unlock features on their phones & computers. Google emphasizes that this new feature prioritizes user privacy and does not collect any biometric data.
What is the Passkeys Feature?
With the help of the Passkeys feature, Google users can unlock their accounts without the hassle of entering a manual password on their phones or computers. Users can utilize the PIN, fingerprint, or face unlock options available on their devices to access their accounts. Google has ensured that this feature does not collect any user biometric data, demonstrating their commitment to privacy.
Check Also: Boosting Business Efficiency with 7 Essential Google Workspace Add-Ons
Users who will Benefit from the New Feature
Last month, Google introduced Passkeys support for personal accounts. Now, this feature has been extended to Google Workspace and Cloud accounts as an open beta. More than 9 million organizations will be able to leverage this feature, benefiting businesses, educational institutions, and government sectors alike.
Using Passkeys for Workspace Accounts
The Passkey feature will be available for Android, ChromeOS, iOS, macOS, Windows, Chrome, Safari, and Microsoft Edge users. However, the company will enable this feature for users in the near future. Currently, Workspace administrators have the ability to enable the Passkeys feature, although it will not be enabled by default. Administrators will need to manually activate this feature to make it accessible to users.
Check Also: Google Launches Free Online Courses to Boost Digital Skills for SMEs
Conclusion
Google's introduction of the Passkeys feature for Workspace and Cloud users marks a significant step towards enhancing user convenience and security. By allowing users to unlock their accounts using PINs, fingerprints, or face recognition, Google eliminates the need for manual password entry and streamlines the authentication process. With a commitment to user privacy, Google assures its users that no biometric data will be collected through this feature. This update will benefit millions of organizations across various sectors, making account access more seamless and efficient. As Google continues to prioritize user-friendly innovations, we can expect more advancements in the future that simplify and enhance our digital experiences.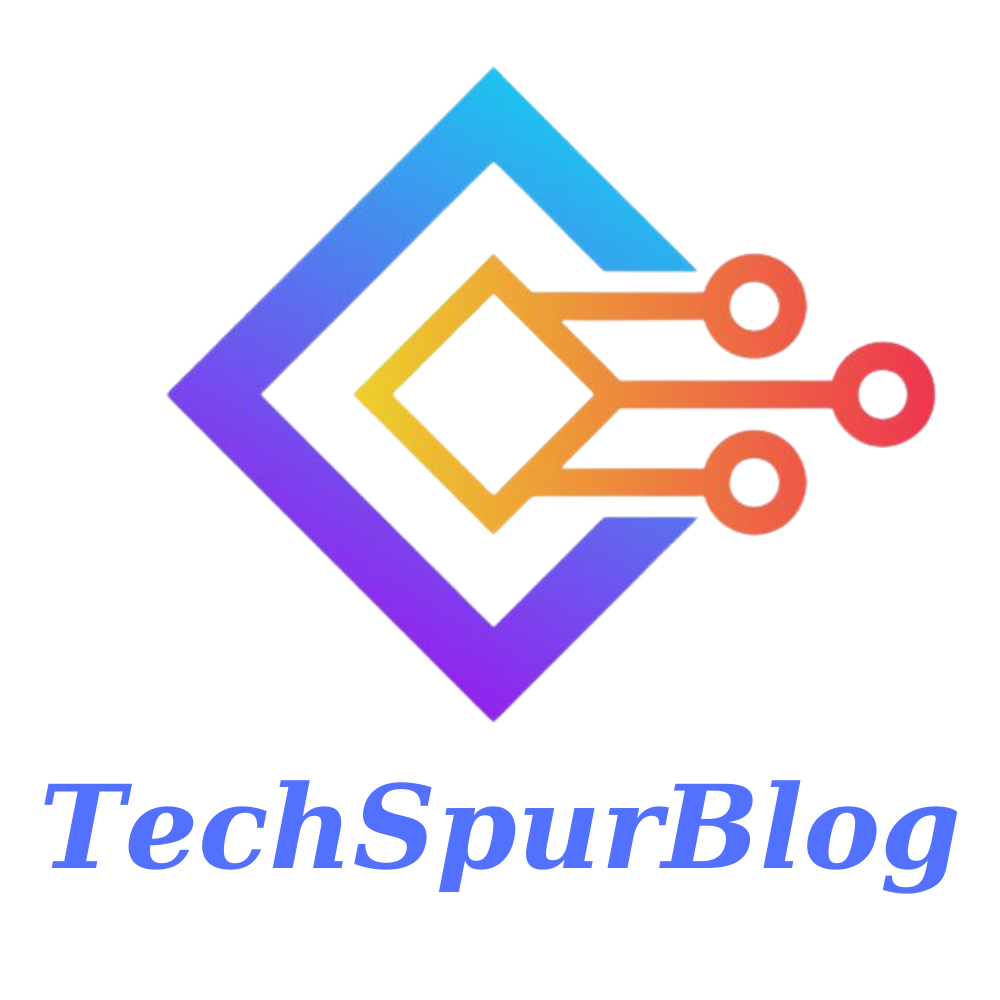 We are the founders of Techspurblog and we have been in this industry for over Four years. We pride ourselves on being the global leader in developing Technology Blog, which can create original content.
We are a team of enthusiastic people who want to share our experience, knowledge and enterprise with the world. We love what we do and we hope you will too!